Lifetime, Christian Boltanski : Musée national d'Art, Osaka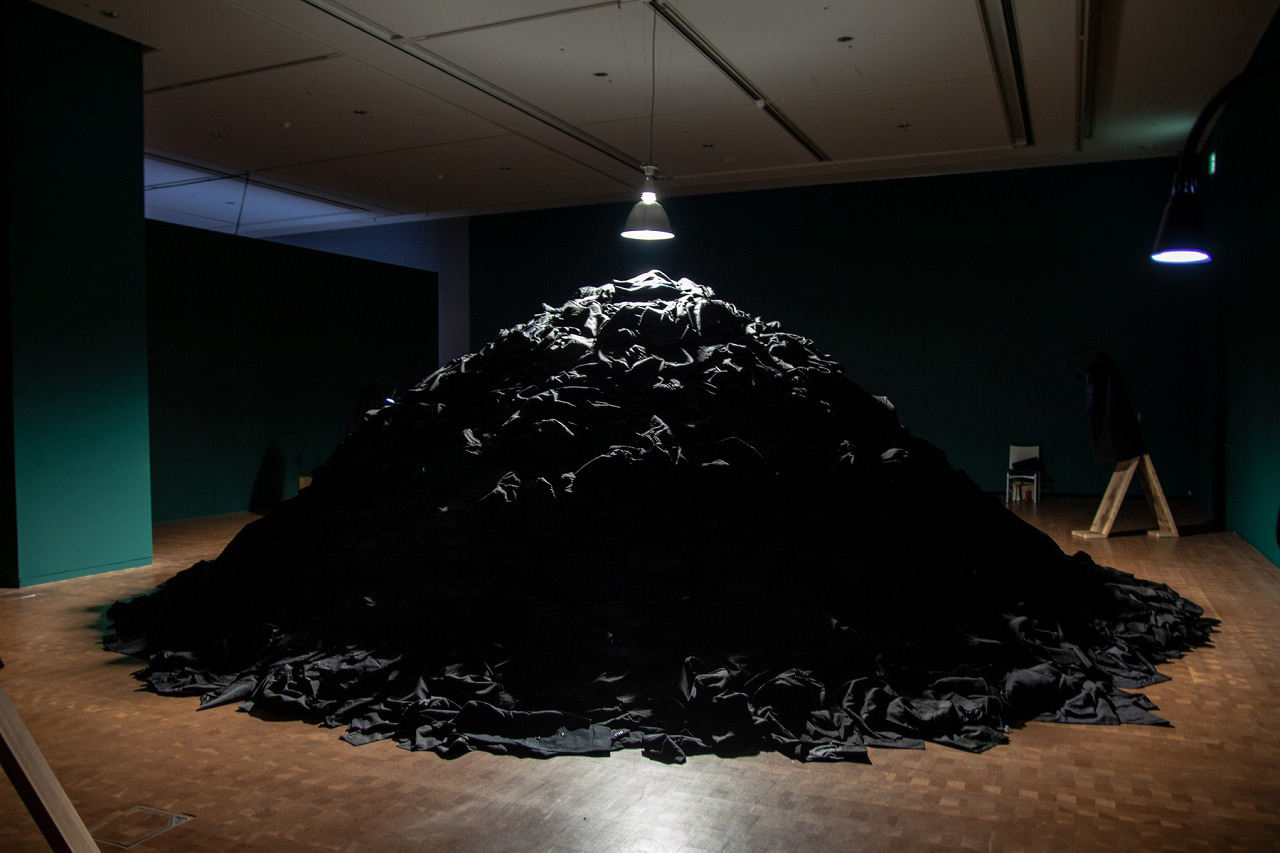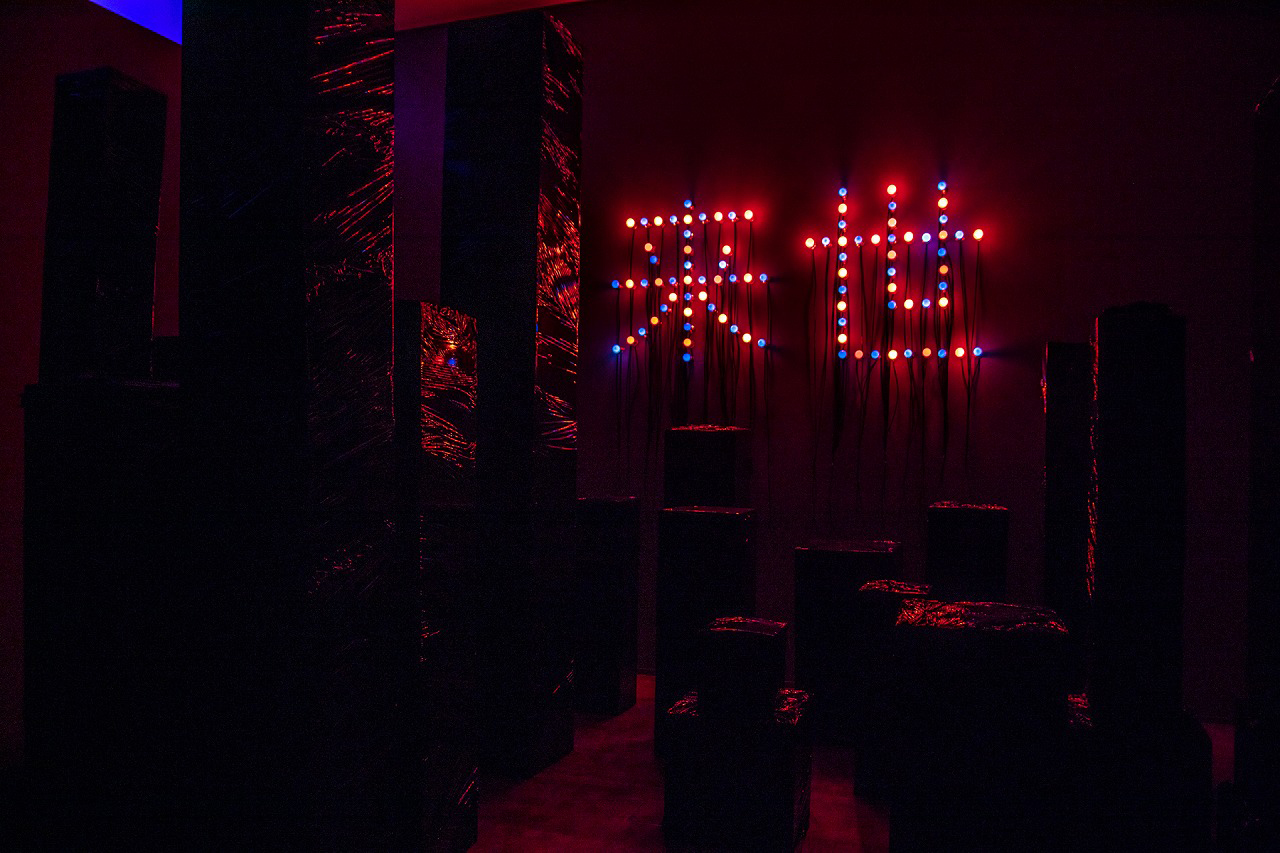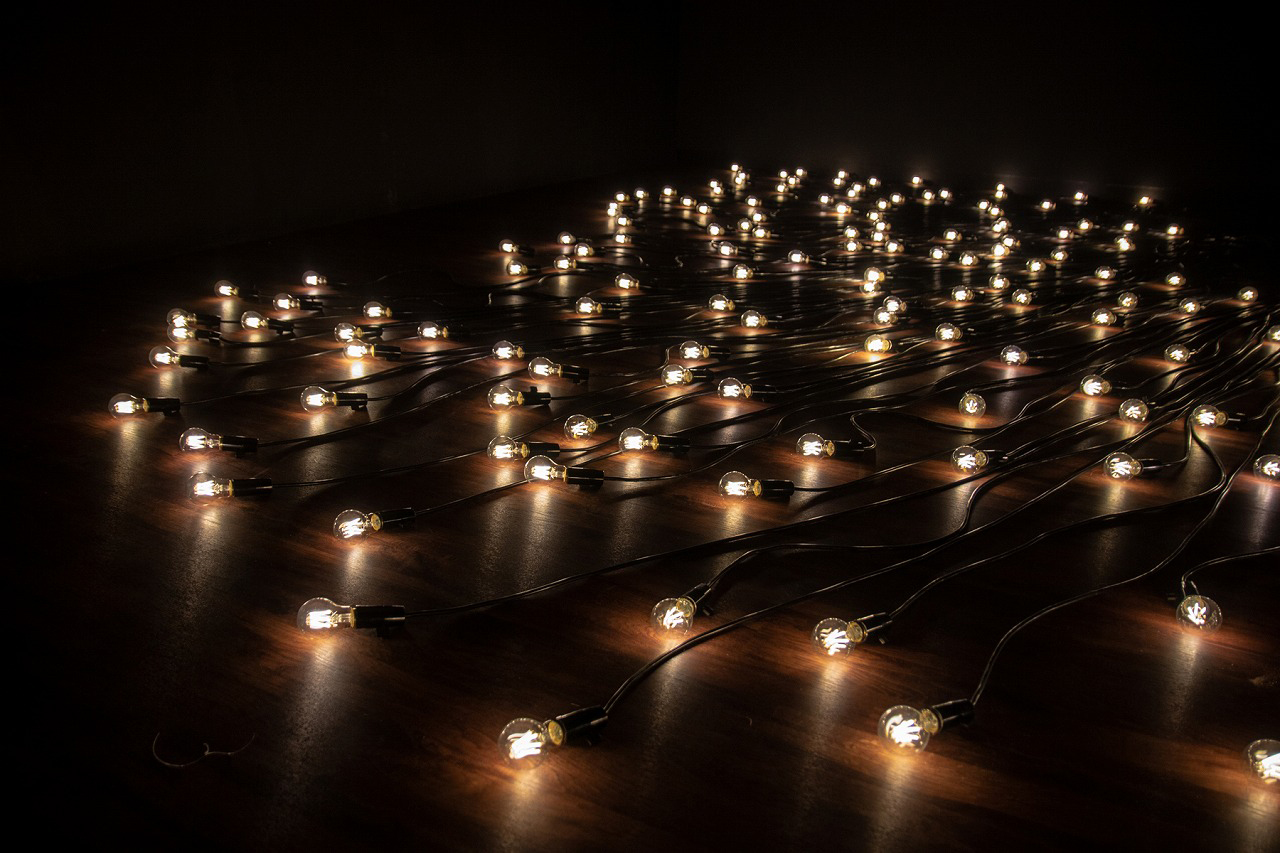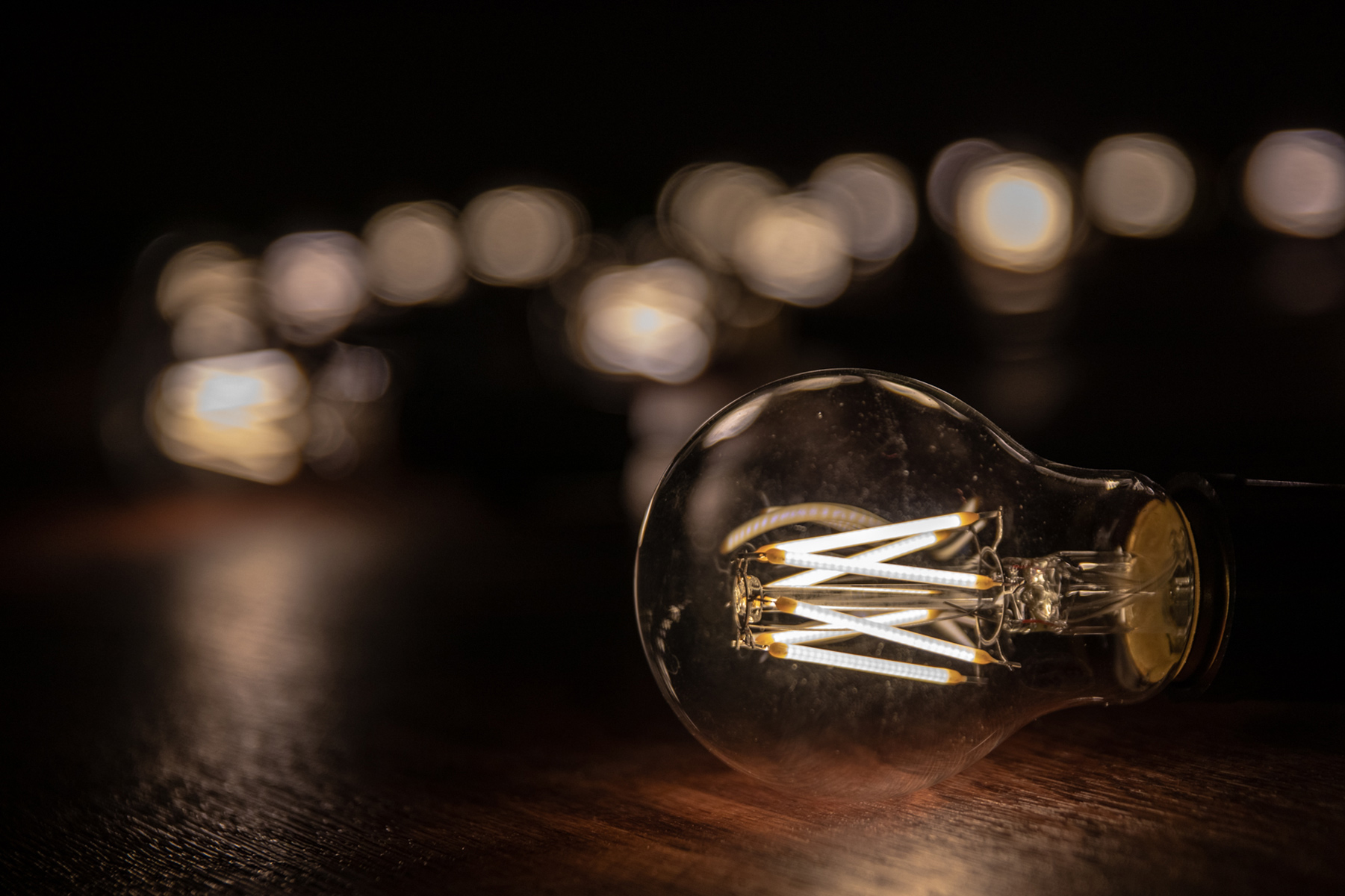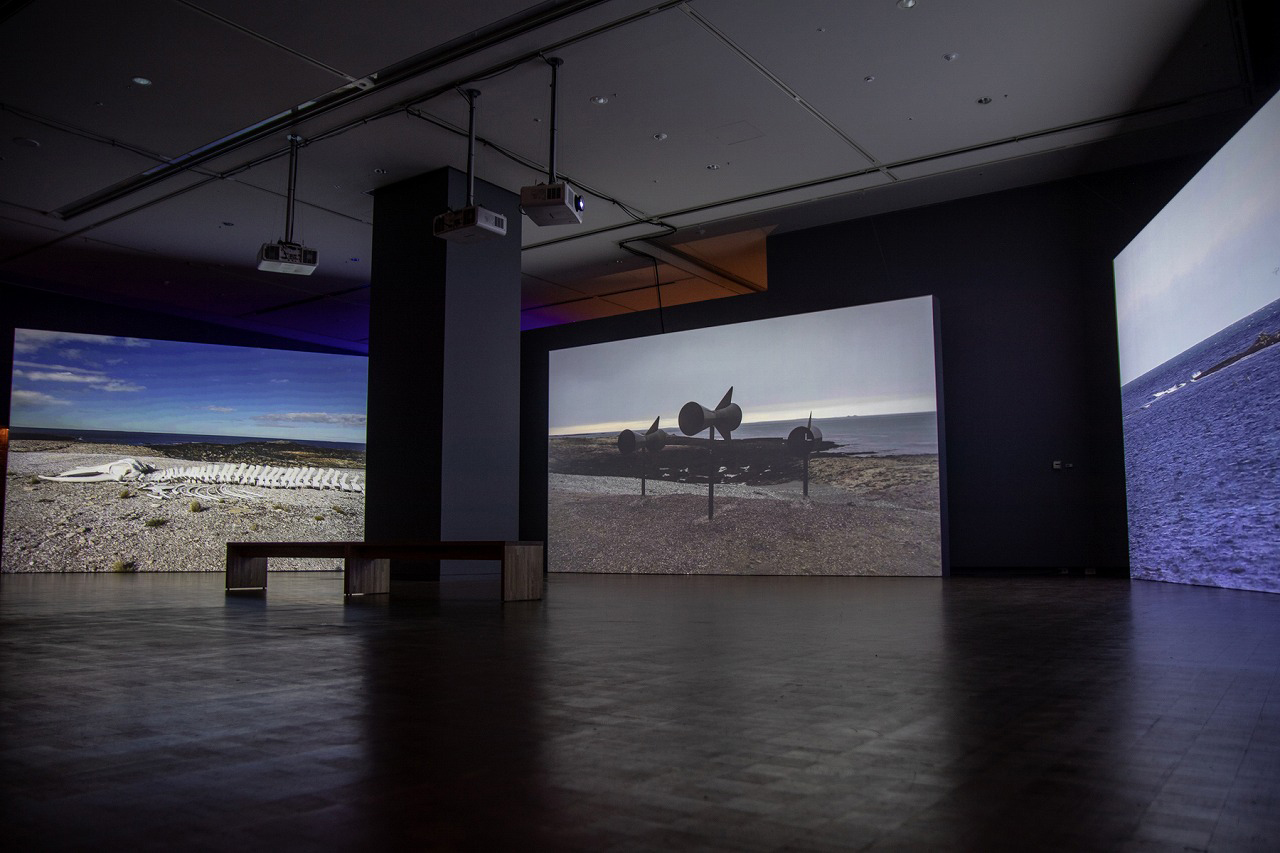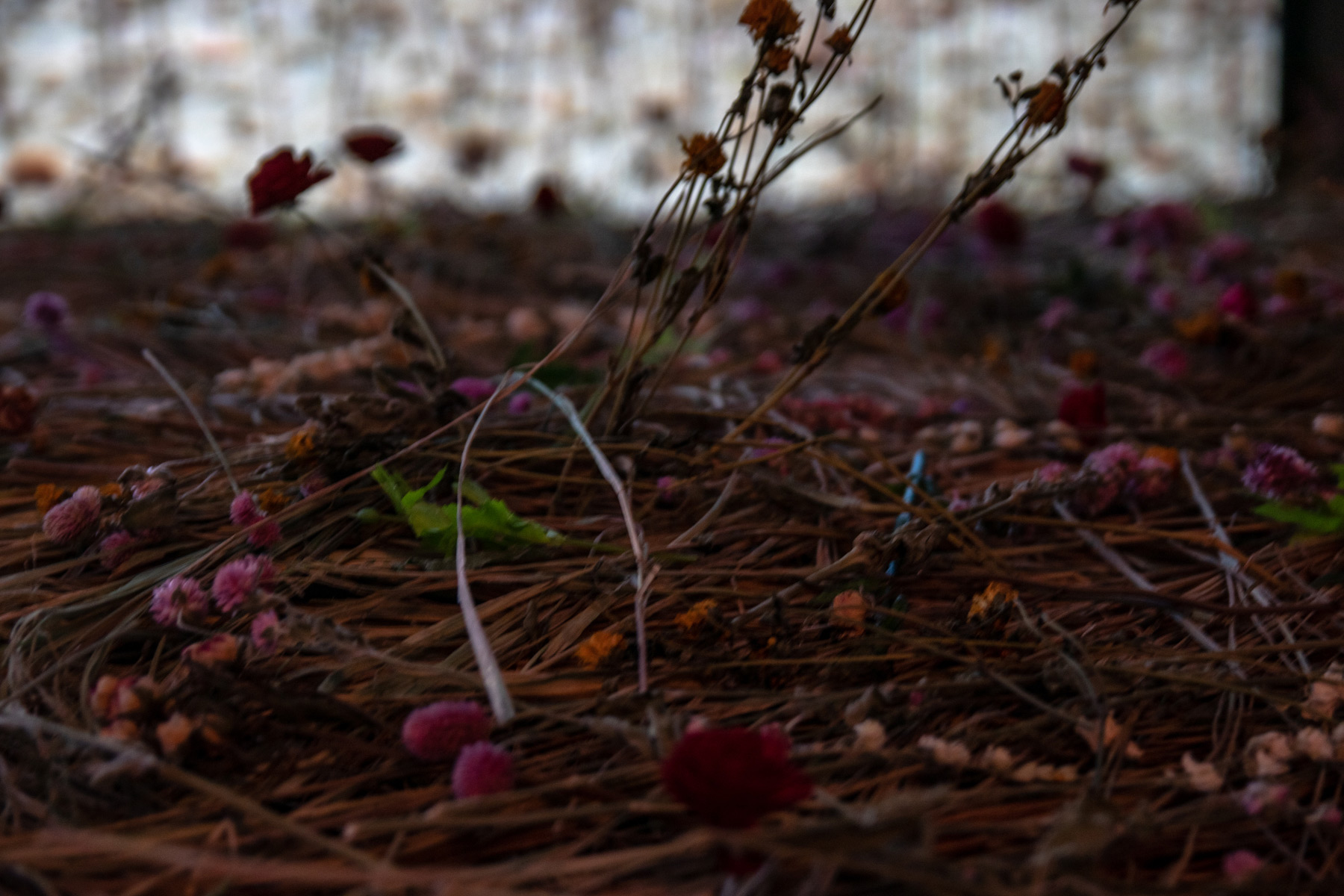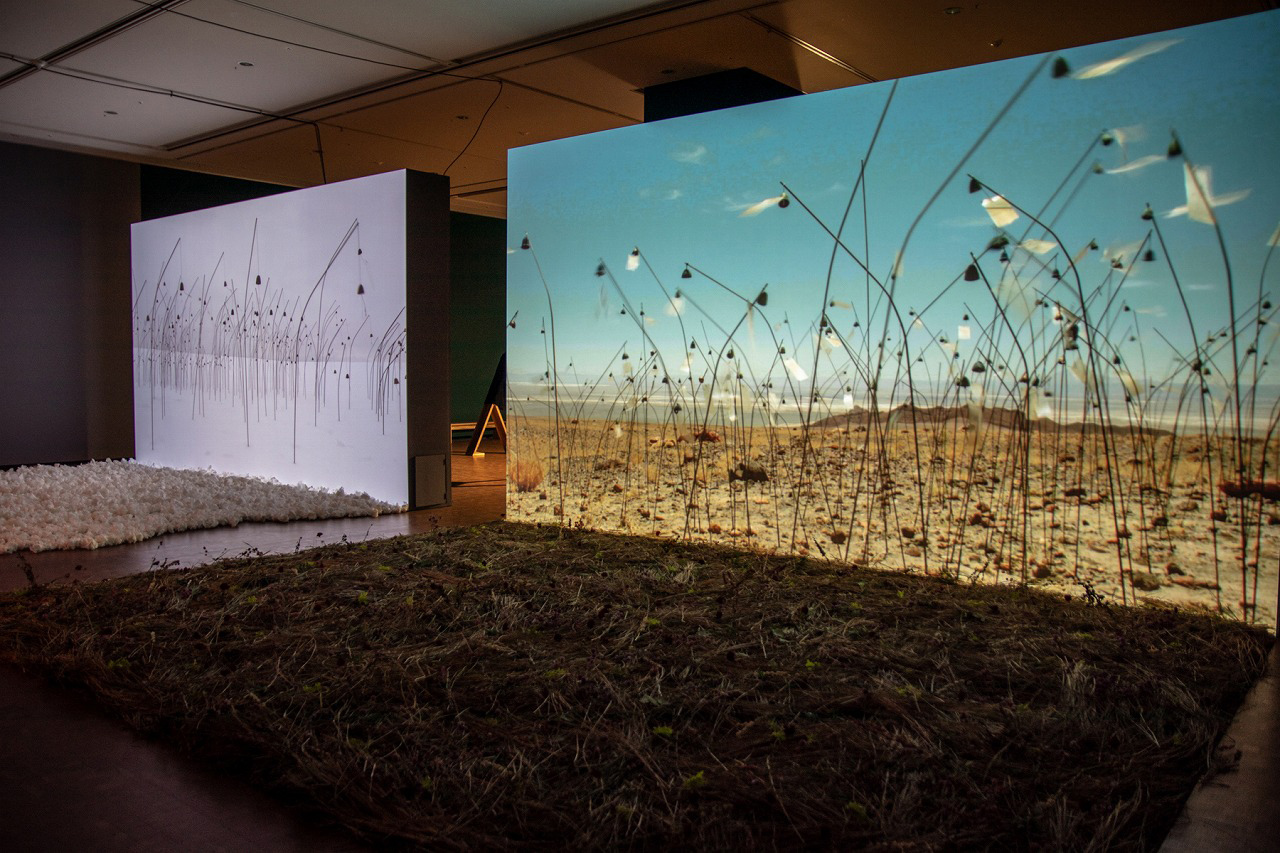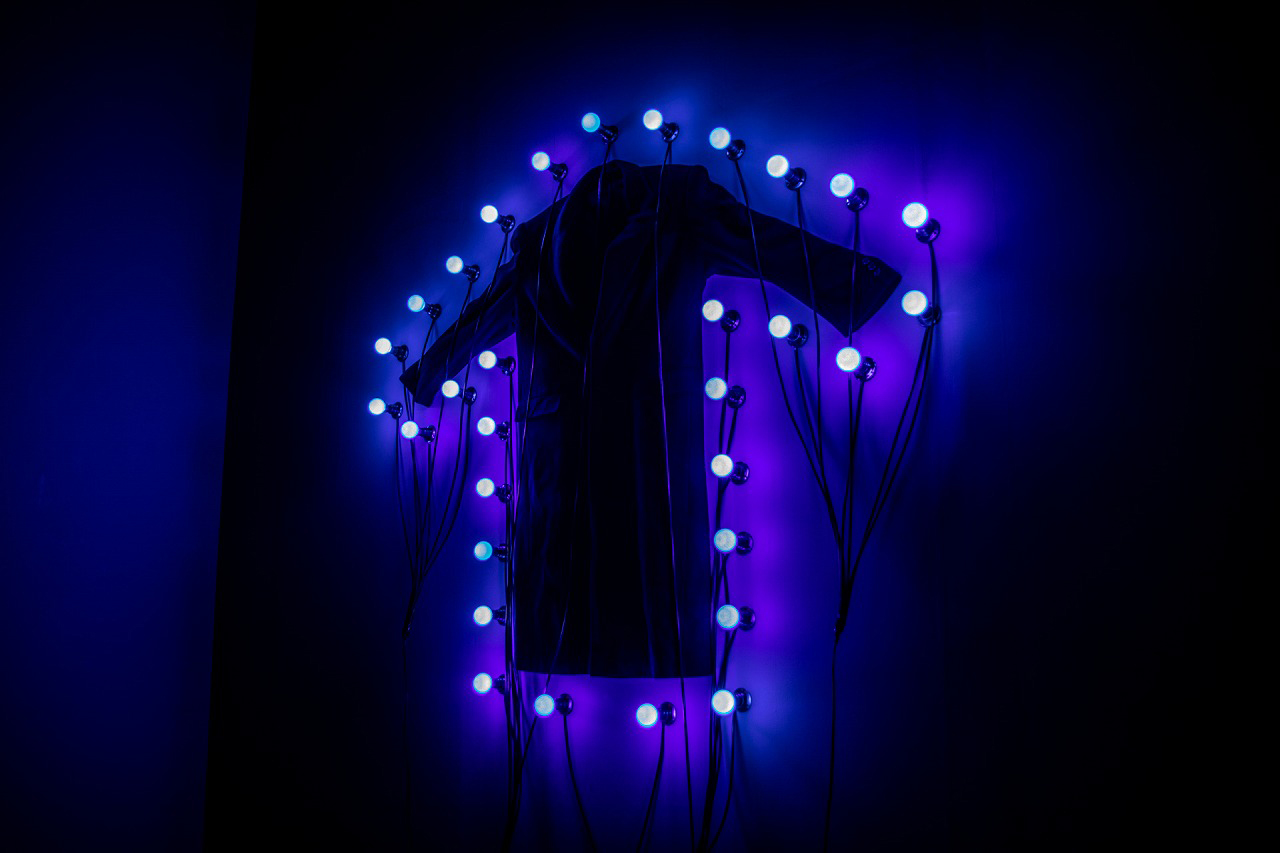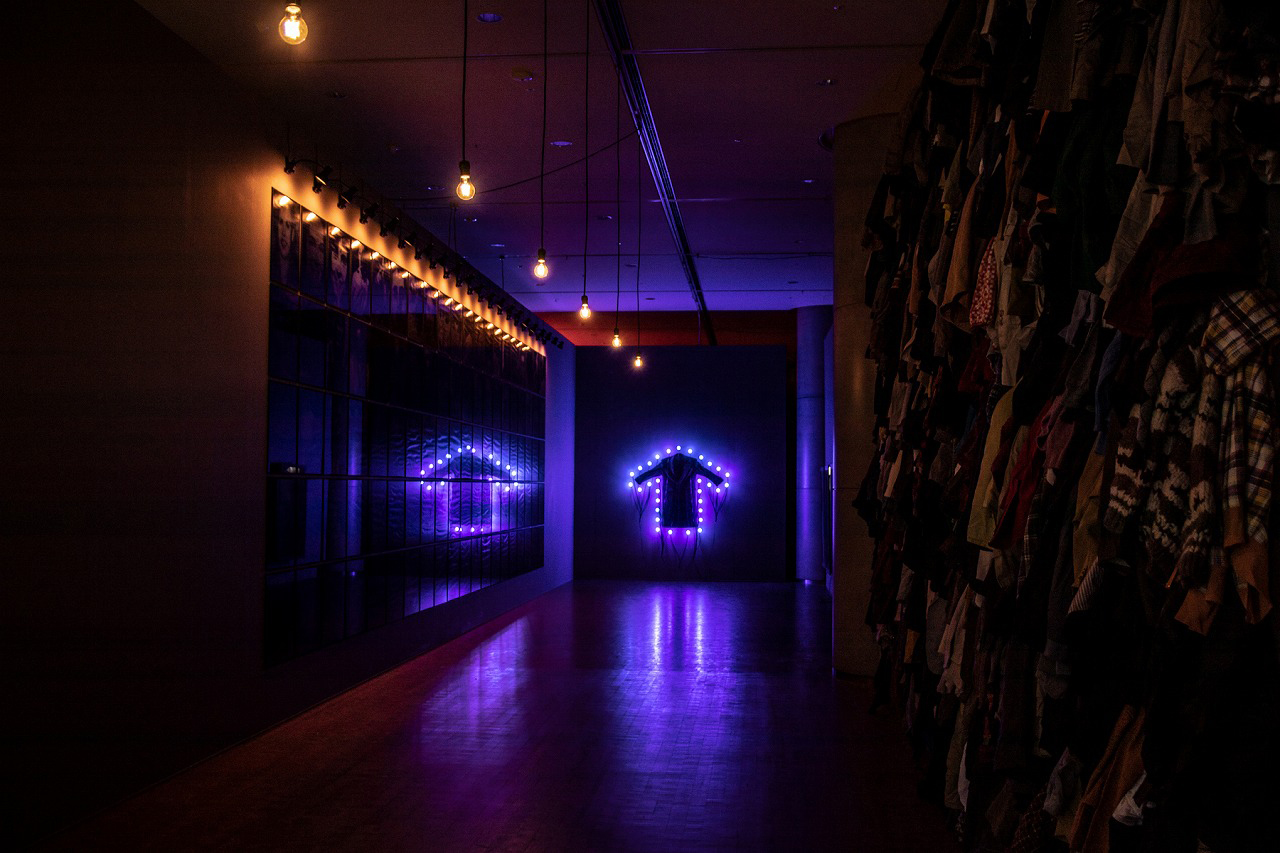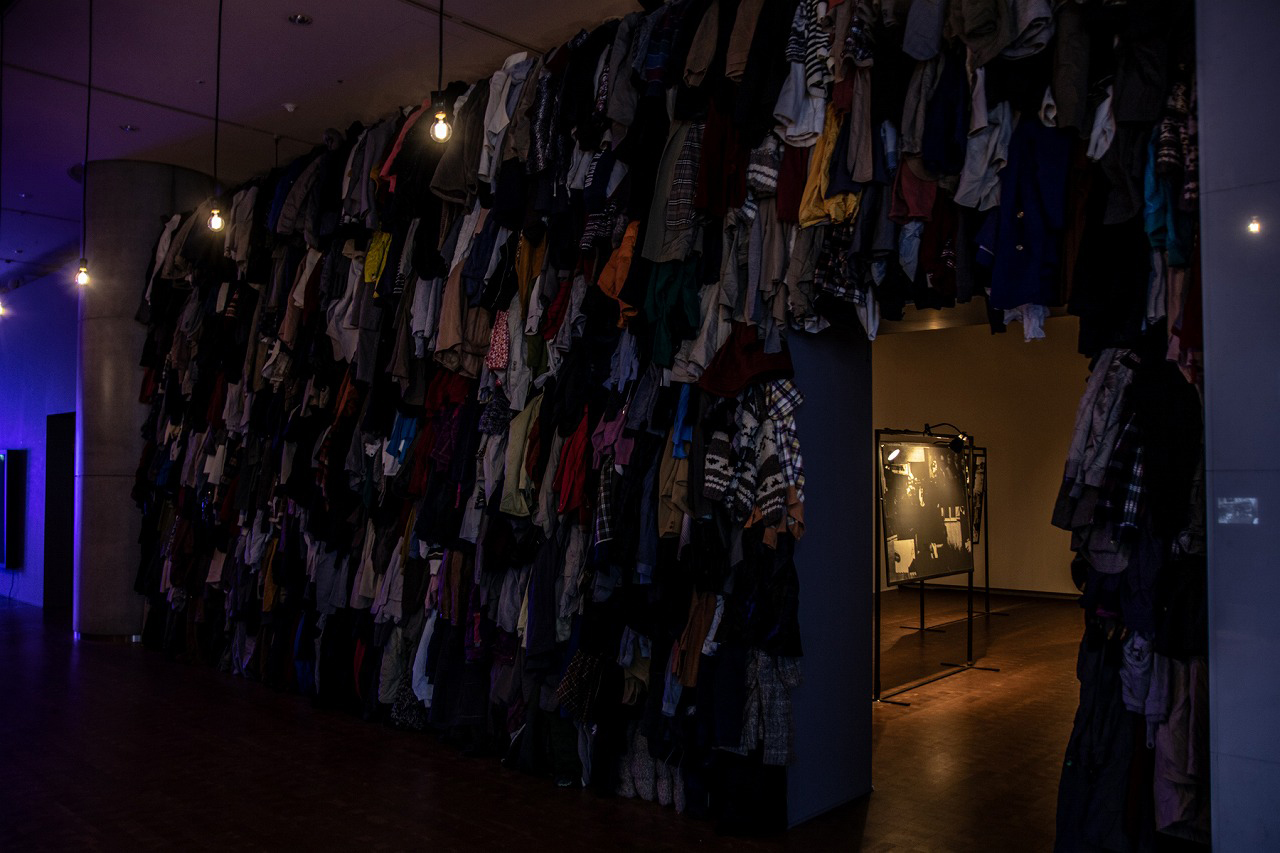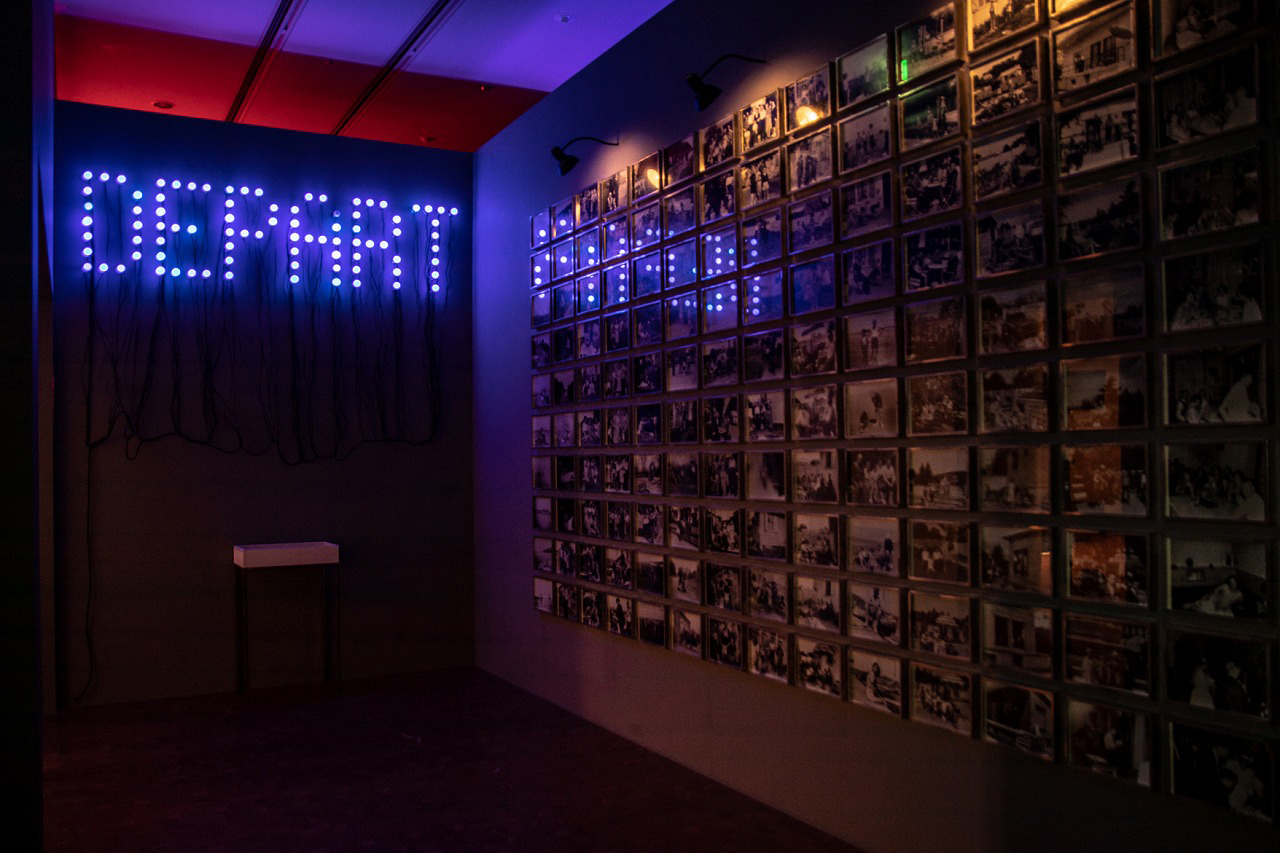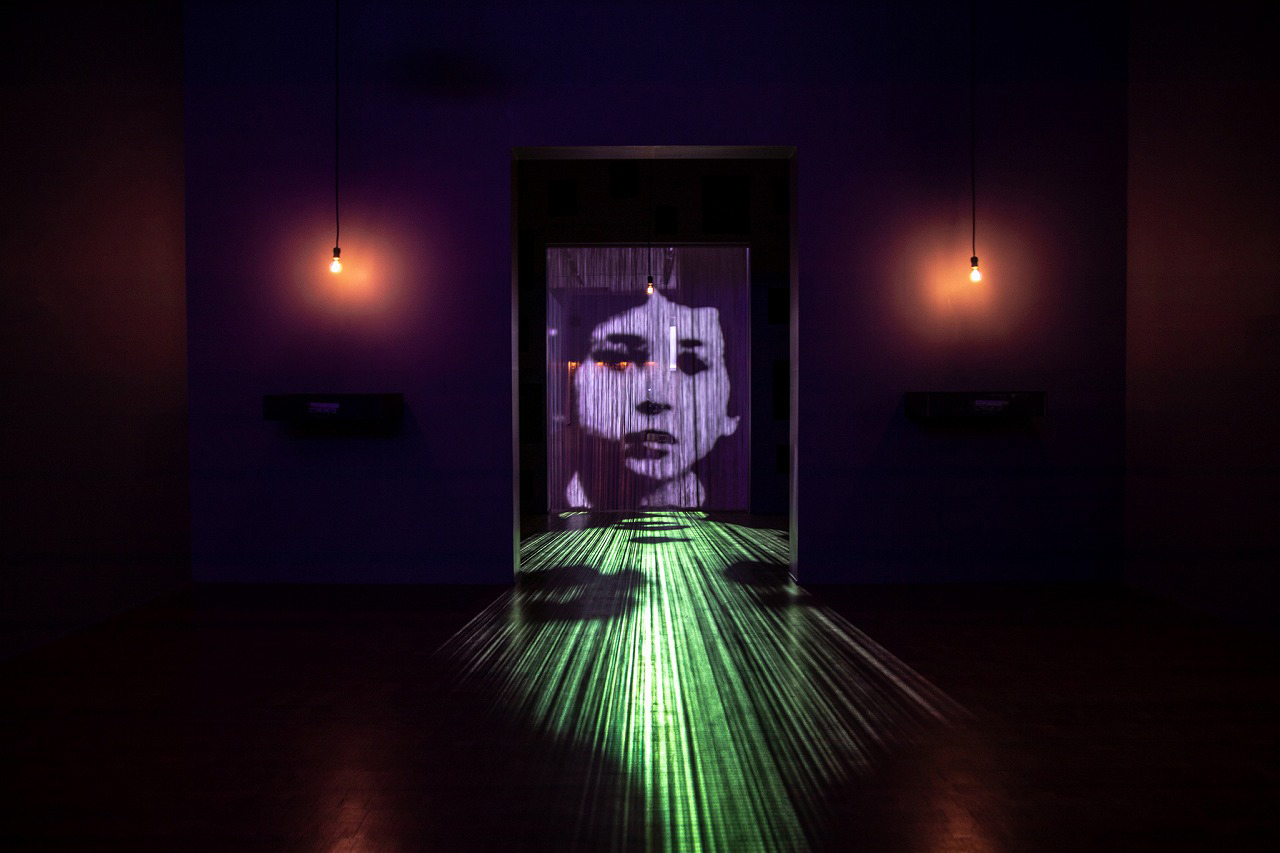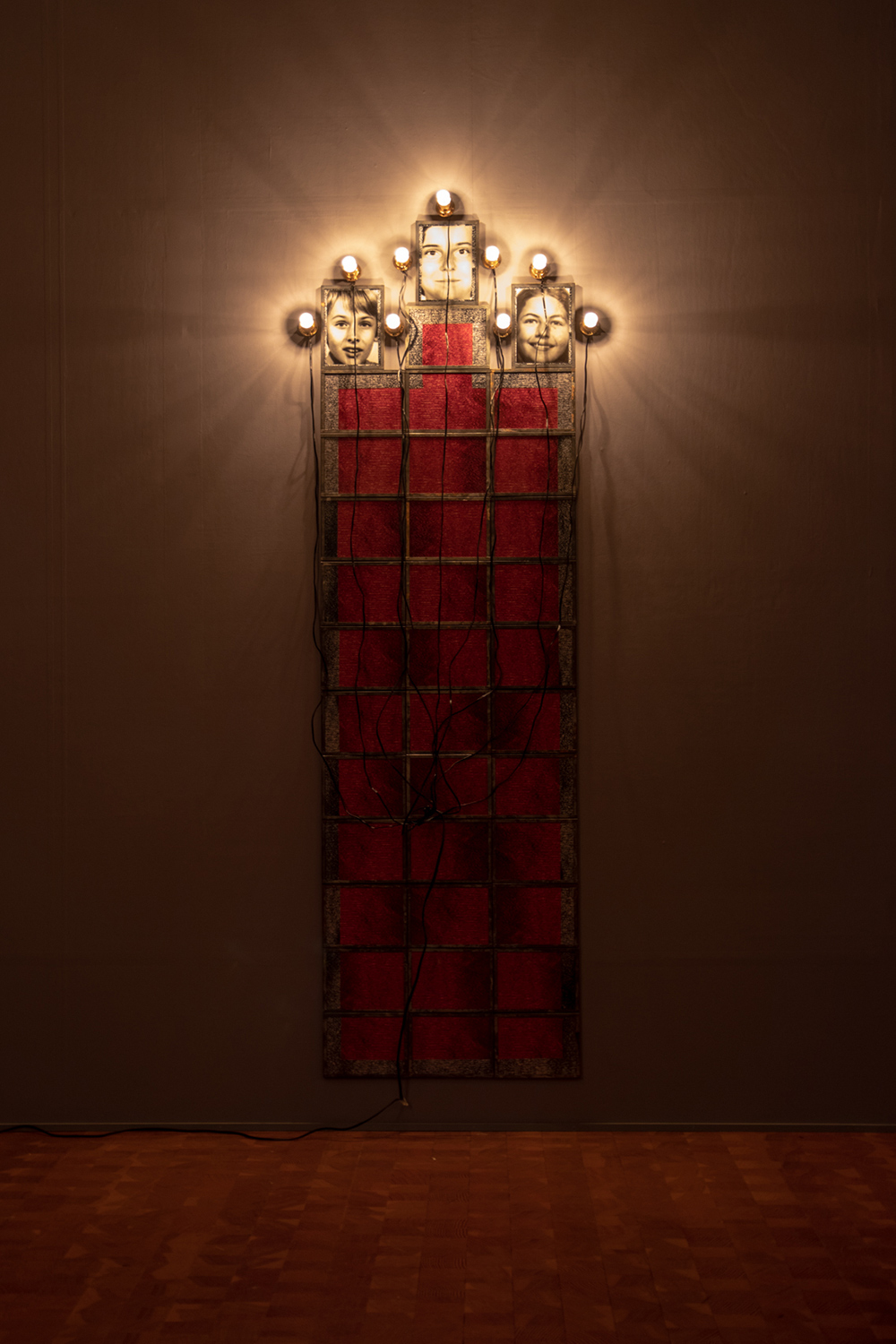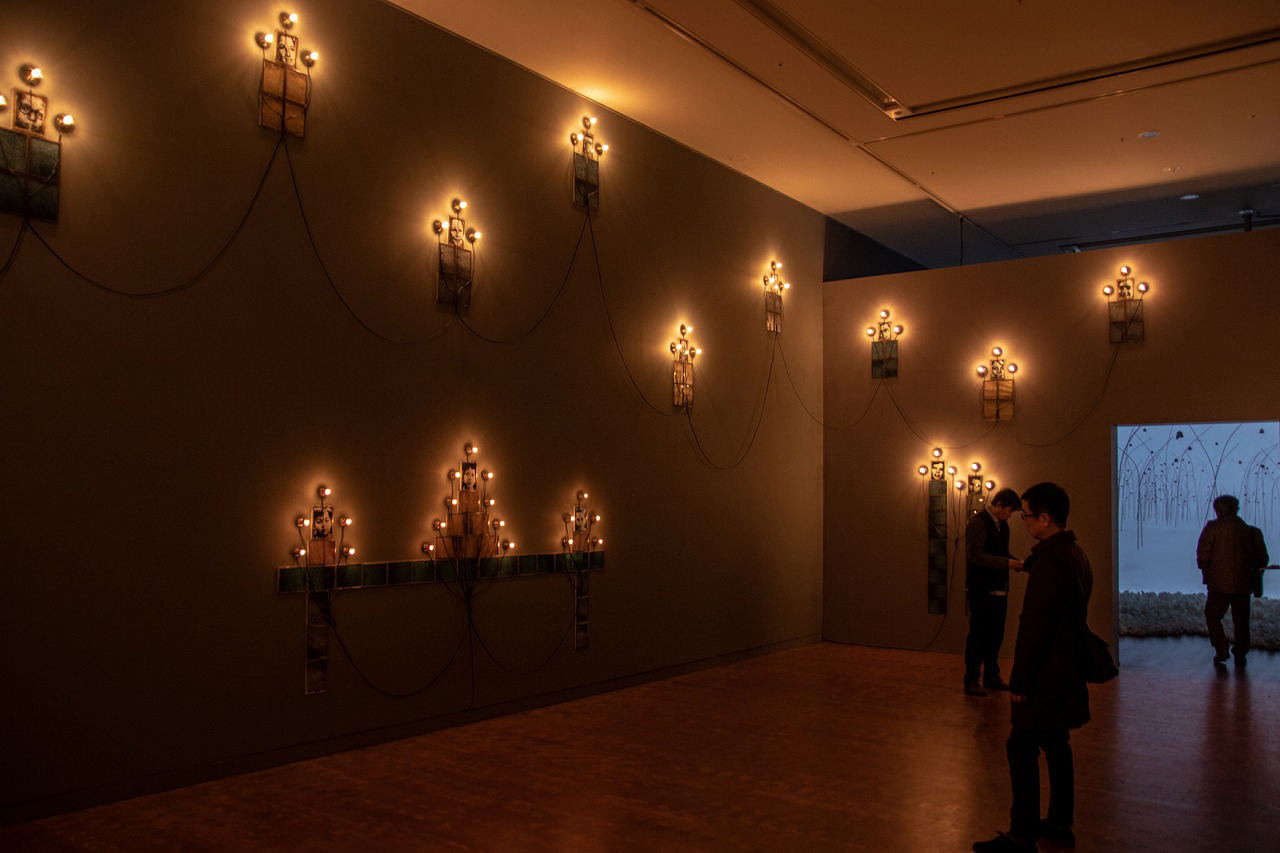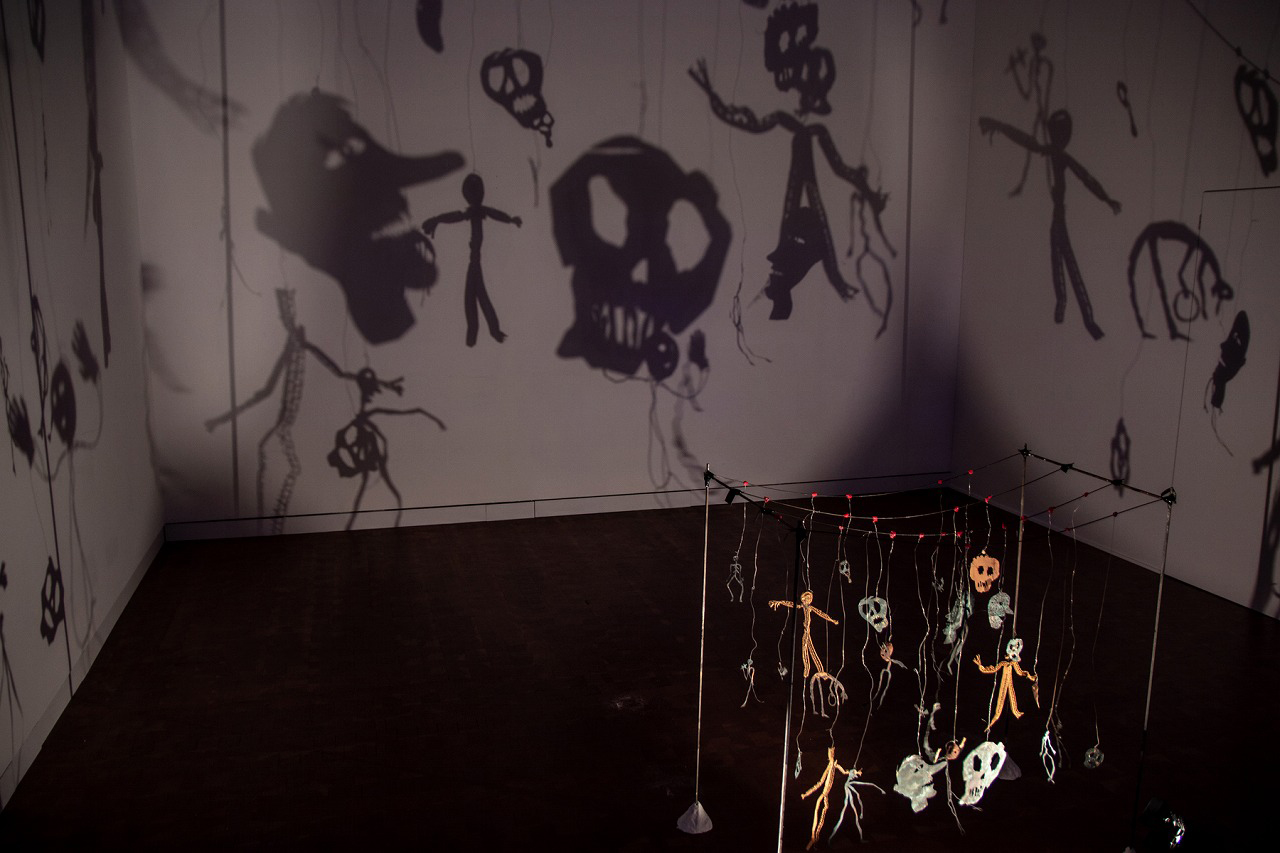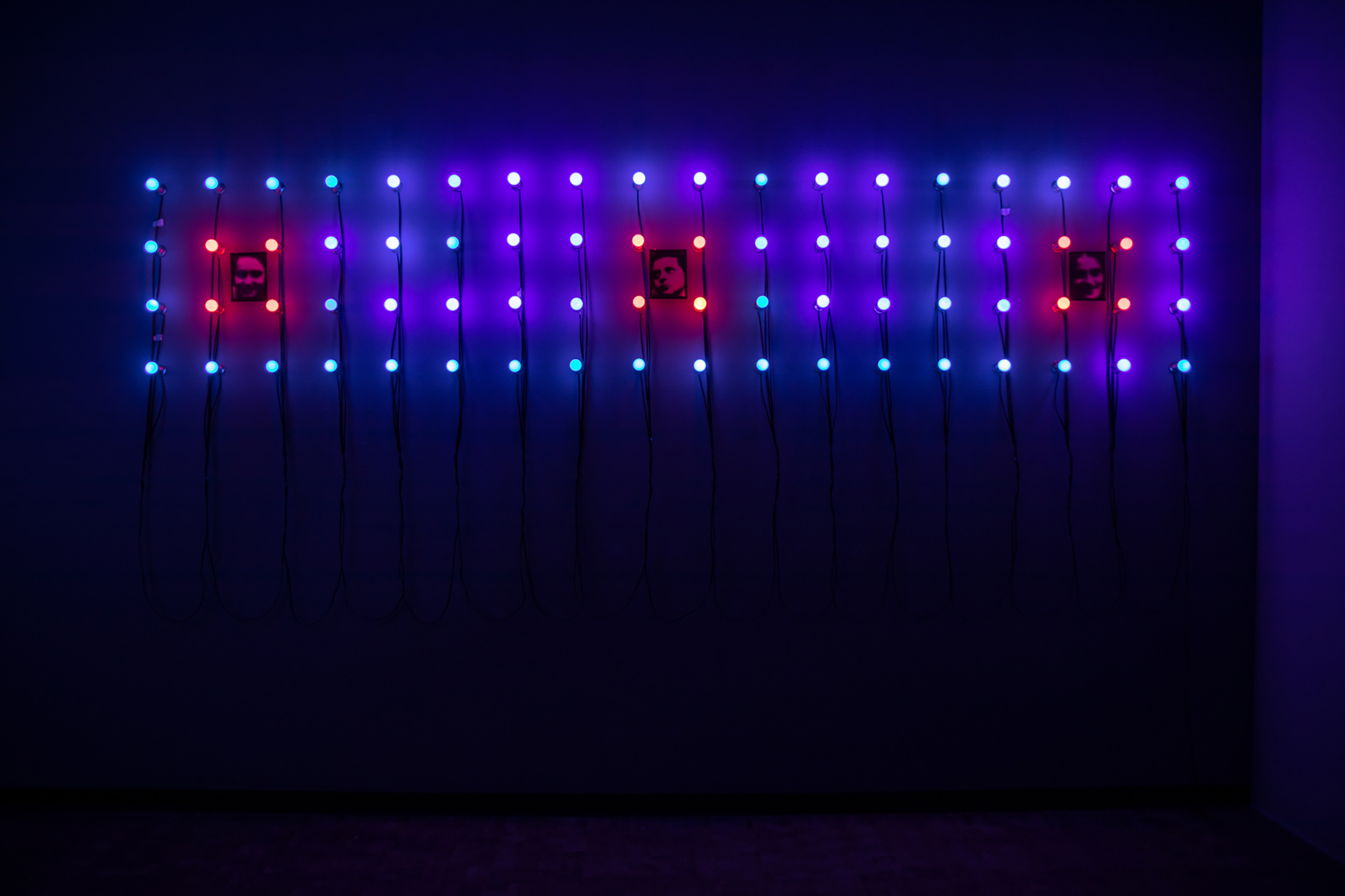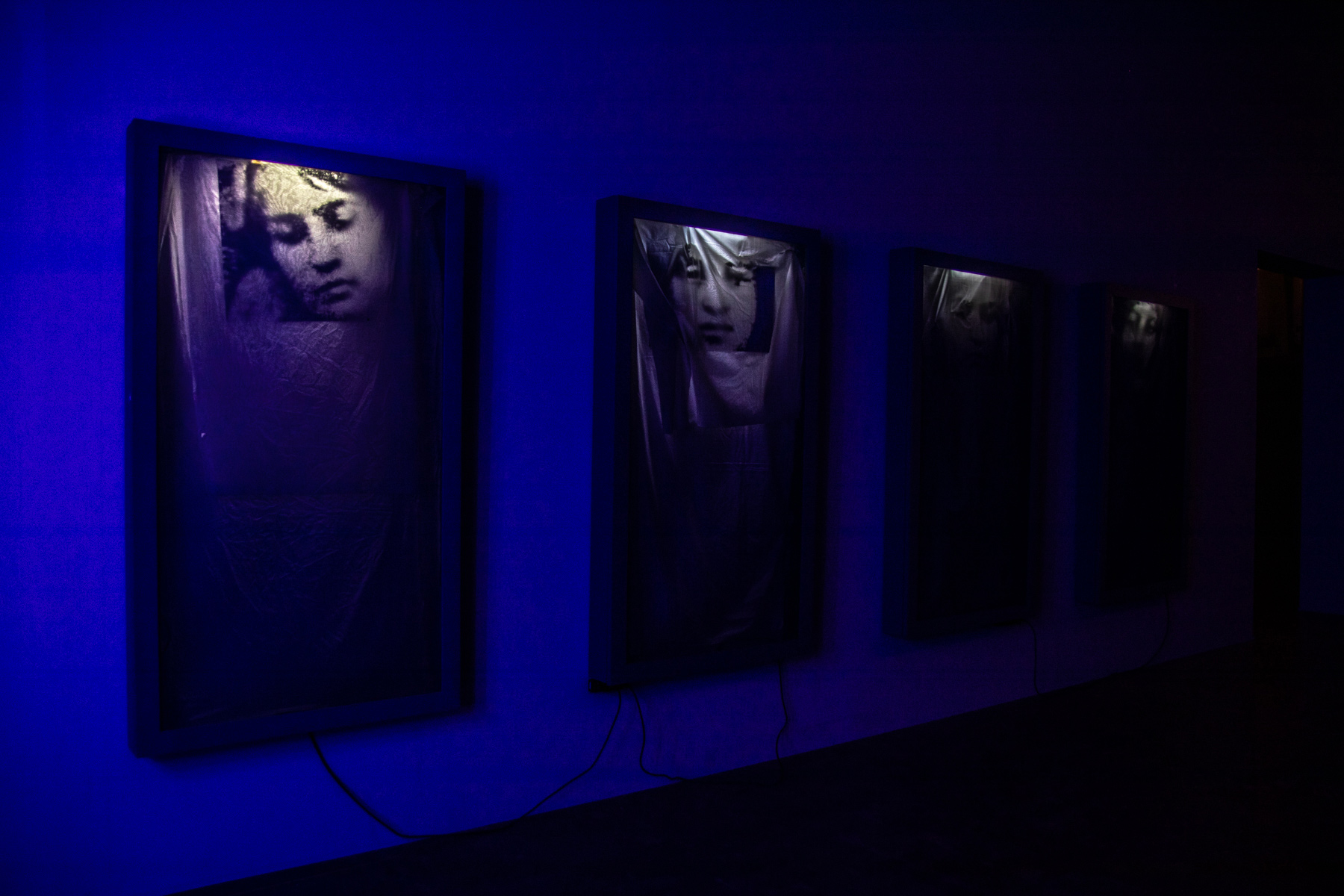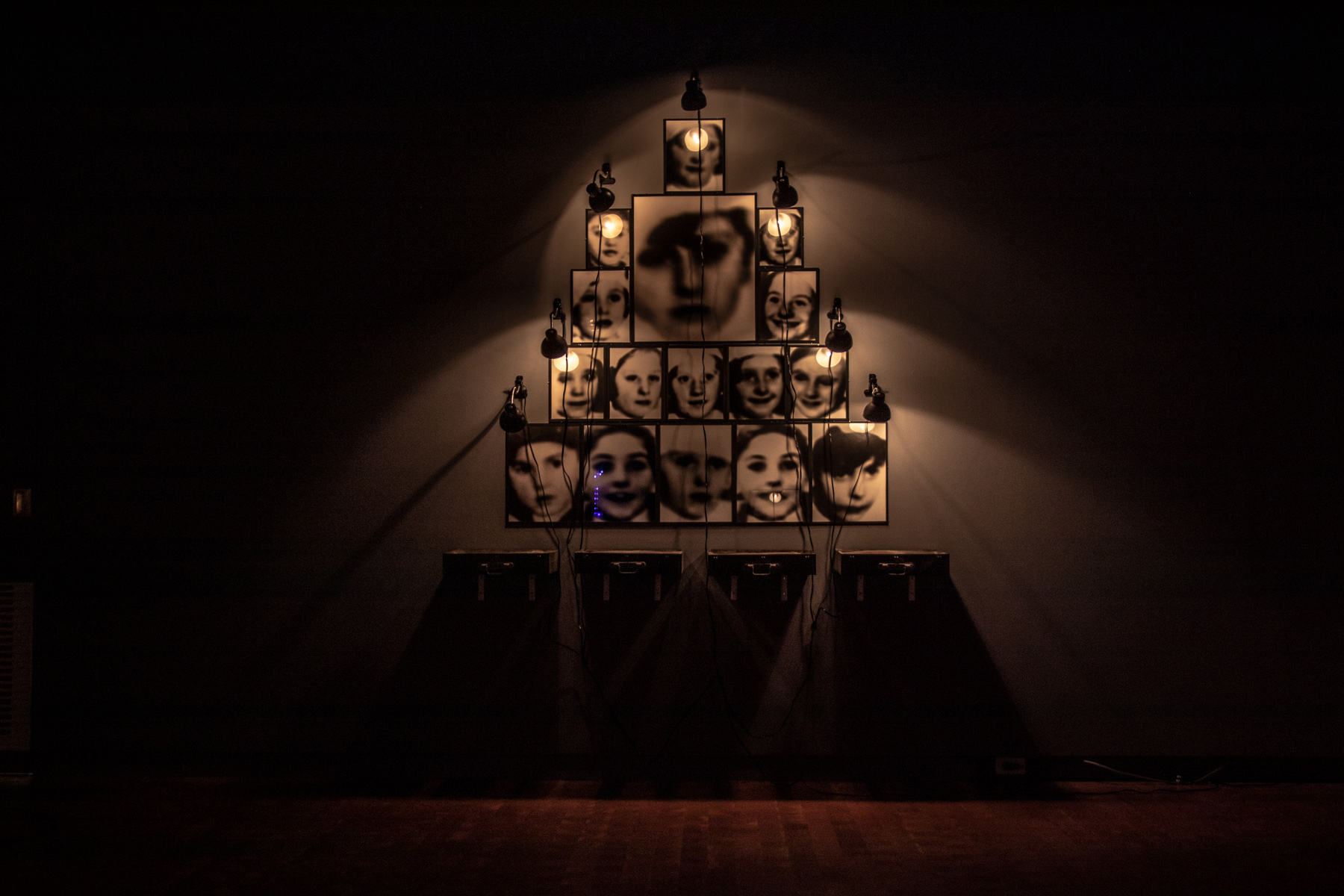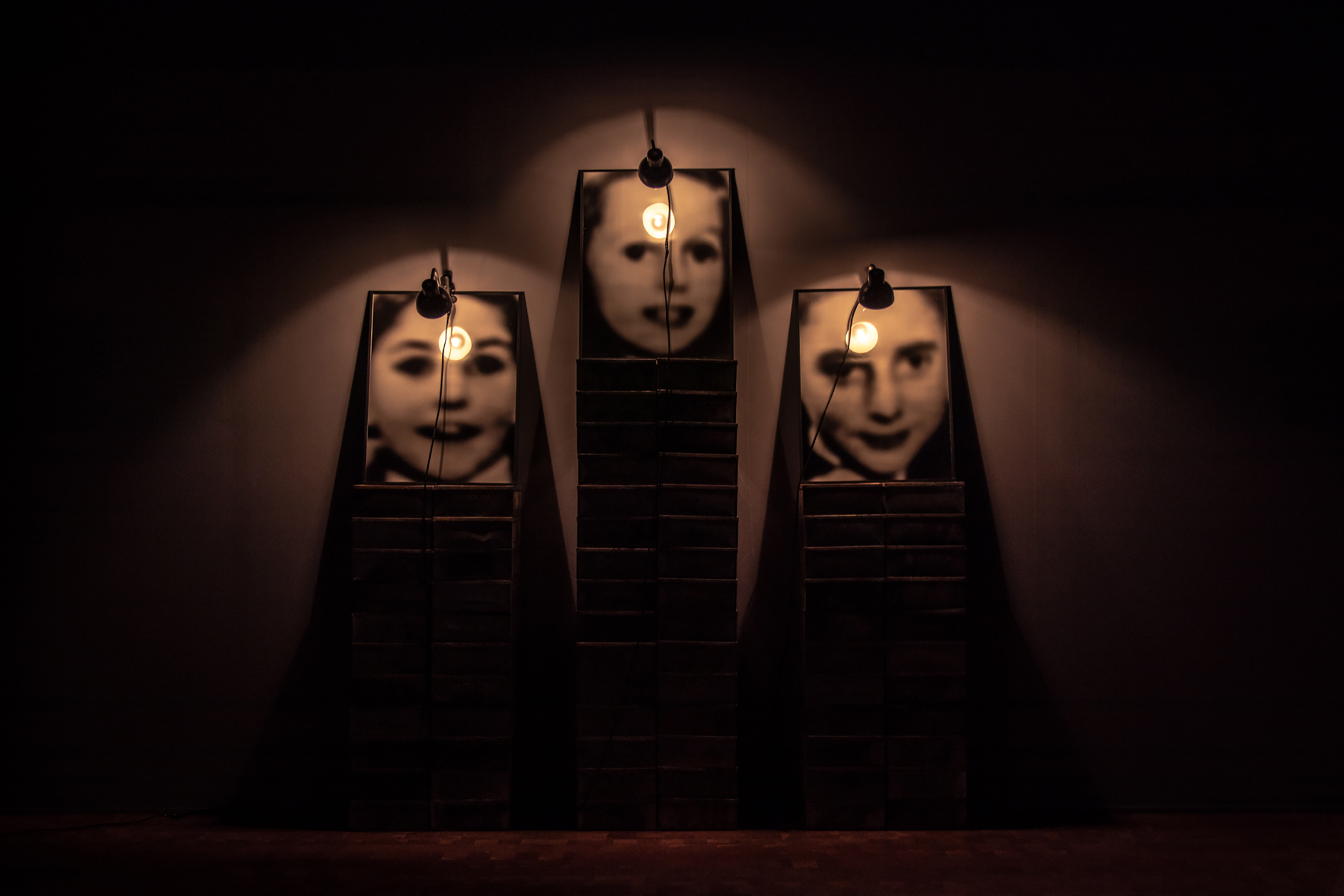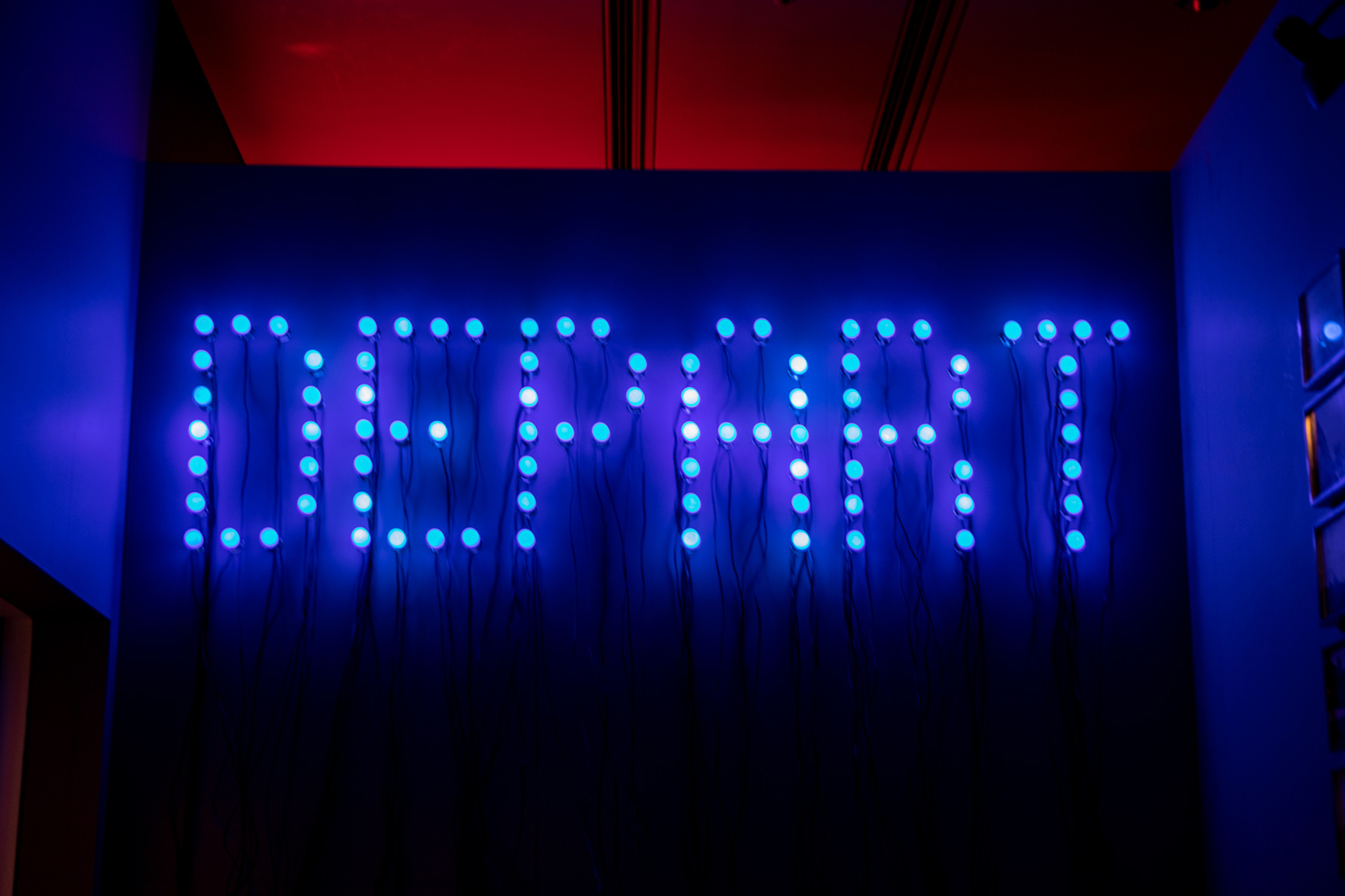 Lifetime
Christian Boltanski (né en 1944) est l'un des plus grands artistes contemporains français. Après avoir d'abord tourné des courts métrages à la fin des années 60, Boltanski s'est tourné vers la photographie dans les années 70. En raison de son intérêt pour le développement de l'histoire humaine et de l'anthropologie culturelle, Boltanski a attiré l'attention sur un grand nombre d'œuvres dans lesquelles il a combiné des objets du quotidien comme des boîtes de biscuits avec des photographies et des documents pour créer des liens avec ses propres souvenirs ainsi que ceux des autres. Dans les années 80, Boltanski a commencé à produire des installations qui utilisaient la lumière, y compris la série Monument (depuis 1985). Ces structures en forme d'autel, réalisées à partir de portraits photographiques d'enfants et d'ampoules, abordent des thèmes religieux. C'est ainsi qu'ont vu le jour des œuvres telles que Altar to the Chases High School (1987), un autel composé de photos de visages d'élèves juifs inscrits dans un lycée de Vienne en 1931 et éclairés par des ampoules électriques. Cette technique d'exposition d'une collection de portraits évoque des images de génocide, en particulier le massacre de millions de Juifs dans l'Allemagne nazie, ce qui a suscité une grande controverse. Pour Boltanski, dont le père était juif, l'Holocauste a une signification profondément personnelle. Dans des œuvres comme Personnes (2010), composée d'innombrables vêtements empilés dans le vaste Grand Palais à Paris, Boltanski a utilisé diverses méthodes pour aborder des thèmes comme l'histoire, la mémoire, la mort, l'absence.
Après avoir été invité à participer à des expositions internationales d'art contemporain telles que Documenta (Kassel, Allemagne) et la Biennale de Venise dans les années 70, le champ d'activité de Boltanski s'est étendu à de nombreux pays à travers le monde. Après sa première exposition personnelle japonaise à ICA, Nagoya et Art Tower Mito en 1990 et 1991, Boltanski a activement exposé son travail dans le pays lors d'événements tels que la Triennale d'art Echigo-Tsumari et le Setouchi International Art Festival. En 2016, il a tenu une exposition personnelle au Tokyo Metropolitan Teien Art Museum.
Cette exposition, organisée conjointement par le National Museum of Art d'Osaka, le National Art Center de Tokyo et le Nagasaki Prefectural Art Museum, est la première rétrospective grandeur nature de la carrière de Boltanski à être présentée au Japon, depuis les premières œuvres de l'artiste jusqu'à ses plus récentes œuvres. Tout en jetant un regard rétrospectif sur les efforts de Boltanski depuis les années 70 jusqu'à nos jours, la rétrospective est basée sur l'idée de l'artiste de créer une installation pour un espace – ou il suggère de « présenter une exposition comme une œuvre d'art unique ». L'exposition servira d'introduction au magnifique monde de l'art de Boltanski, qu'il a commencé à créer il y a plus de 50 ans et qu'il continue à créer aujourd'hui.