Lifetime, Christian Boltanski : National museum of Art, Osaka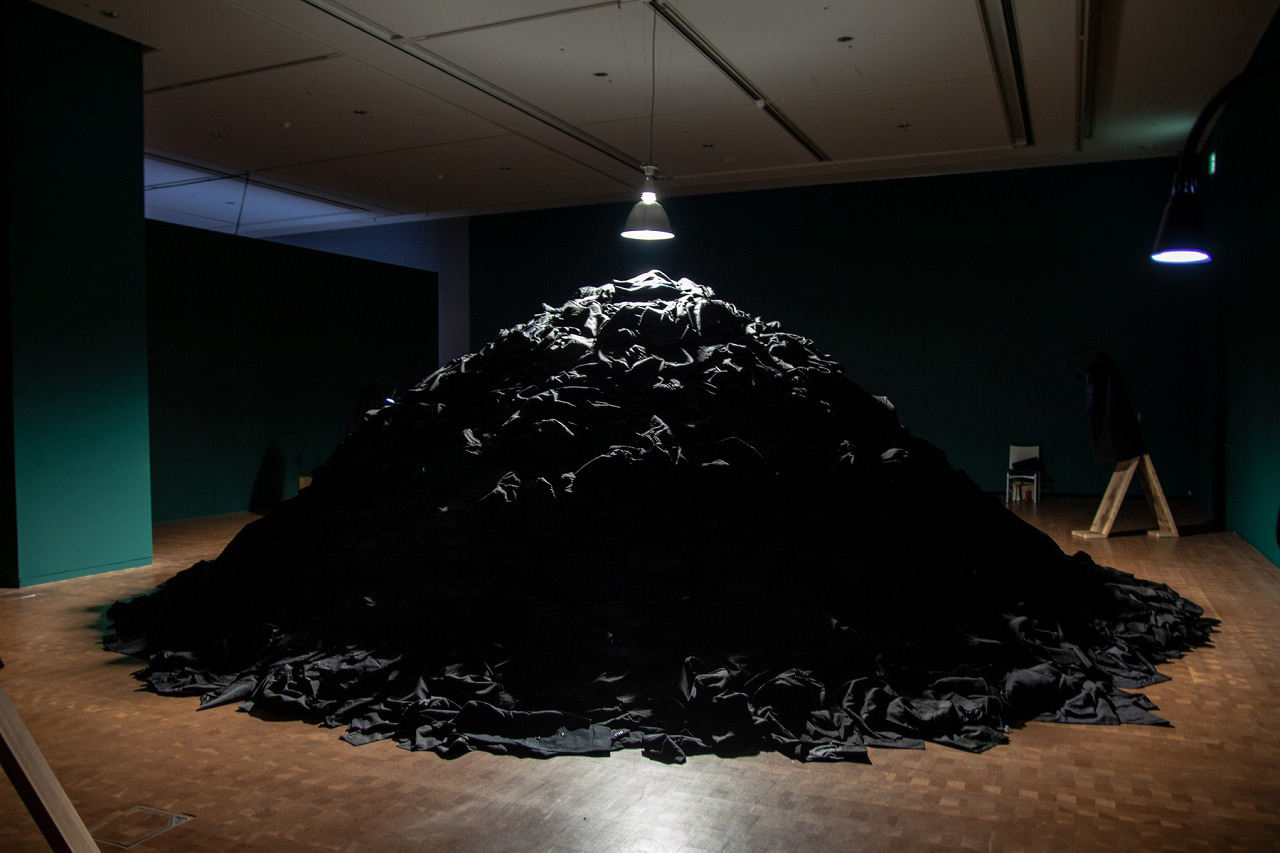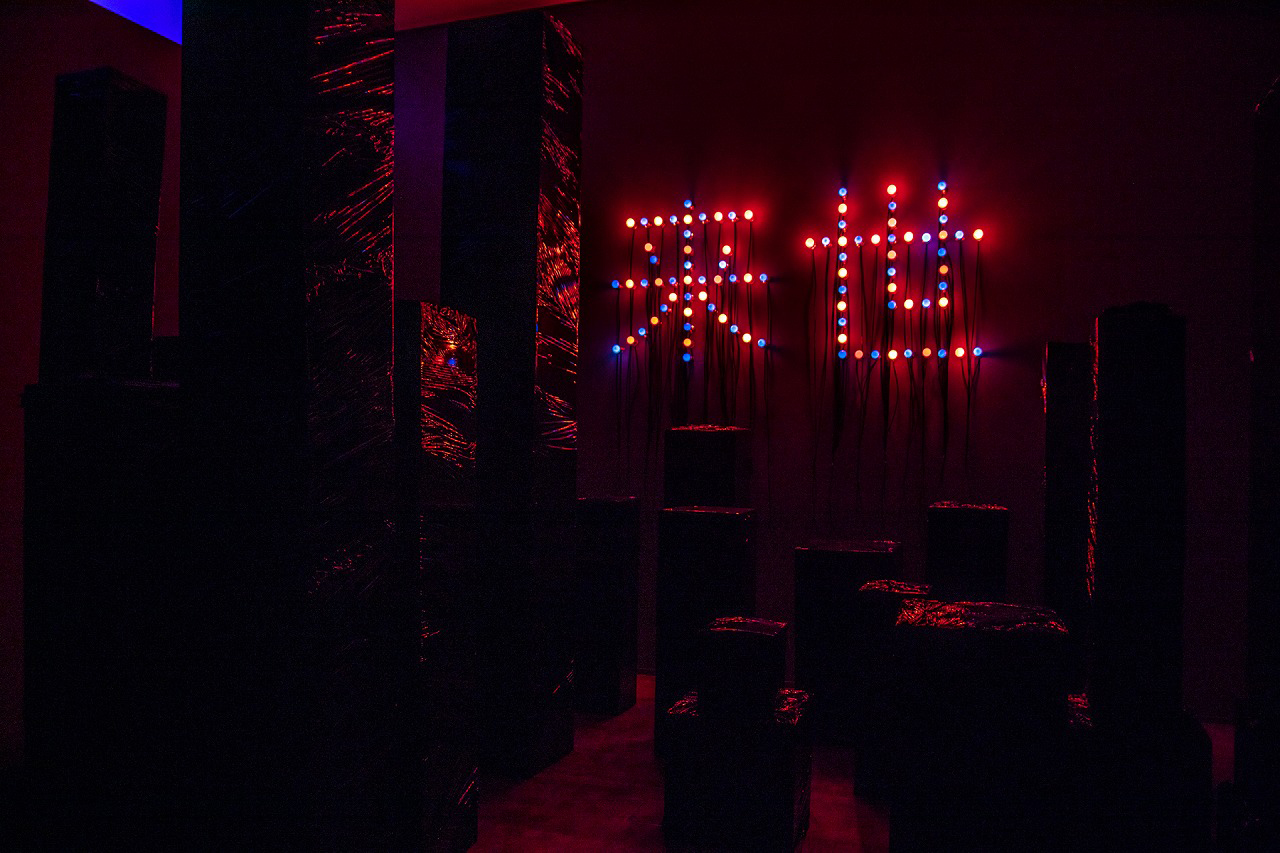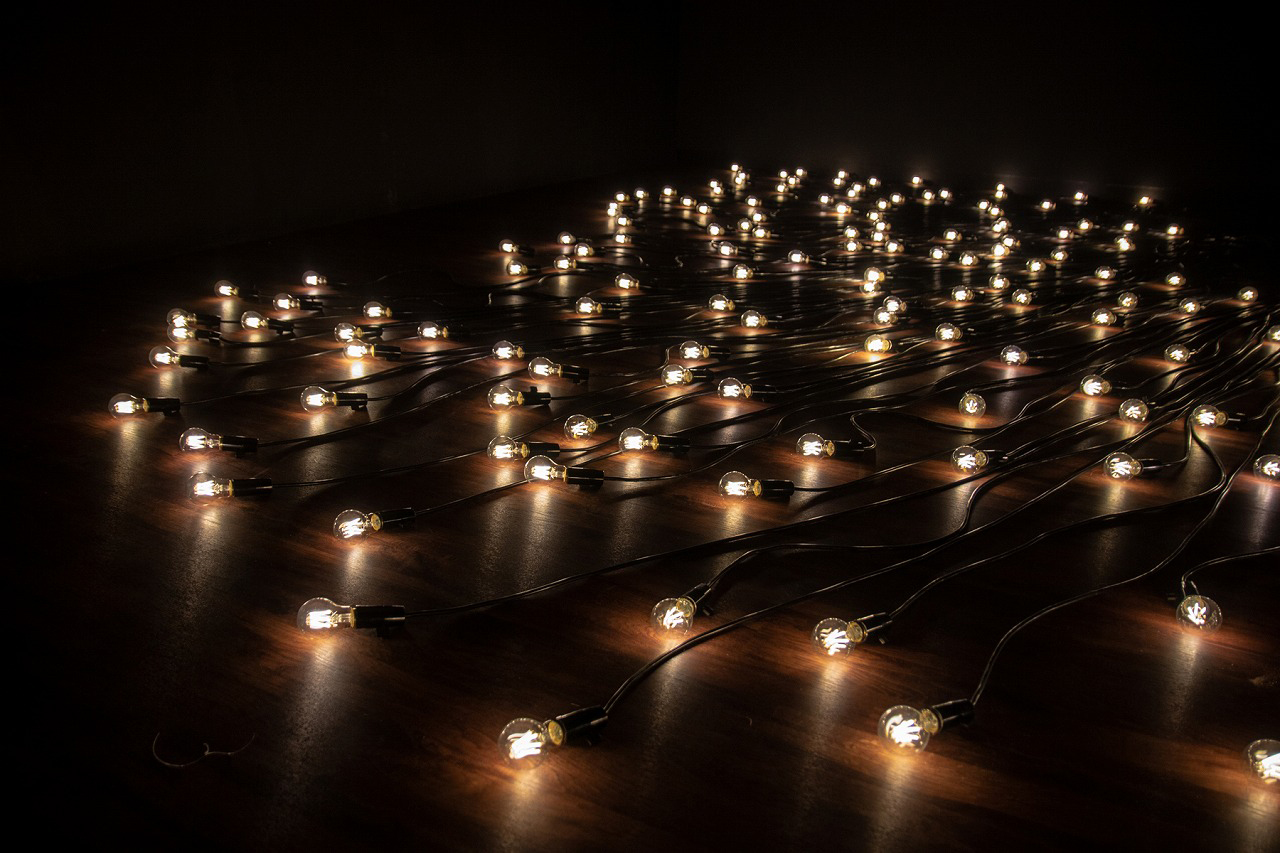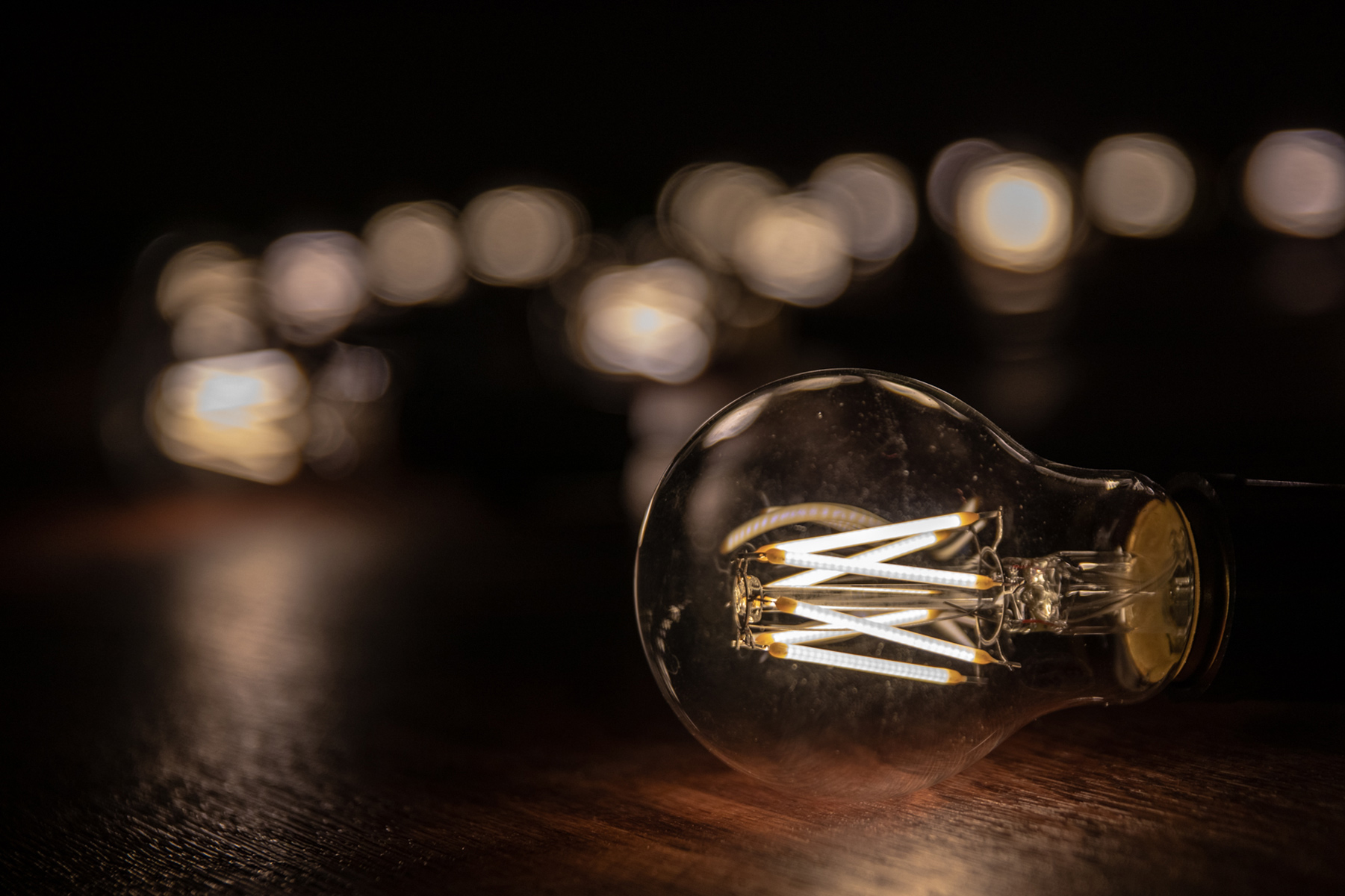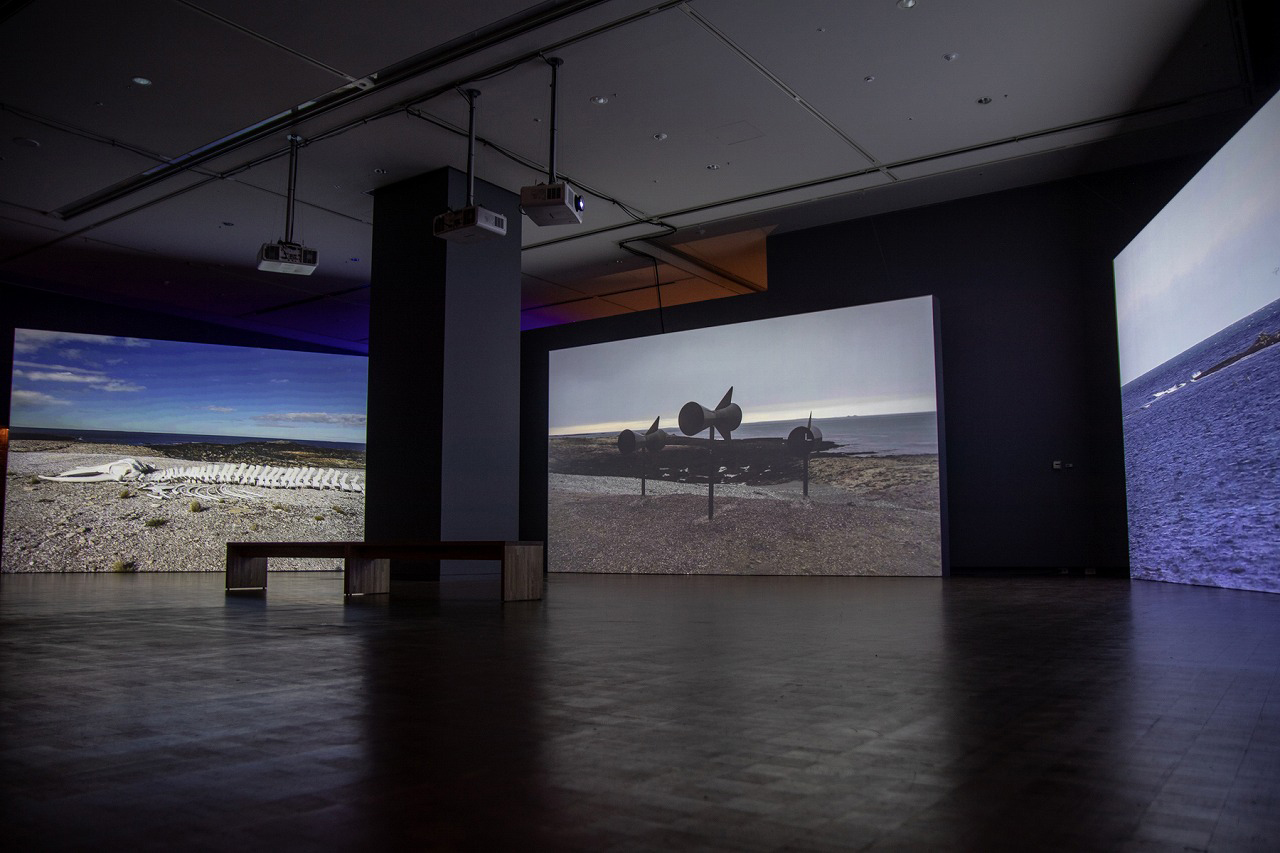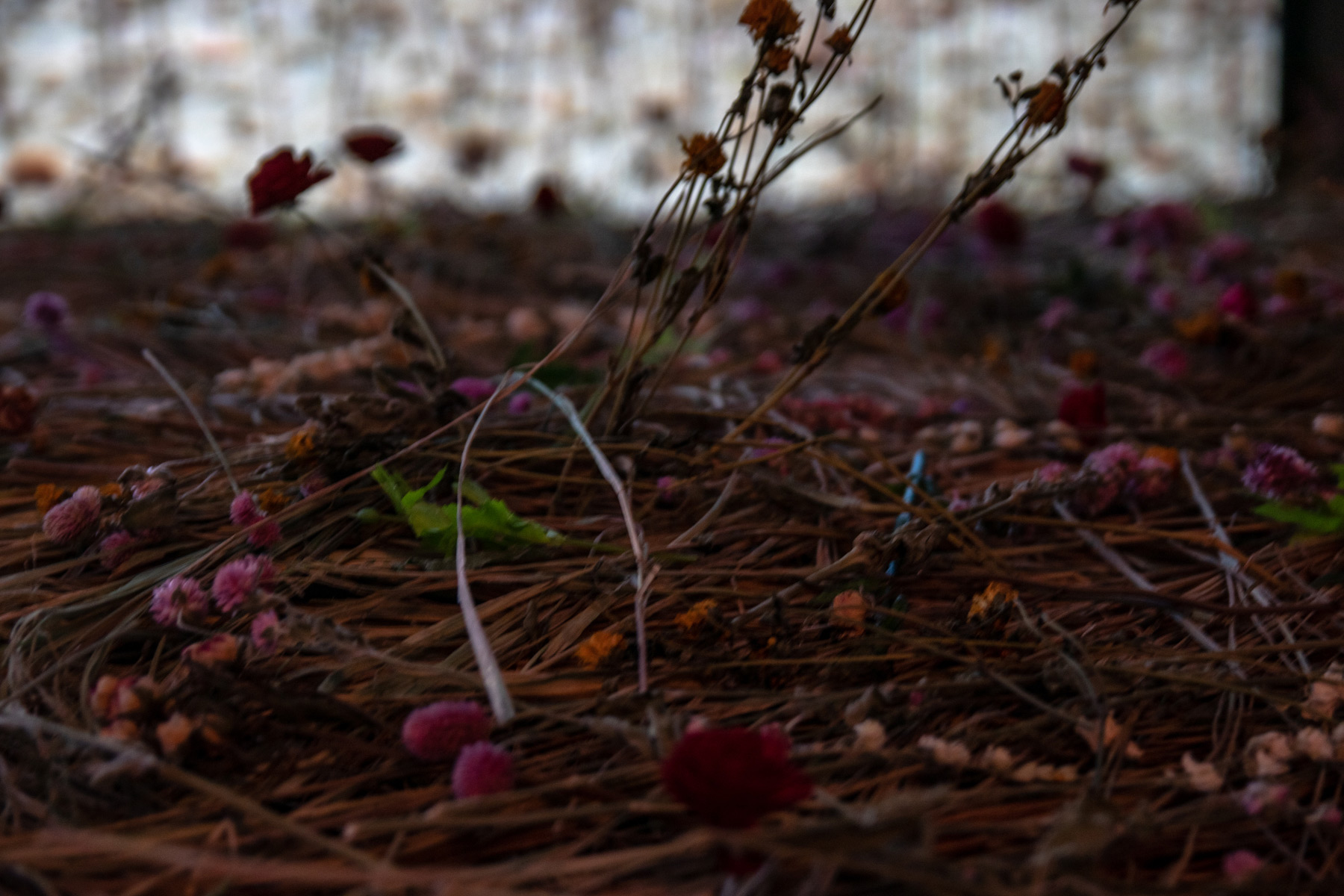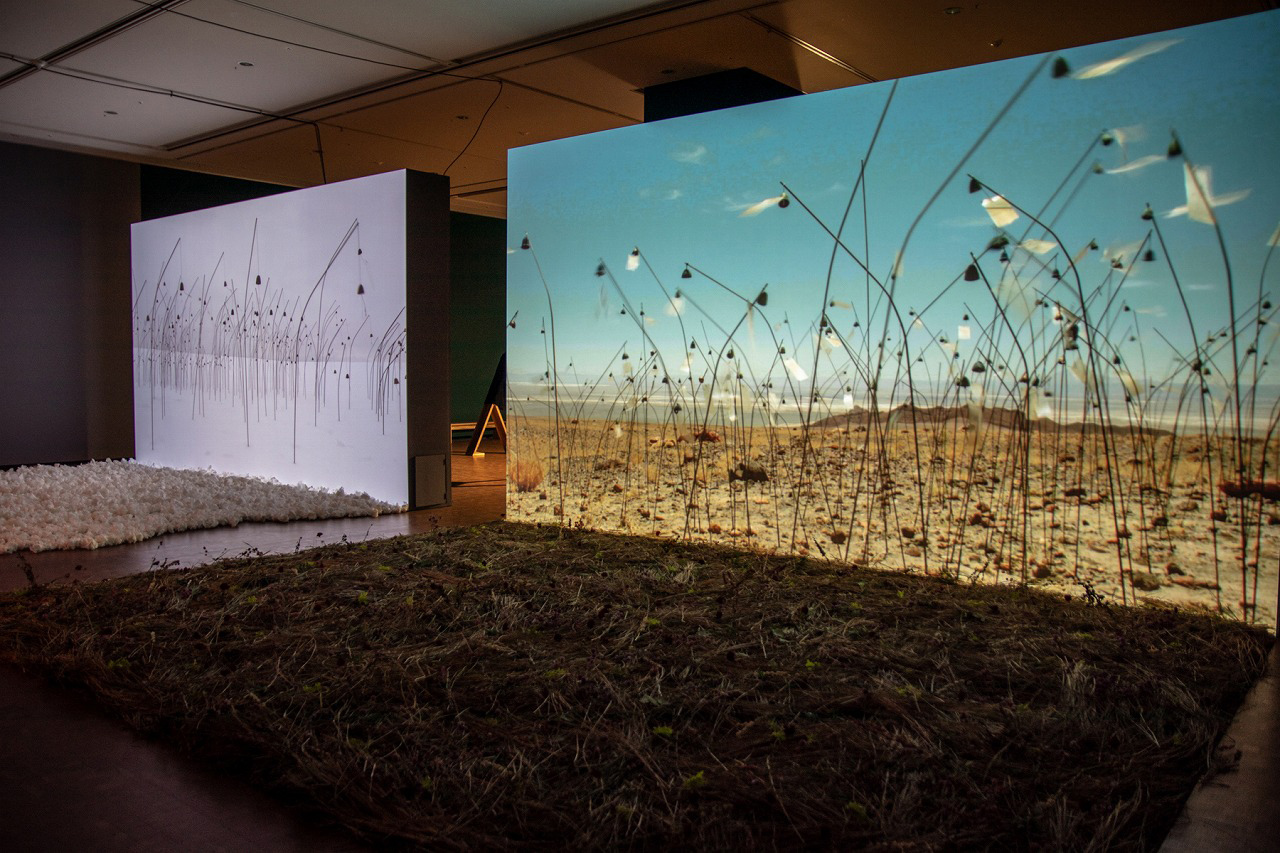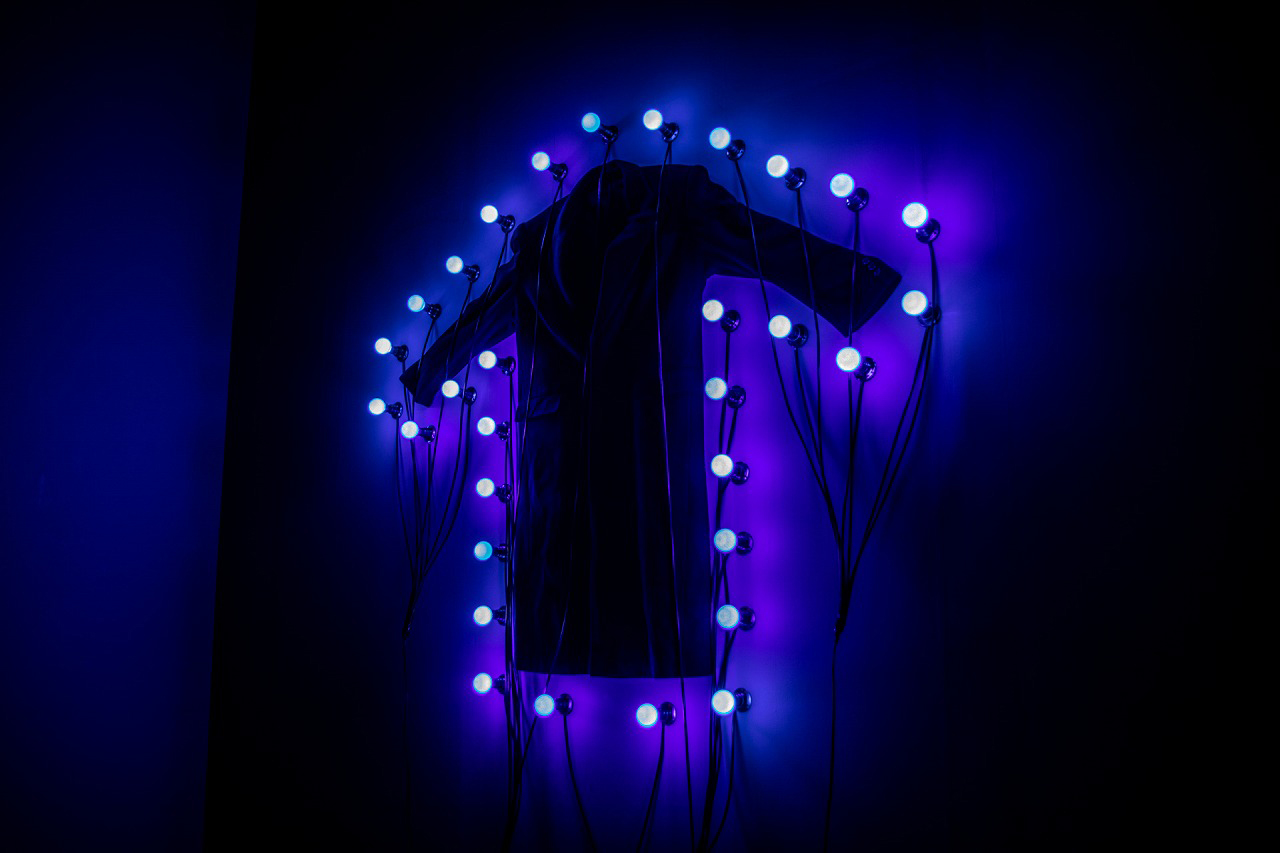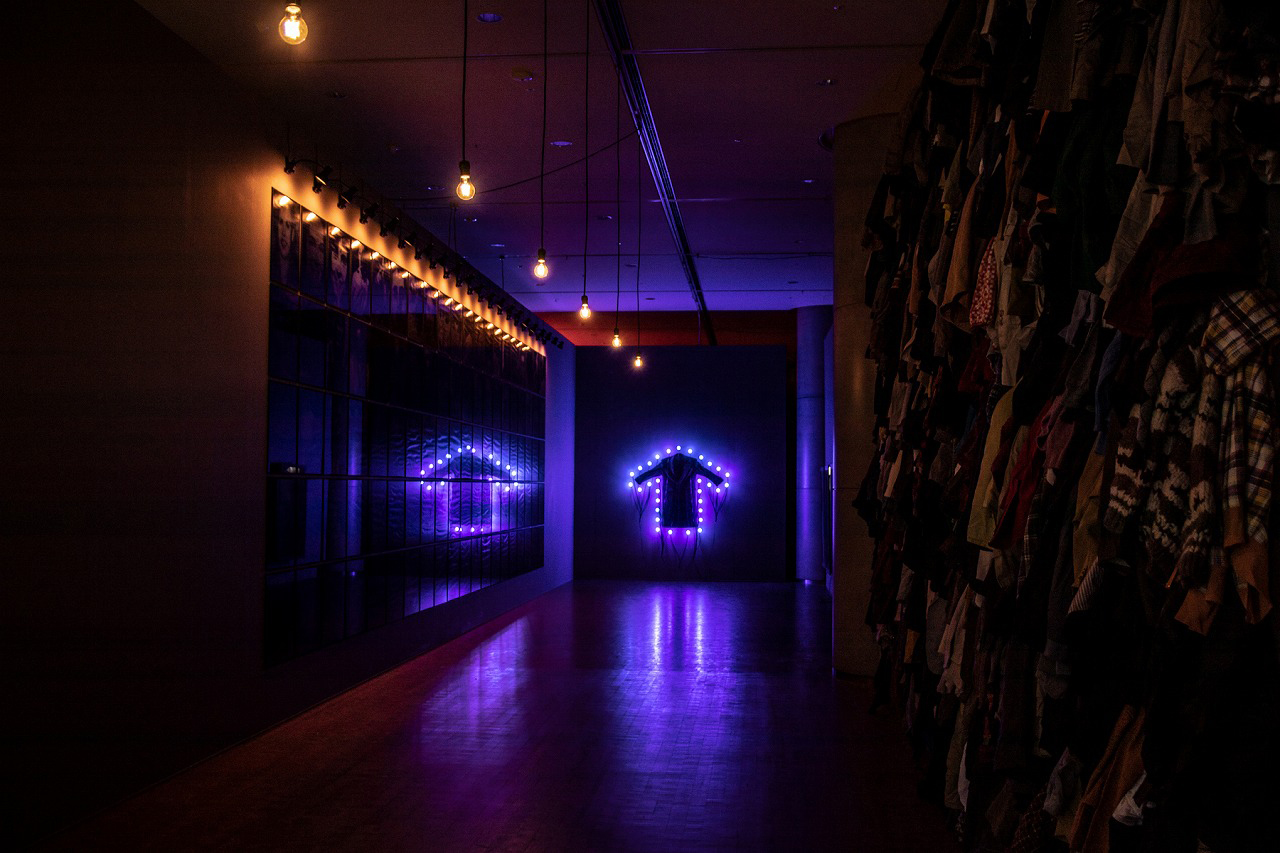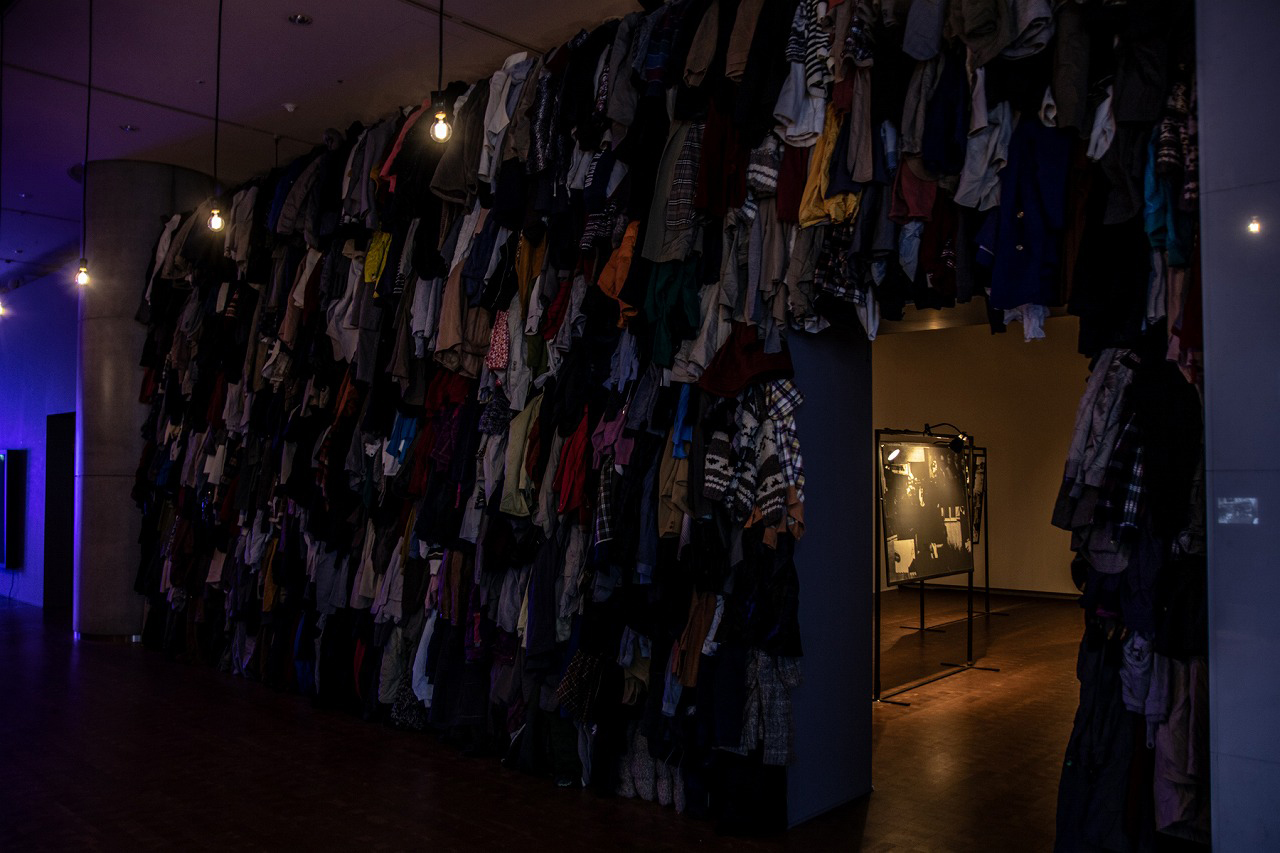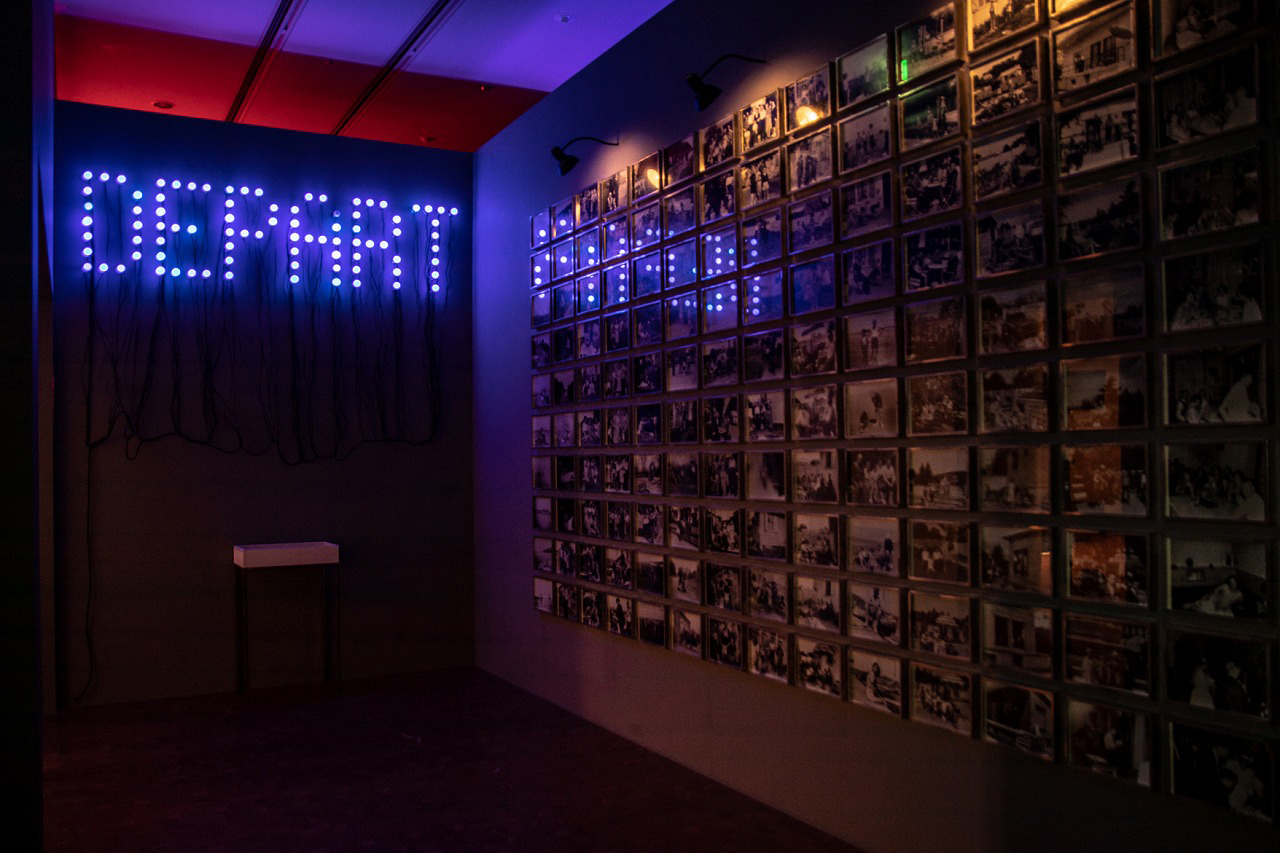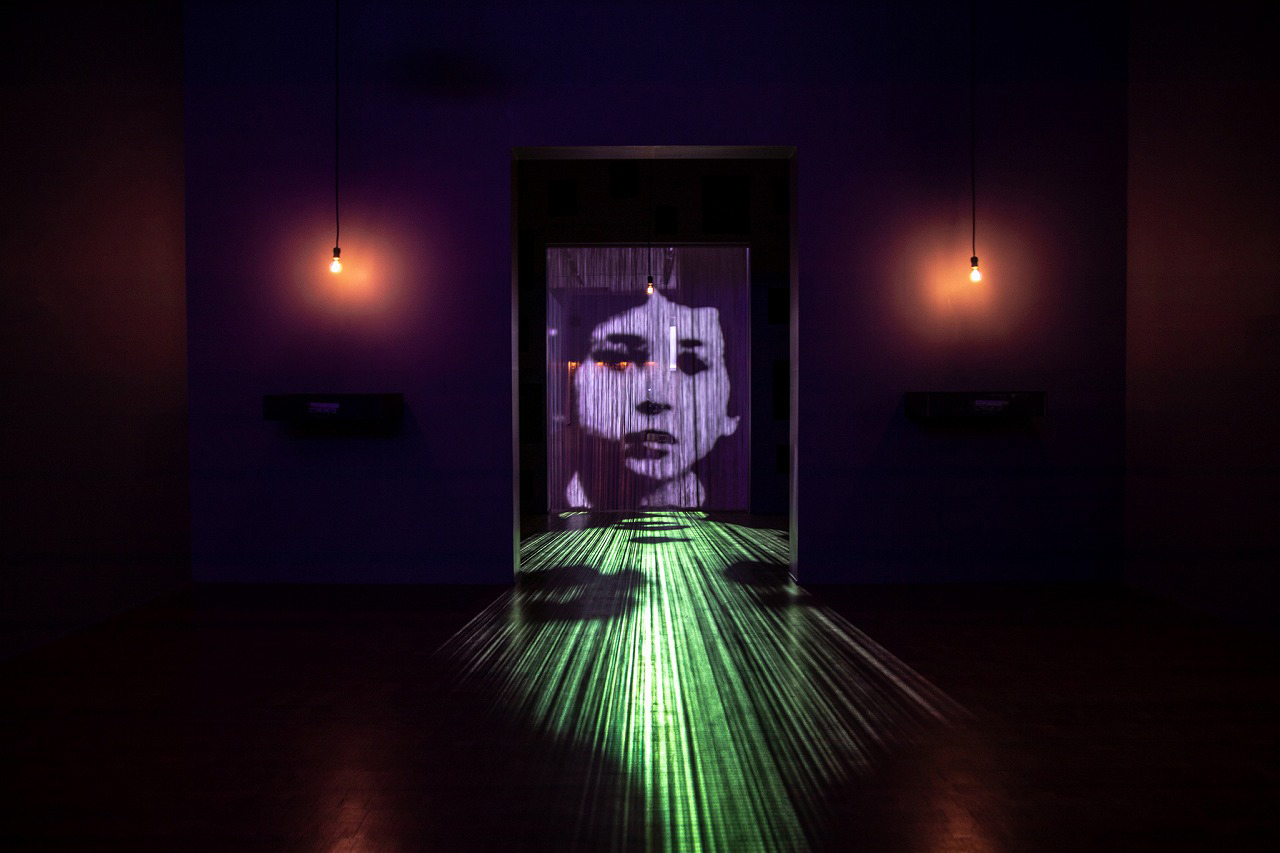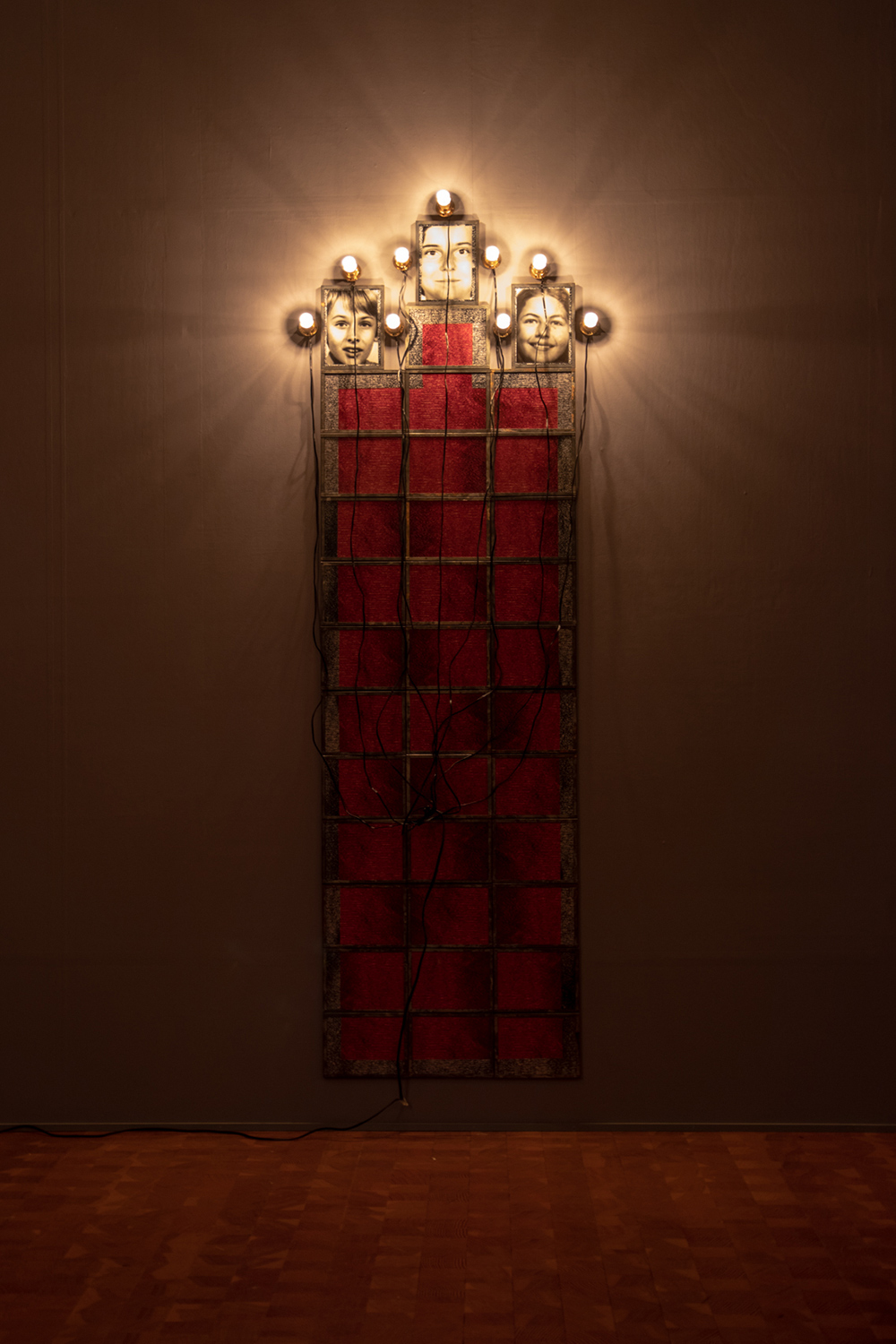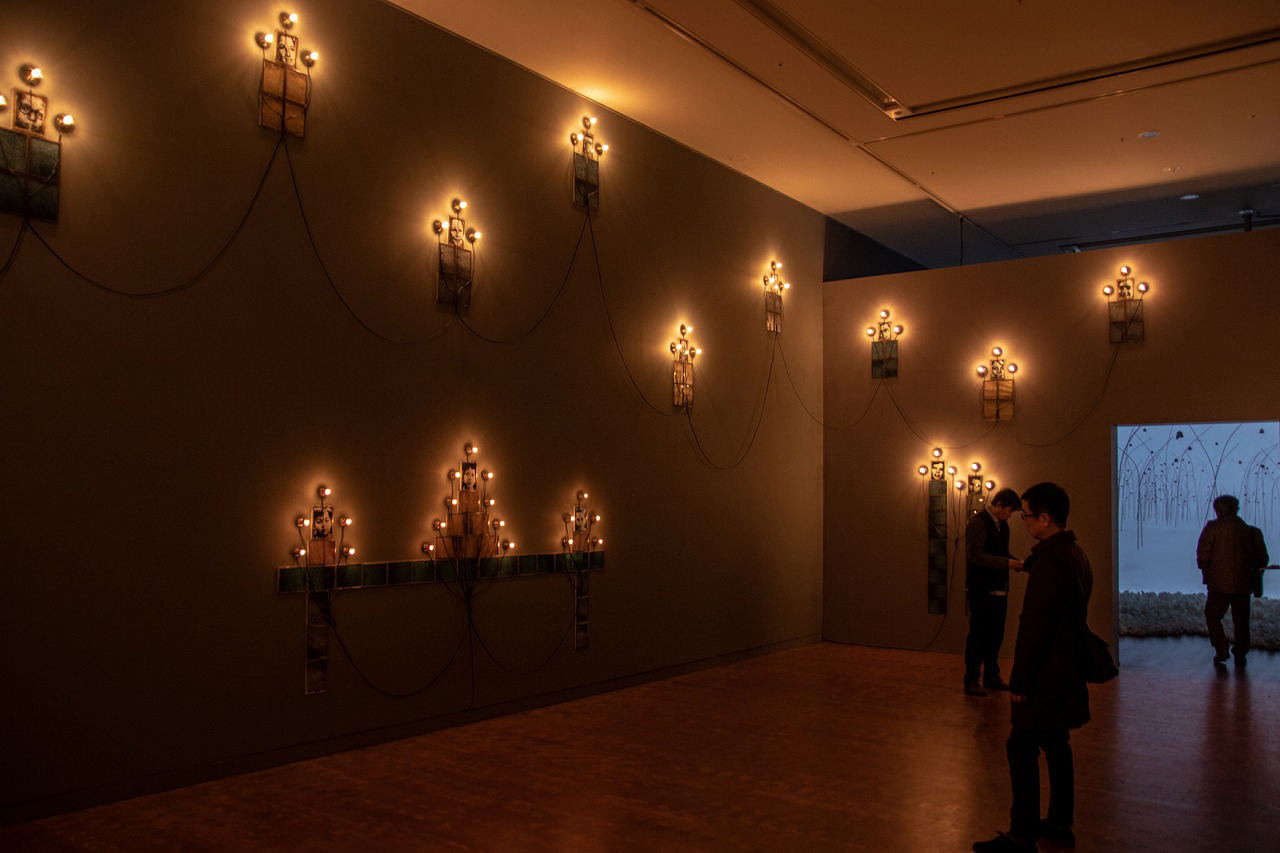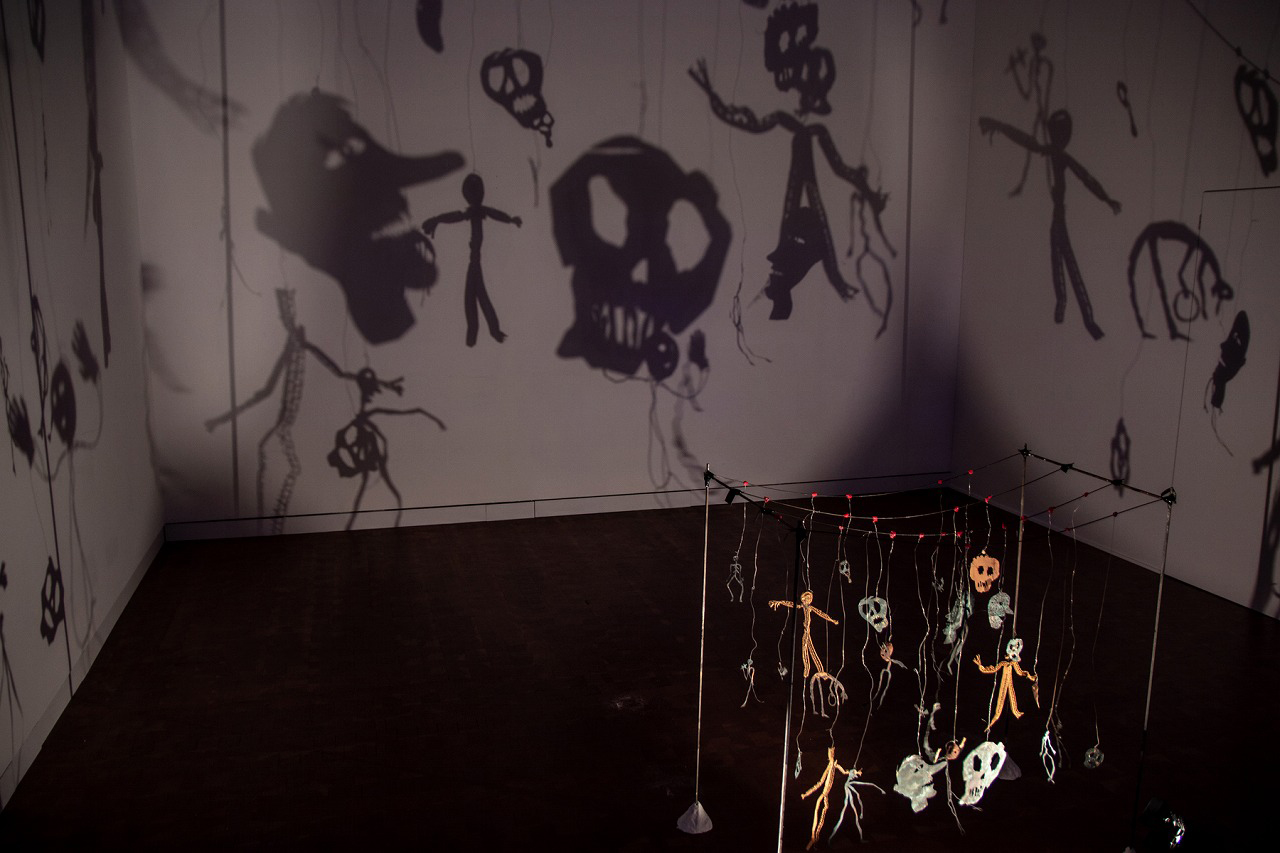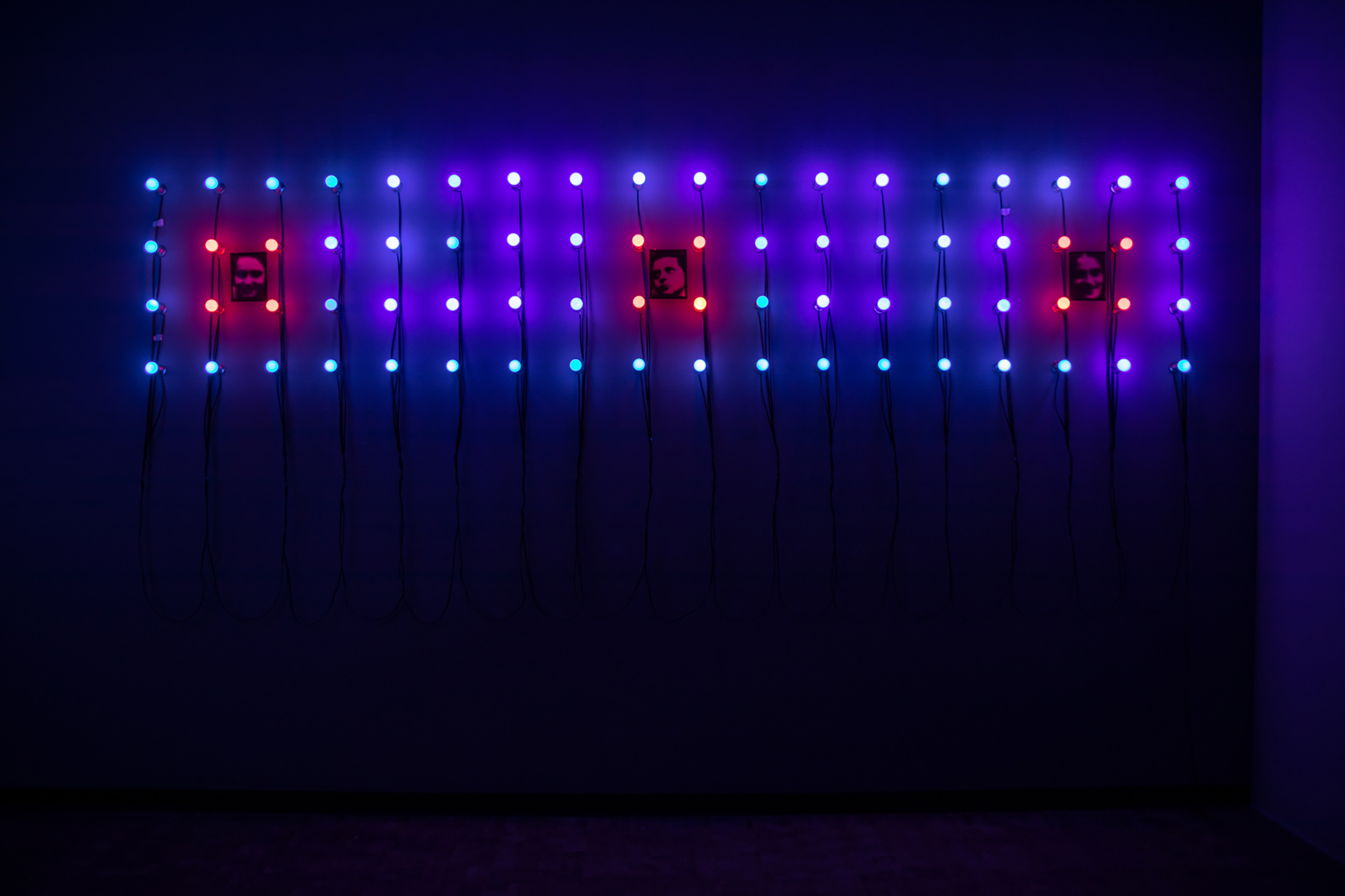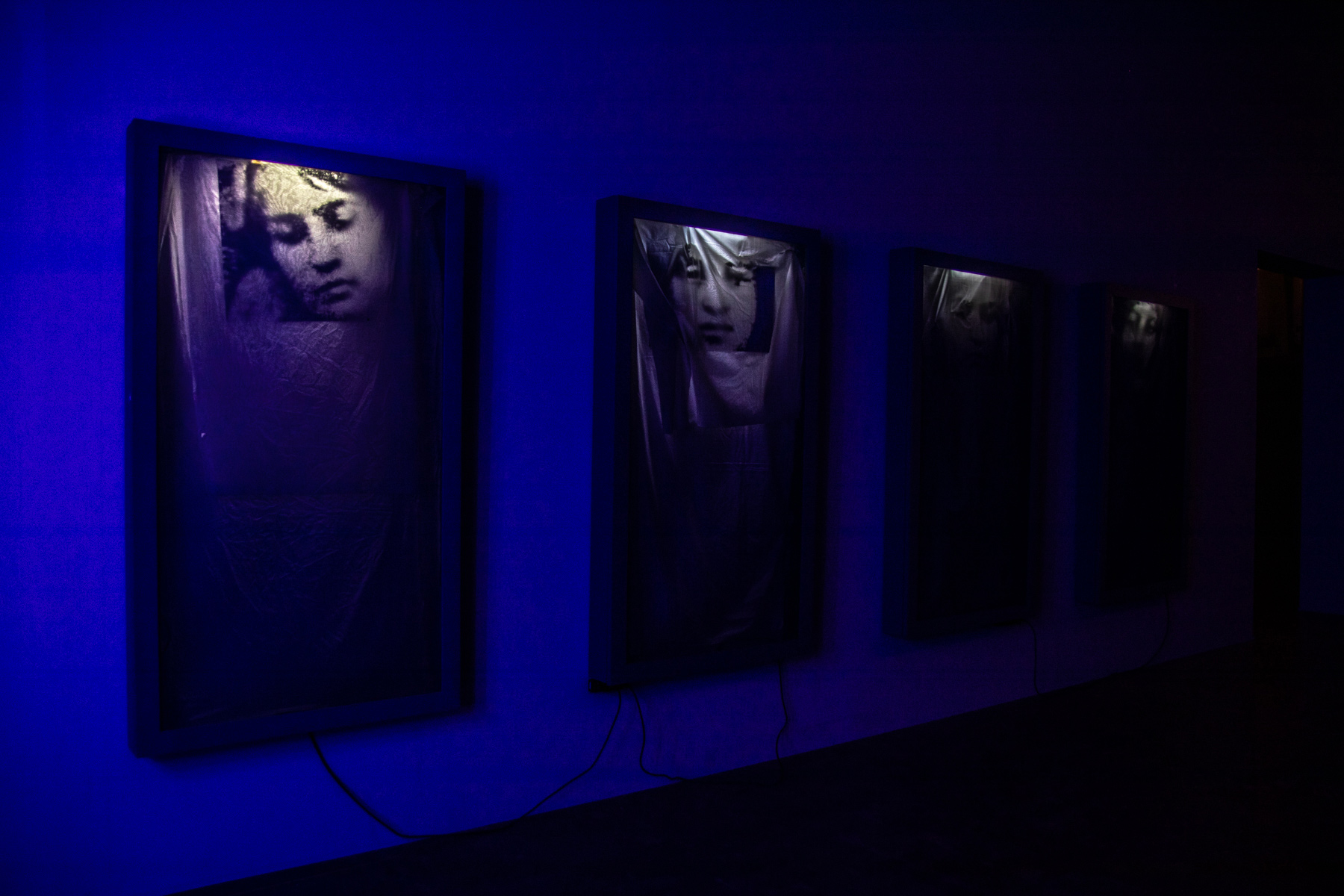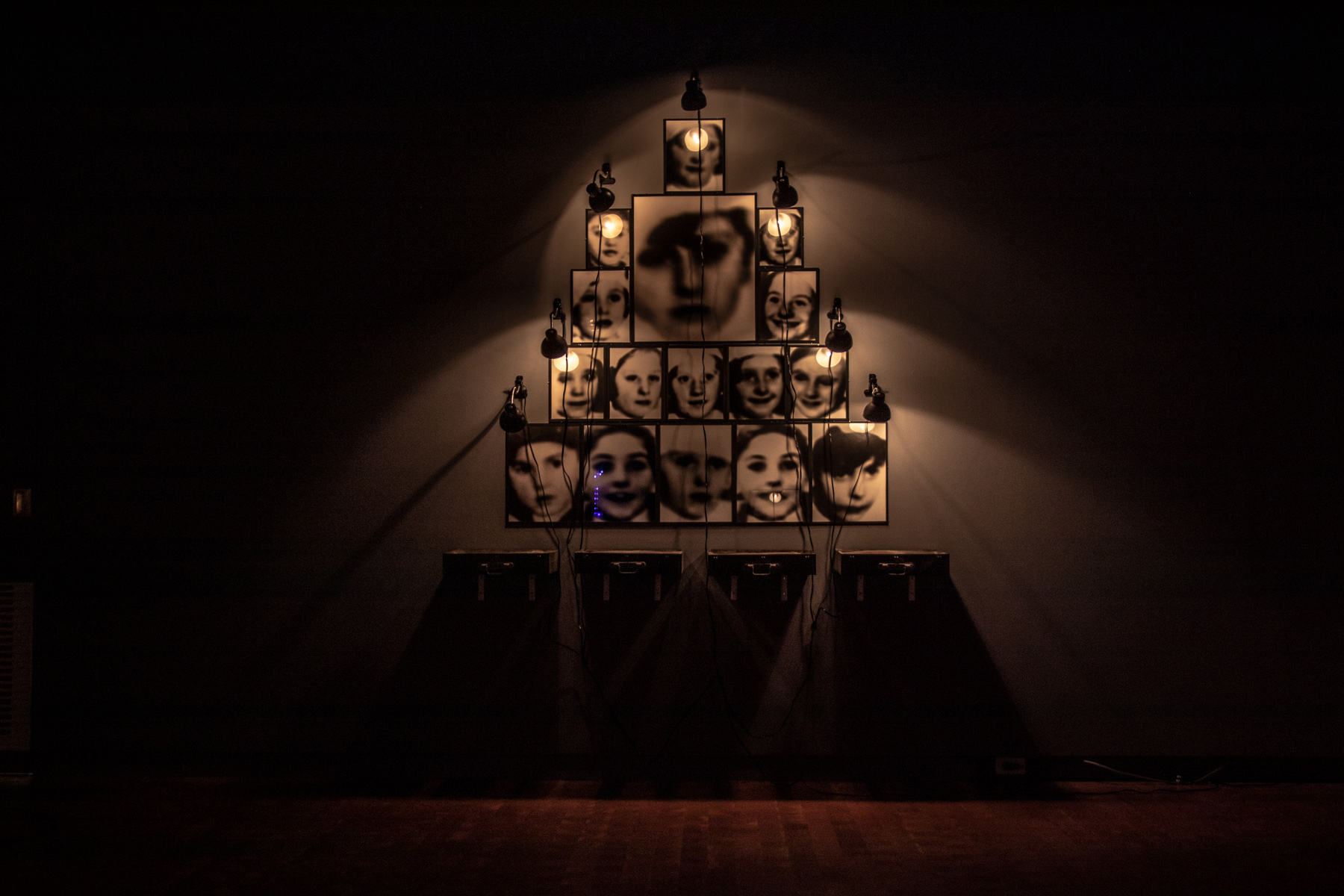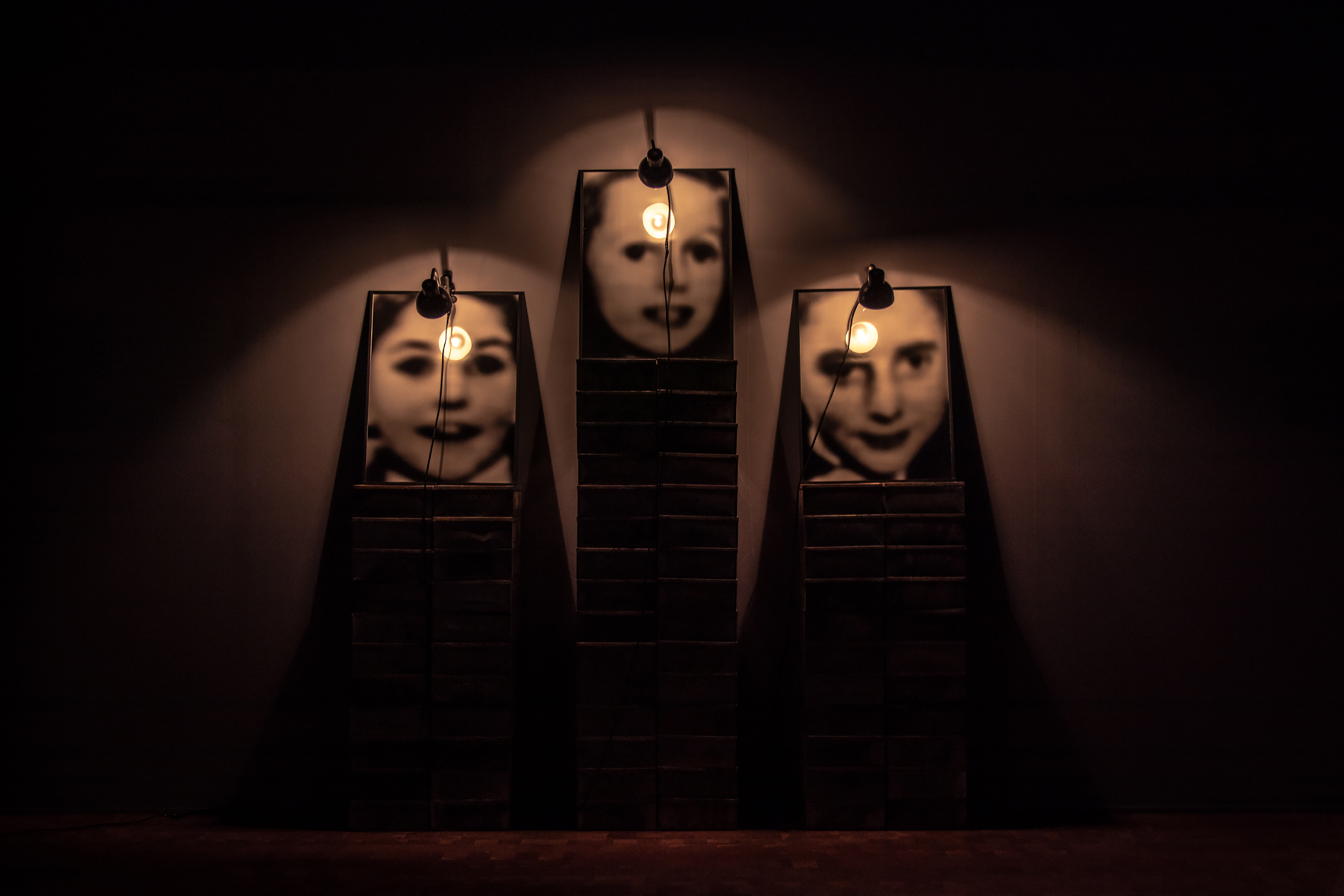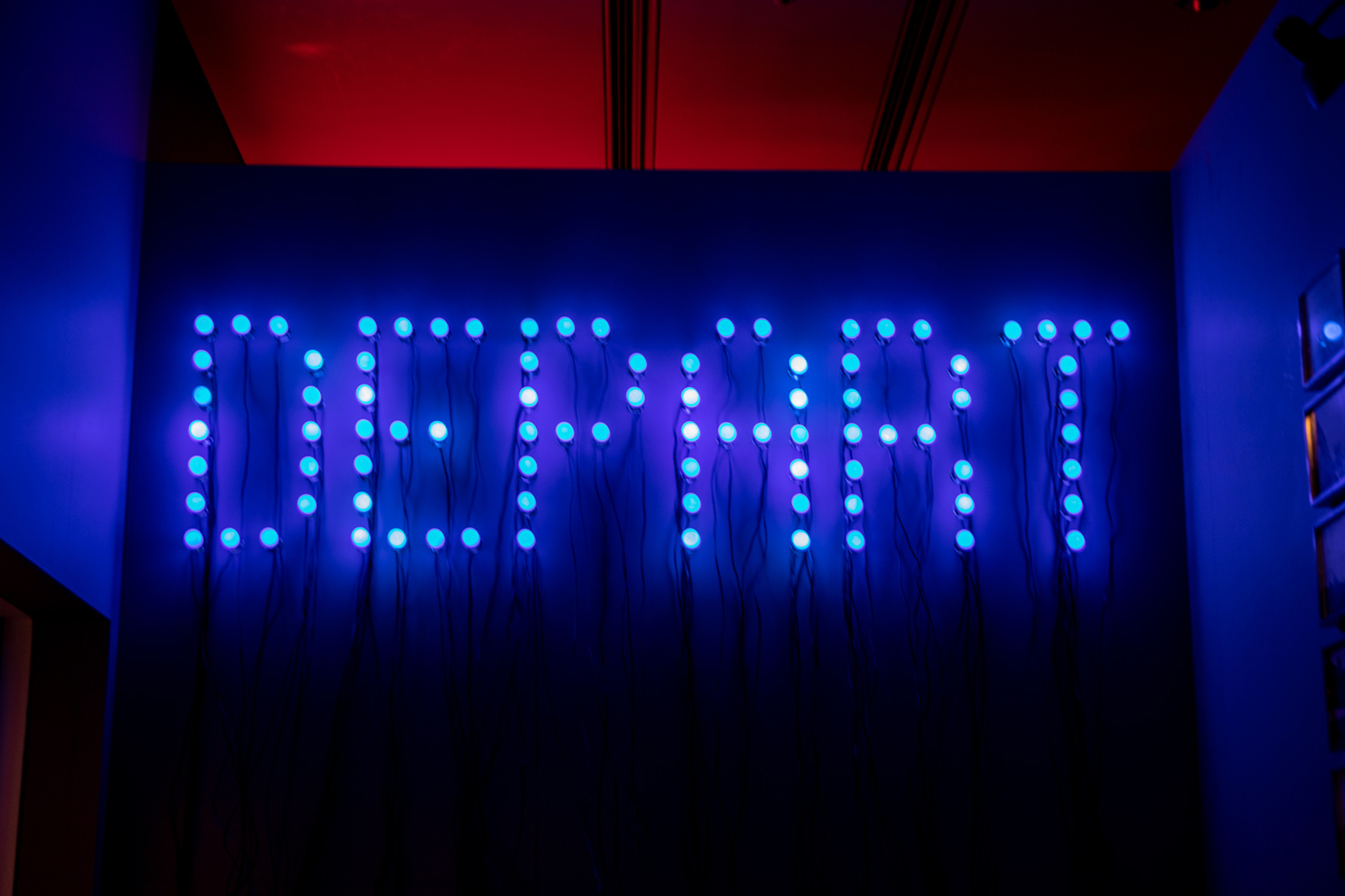 Lifetime
Christian Boltanski (b. 1944) is one of France's preeminent contemporary artists. After first making short films in the late '60s, Boltanski turned to photography in the 1970s. Based on his interest in the development of human history and cultural anthropology, Boltanski garnered attention for a large number of works in which he combined everyday objects such as biscuit tins with photographs and documents to create links to his own memories as well as those of others. In the '80s, Boltanski began producing installations that utilized light, including the Monument series (1985-ongoing). These altar-like structures, made out of photographic portraits of children and light bulbs, dealt with religious themes. This led to works such as Altar to the Chases High School (1987), an altar consisting of face shots of Jewish students who enrolled in a Vienna high school in 1931 that were illuminated with light bulbs. As this technique of displaying a collection of portraits evokes images of genocide, specifically the mass murder of millions of Jewish people in Nazi Germany, it has prompted a great deal of controversy. For Boltanski, whose father was Jewish, the Holocaust is something with deeply personal significance. In works such as Personnes (2010), made up of countless articles of clothing piled up in the vast Grand Palais in Paris, Boltanski has used a variety of methods to address themes such as history, memory, death, and absence.
After being invited to participate in international exhibitions of contemporary art such as Documenta (Kassel, Germany) and the Venice Biennale in the '70s, Boltanski's field of activity expanded to include many countries all over the world. After his first Japanese solo exhibition at ICA, Nagoya and Art Tower Mito in 1990 and 1991, Boltanski actively showed his work in the country at events such as the Echigo-Tsumari Art Triennial and the Setouchi International Art Festival. In 2016, he held a solo exhibition at the Tokyo Metropolitan Teien Art Museum.
Encompassing everything from the artist's earliest pieces to his most recent work, this exhibition, jointly organized by the National Museum of Art, Osaka, the National Art Center, Tokyo, and the Nagasaki Prefectural Art Museum, is the first full-scale retrospective of Boltanski's career to be presented in Japan. While looking back at a variety of Boltanski's efforts from the '70s to the present, the retrospective is based on the artist's idea of creating an installation for a space – or he suggests, "presenting an exhibition as a single work of art." The exhibition will serve as an introduction to Boltanski's magnificent world of art, which he began making over 50 years ago and continues to create today.