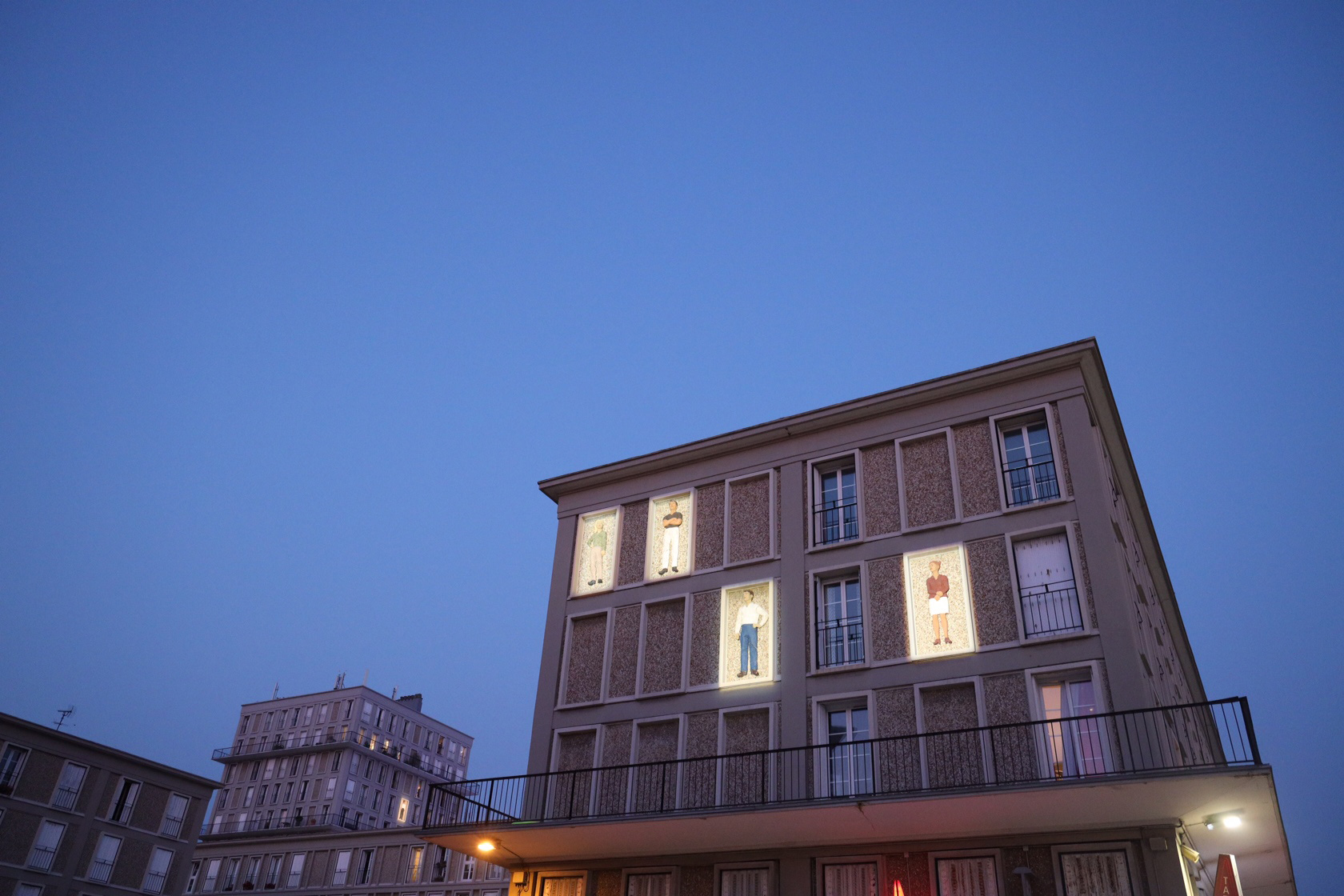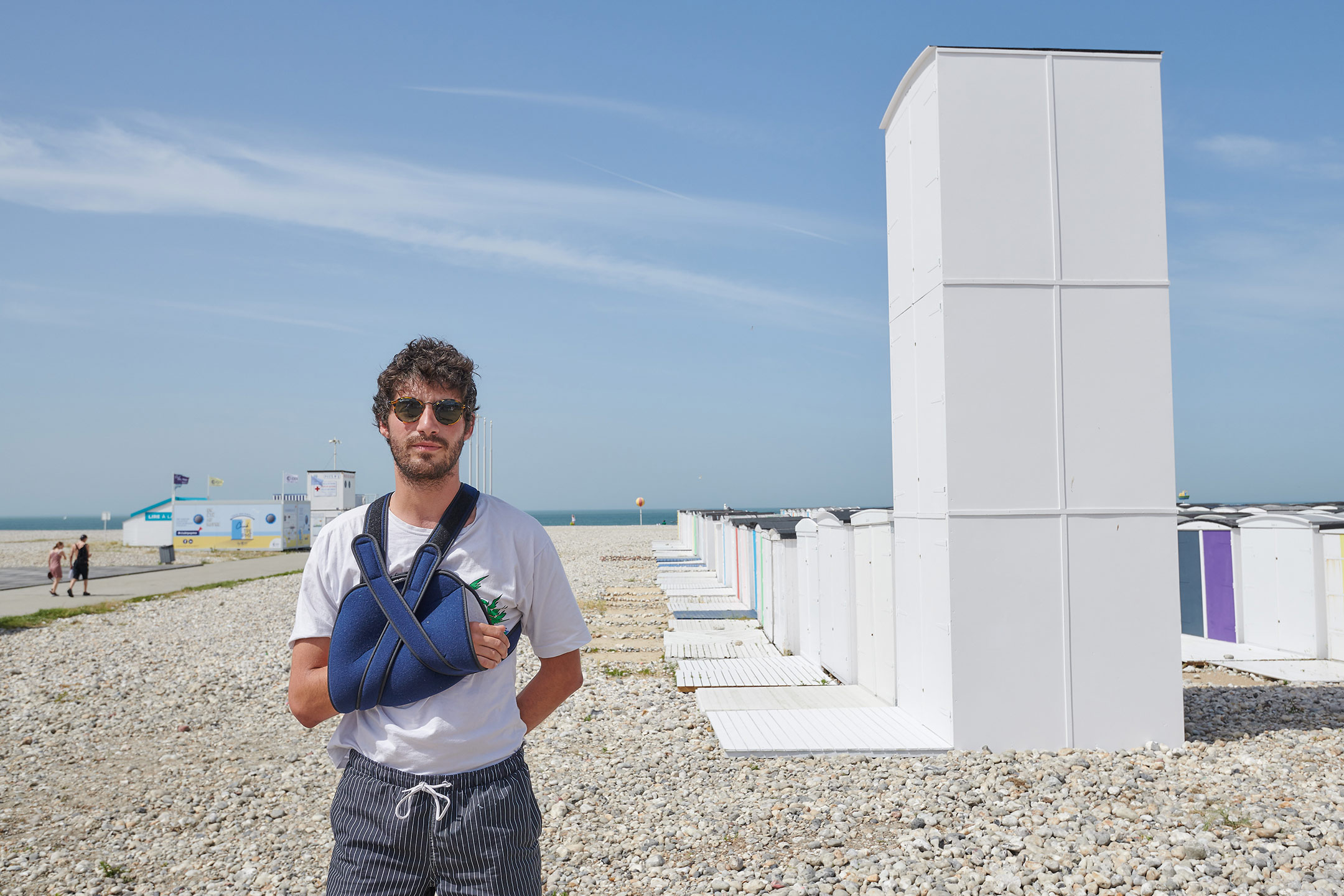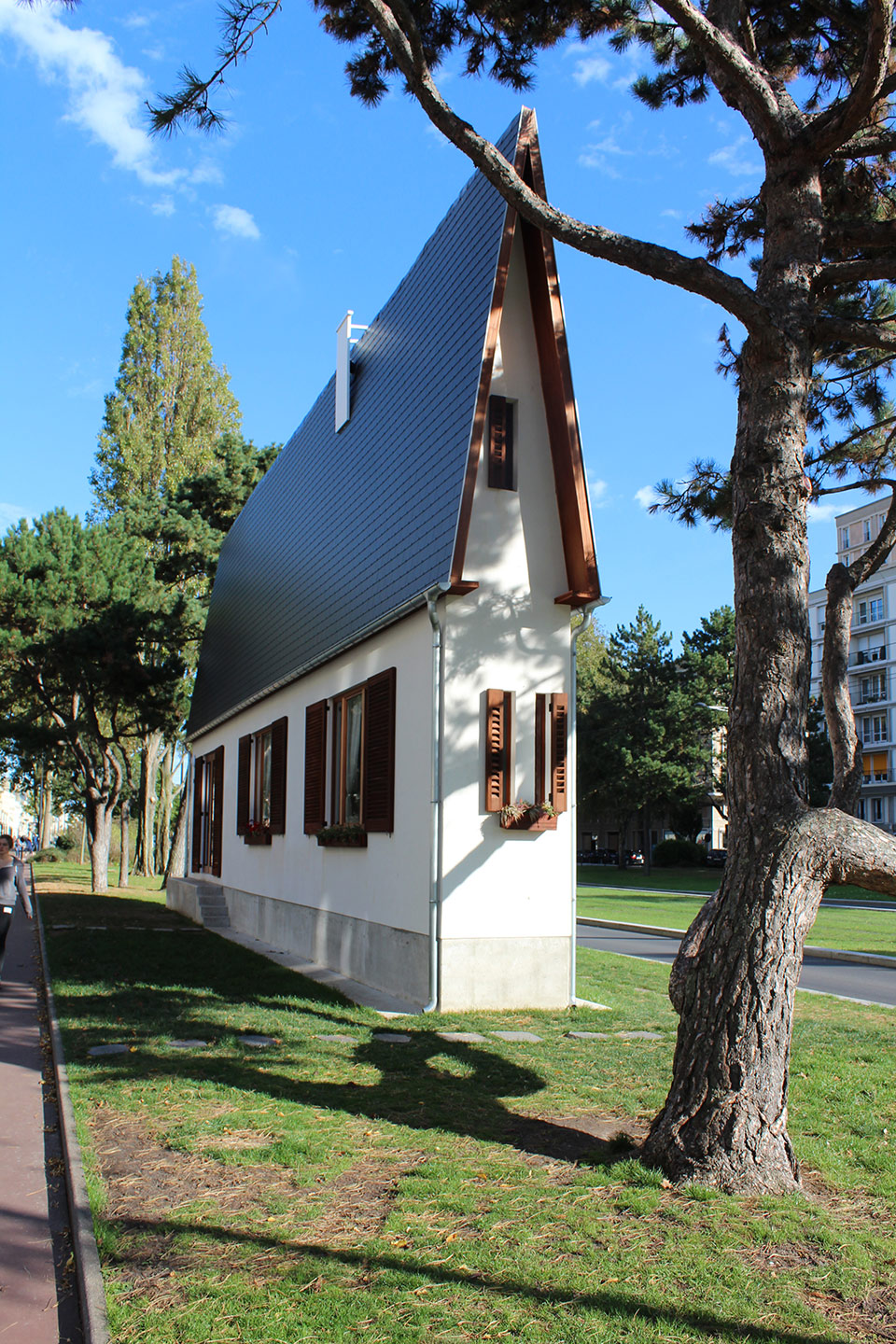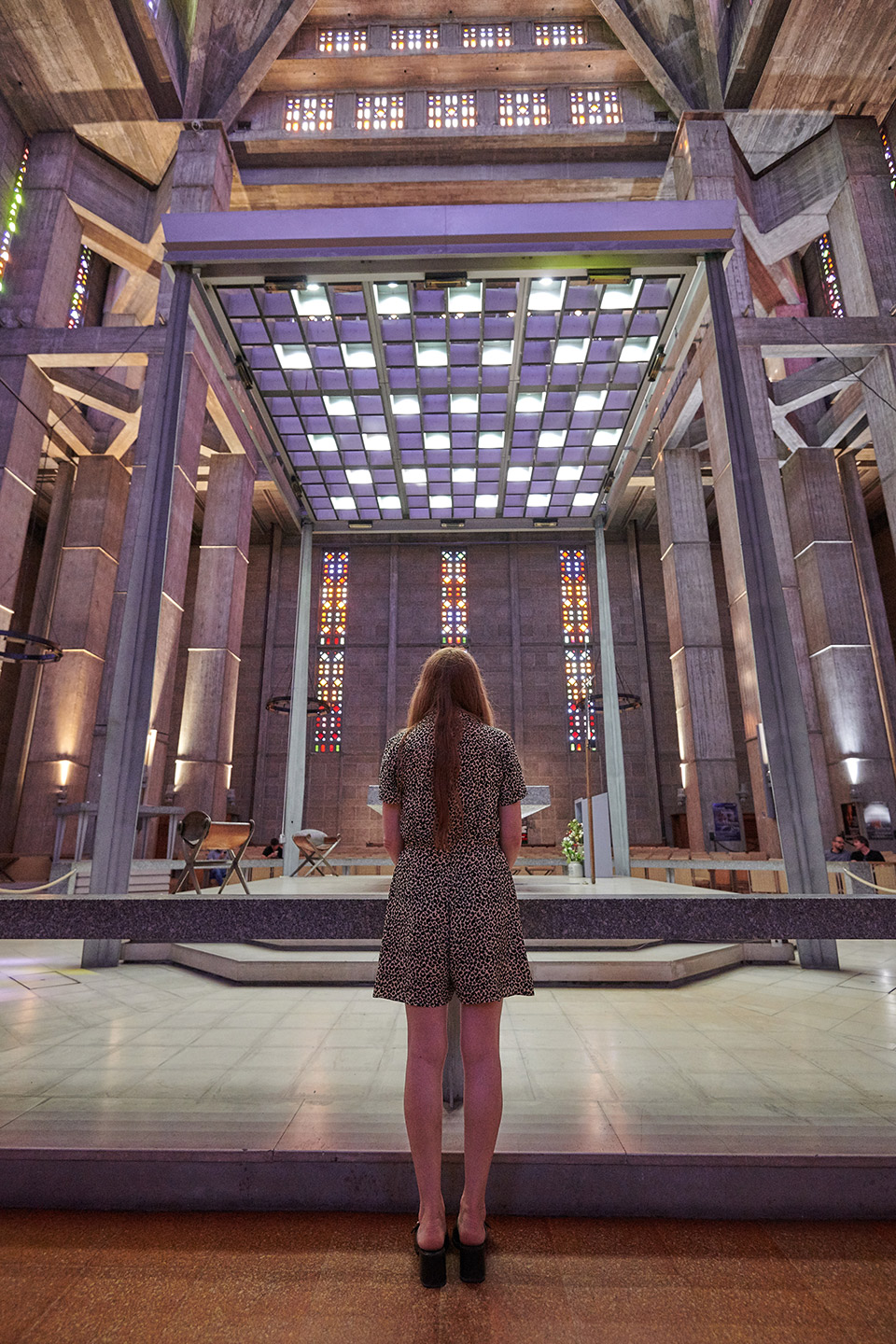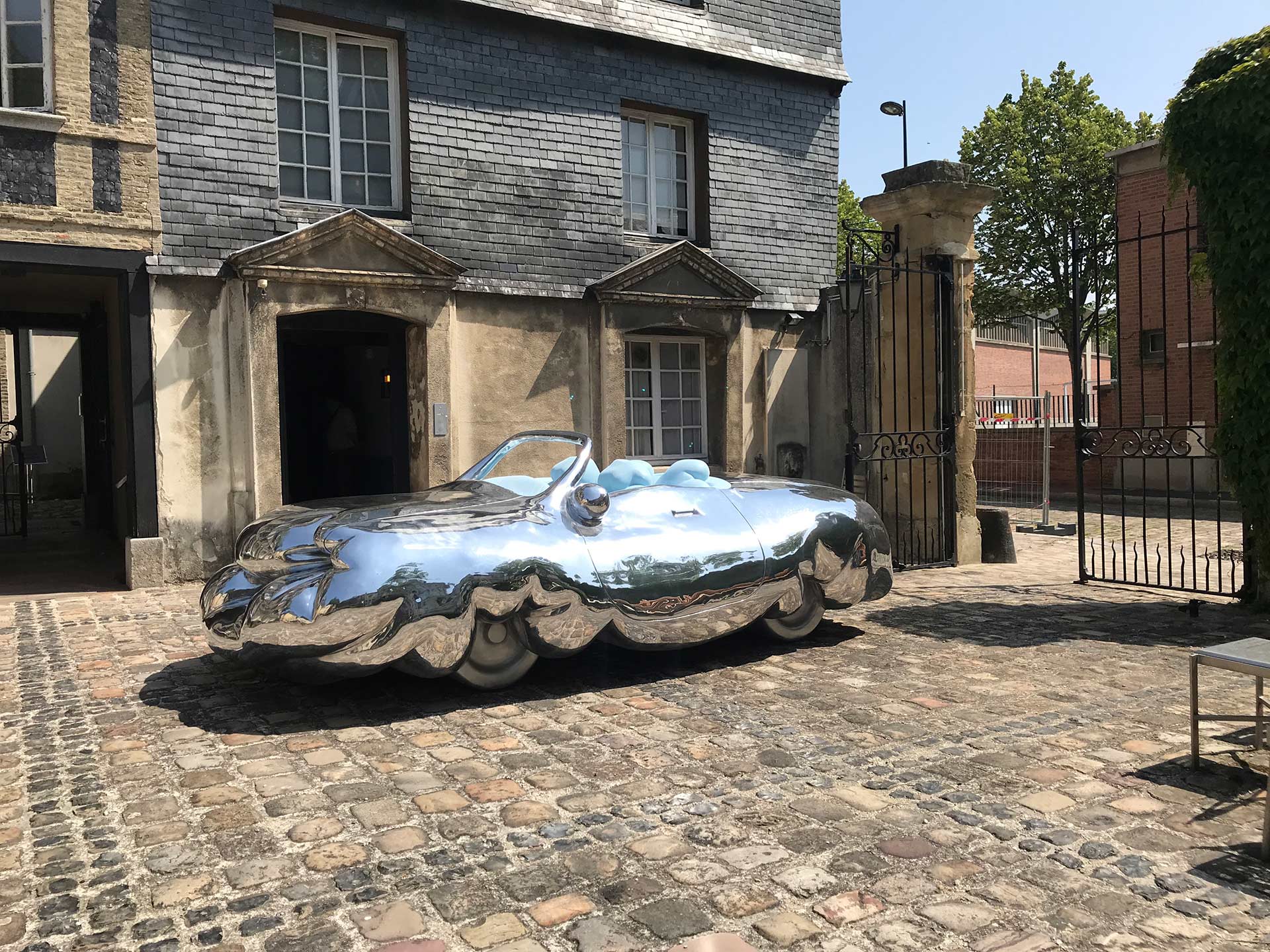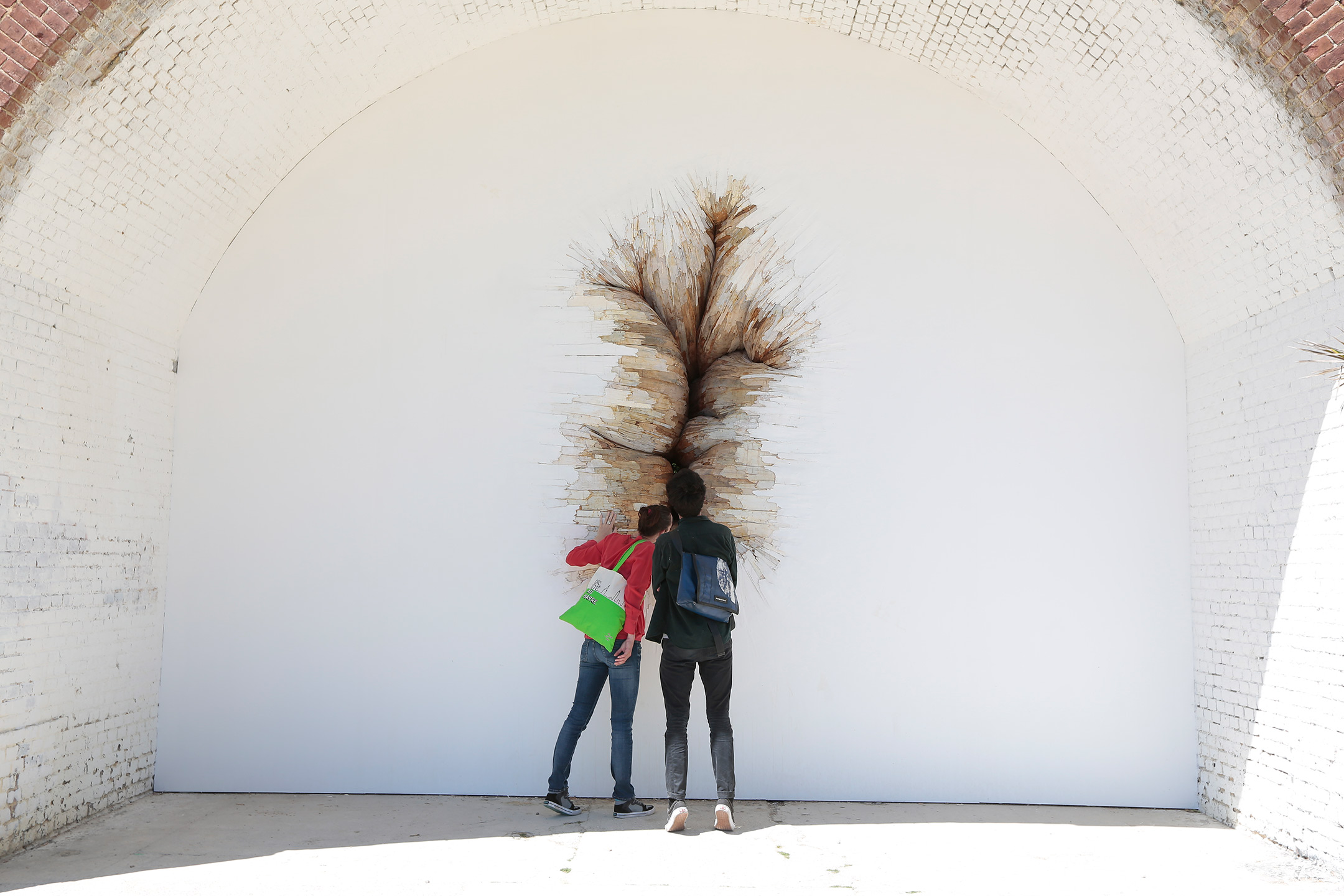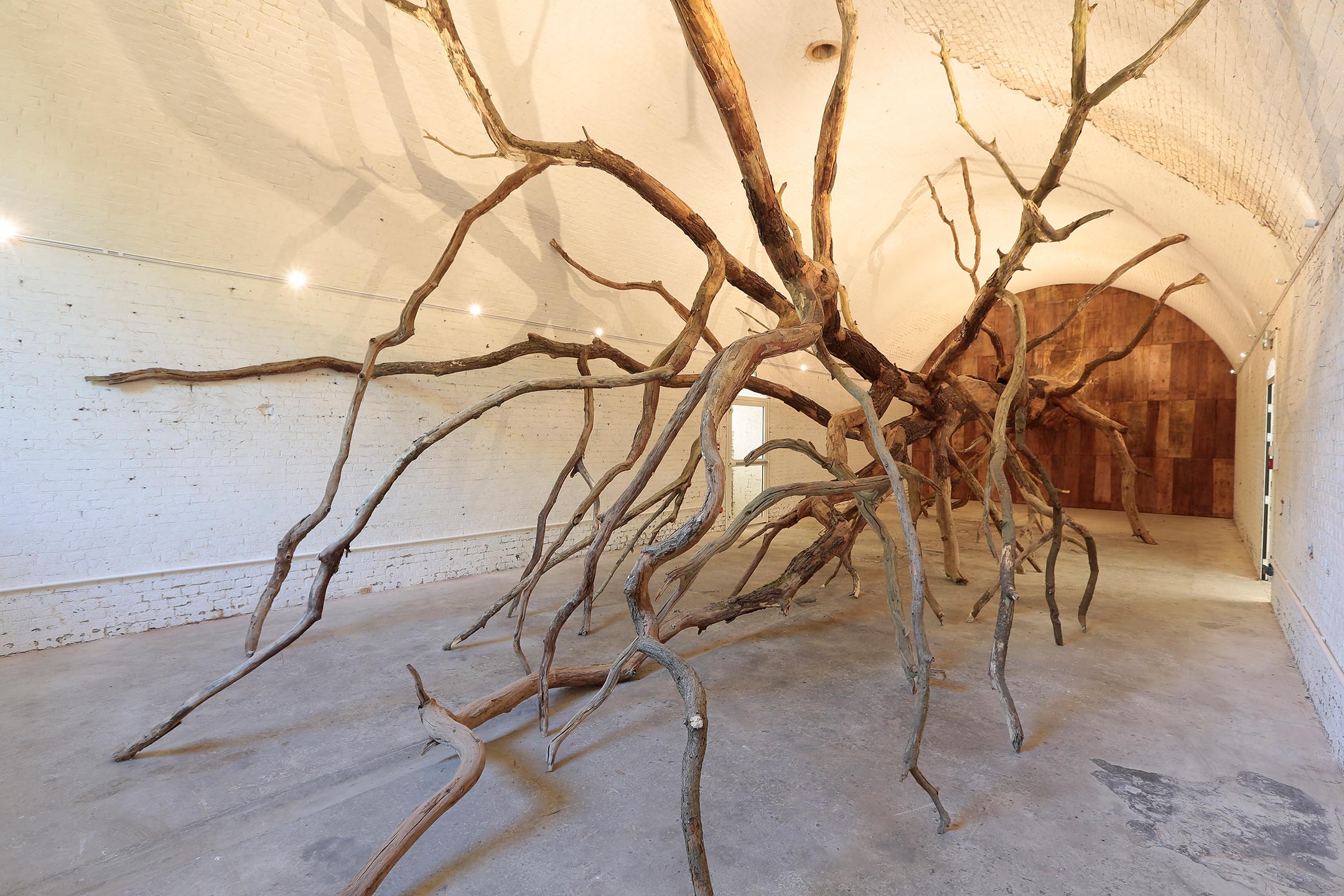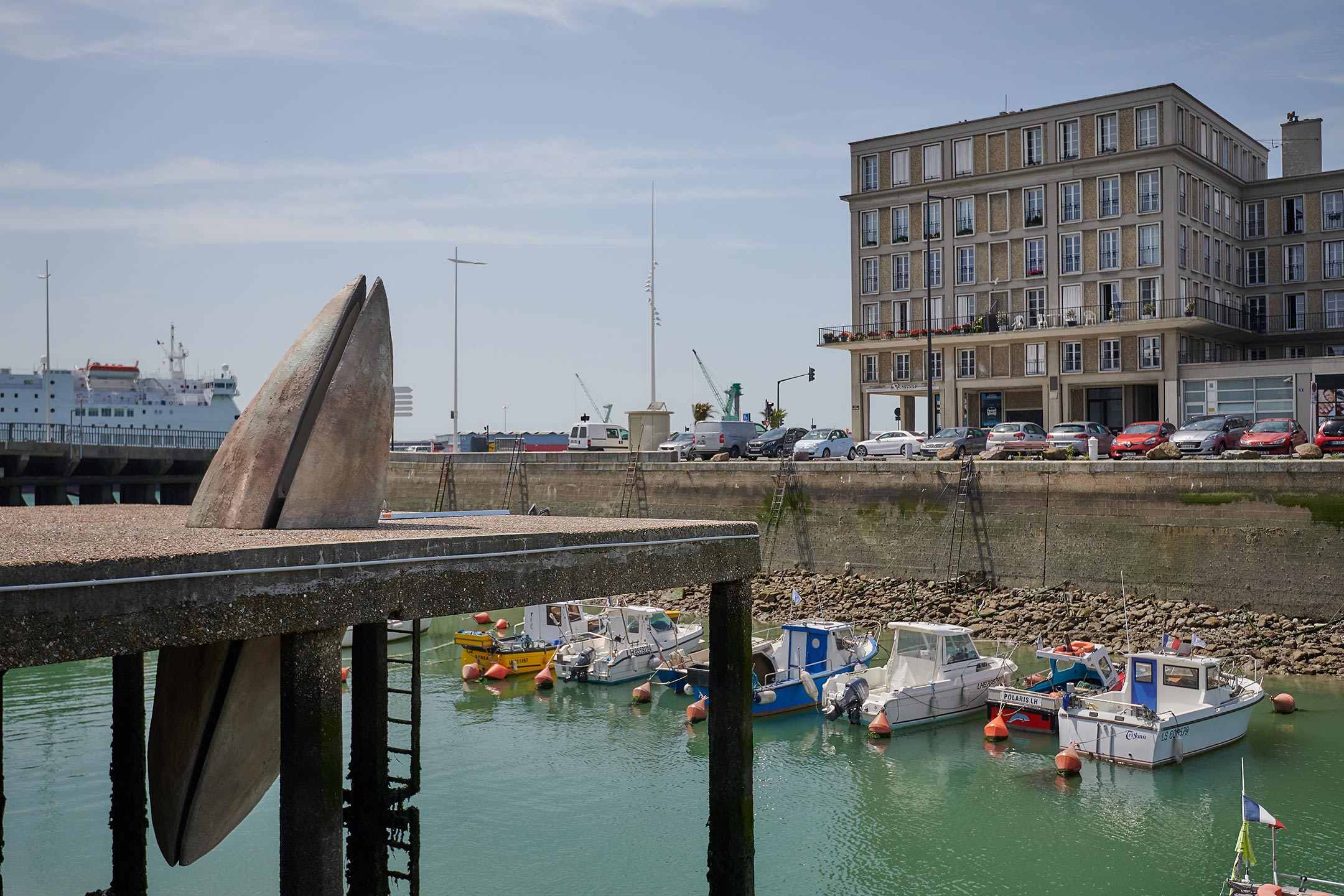 Un Été Au Havre – 29 June – 22 September 2019 – Le Havre
Under the artistic direction of Jean Blaise, great artists are invited to reinterpret Le Havre. Those who took part in the first edition of Un Été Au Havre have all, from their first steps on Le Havre soil, imagined producing works of very, very large format. Certainly to the city's measure, at least up to what it has inspired them, the sensations it has awakened or provoked… In 2019, Un Été Au Havre returns in a stabilized format: Jean Blaise invites great artists to provoke architecture, to transform the city into a huge game board, to express their art in the public space. Ten new works and installations enrich the existing collection.
With Stephan Balkenhol, Antoine Dieu, Baptiste Leroux, Henrique Oliveira, Susan Philipsz, Erwin Wurm.
Organizers: GIP Un Été Au Havre
Artistic direction: Jean Blaise with the collaboration of Kitty Hartl
Production: Eva Albarran & Co Agency / Ateliers Puzzles