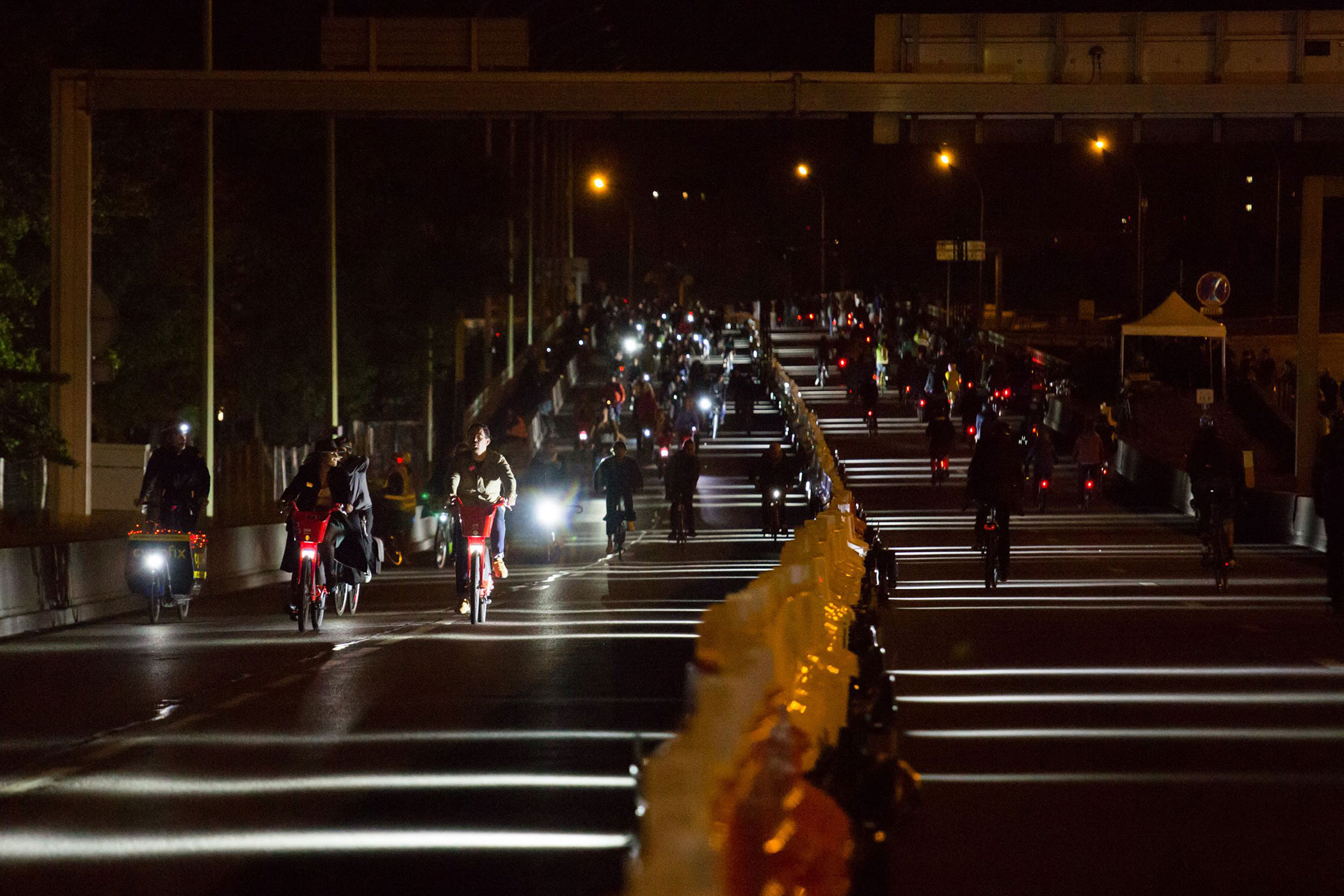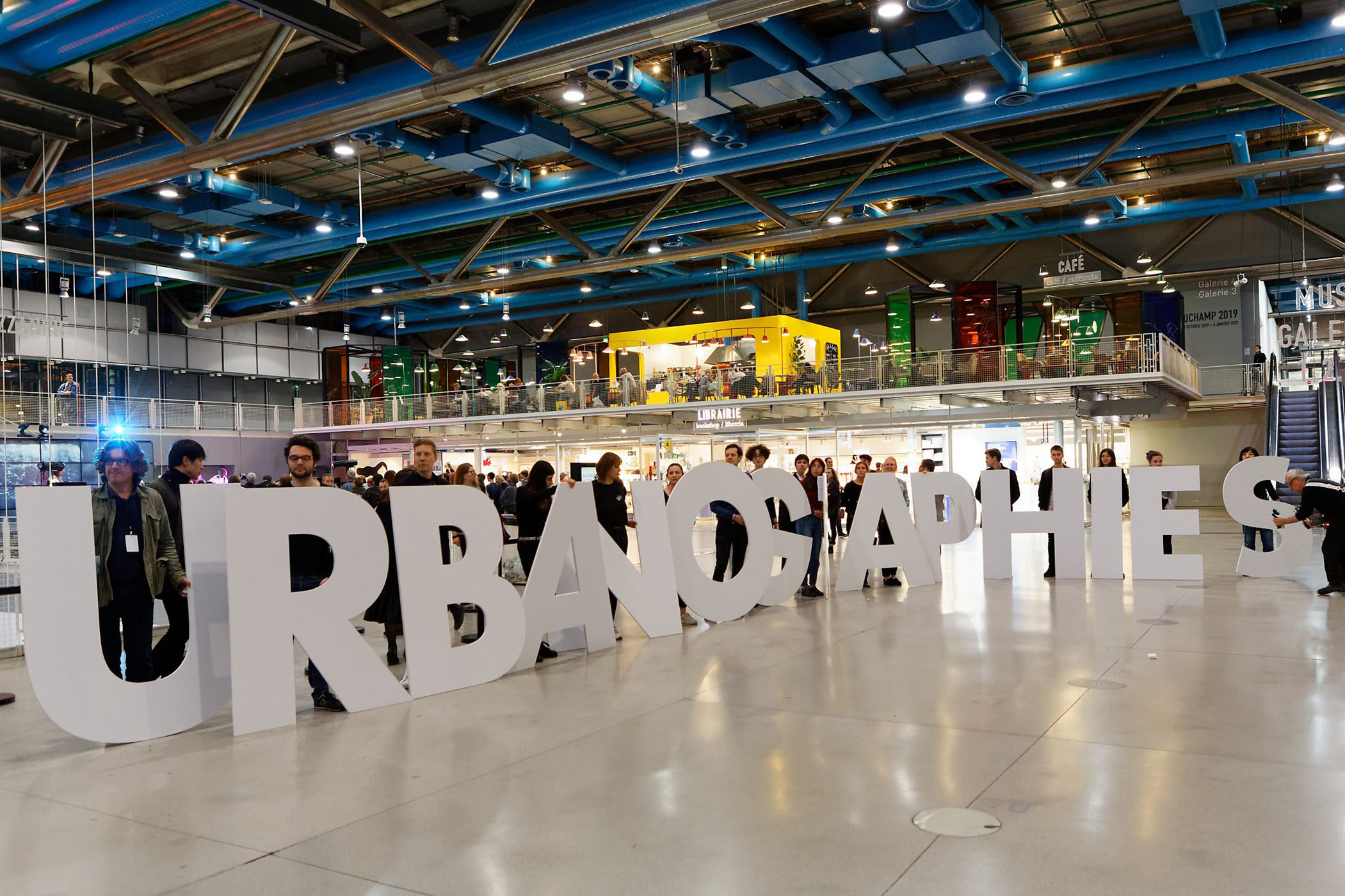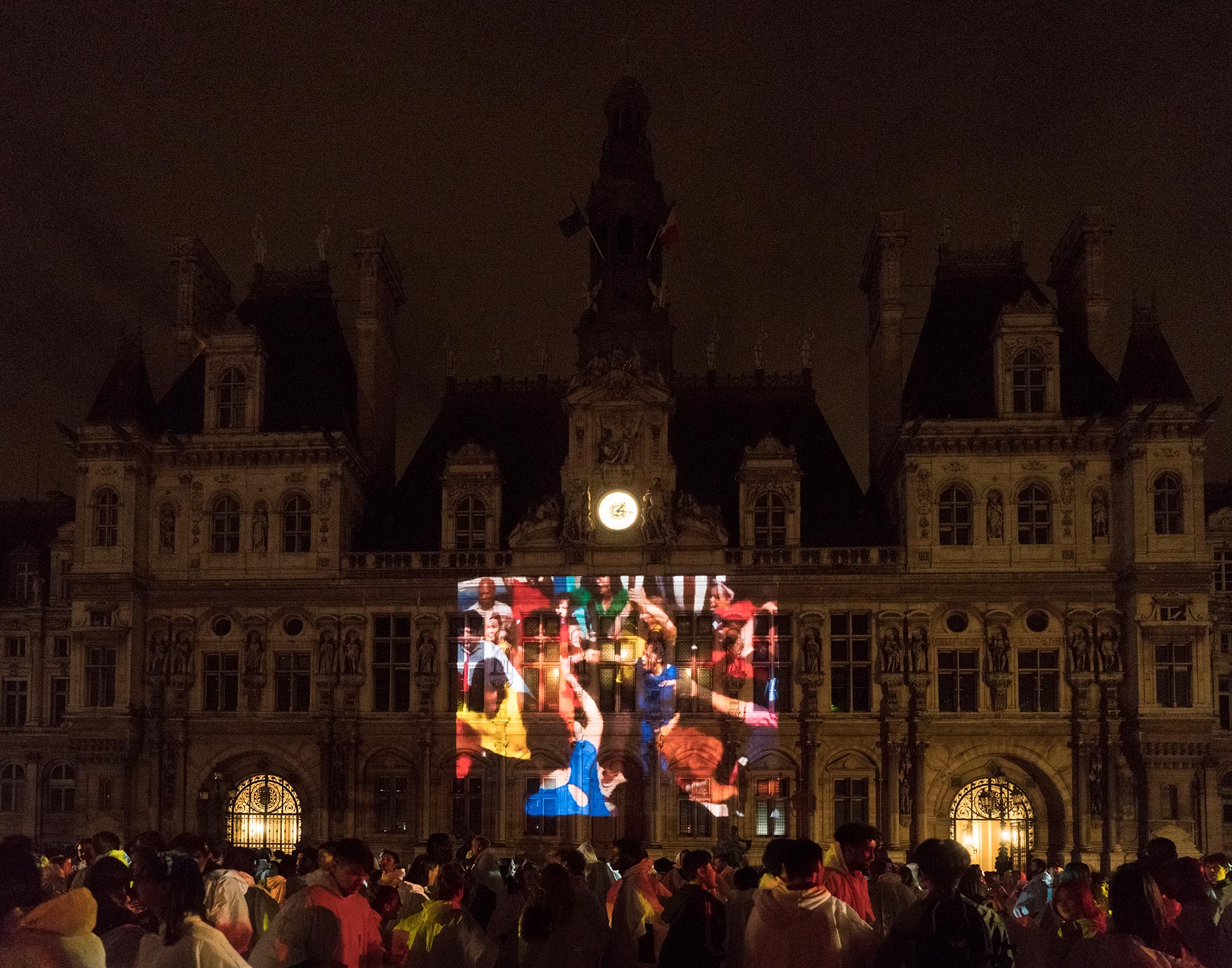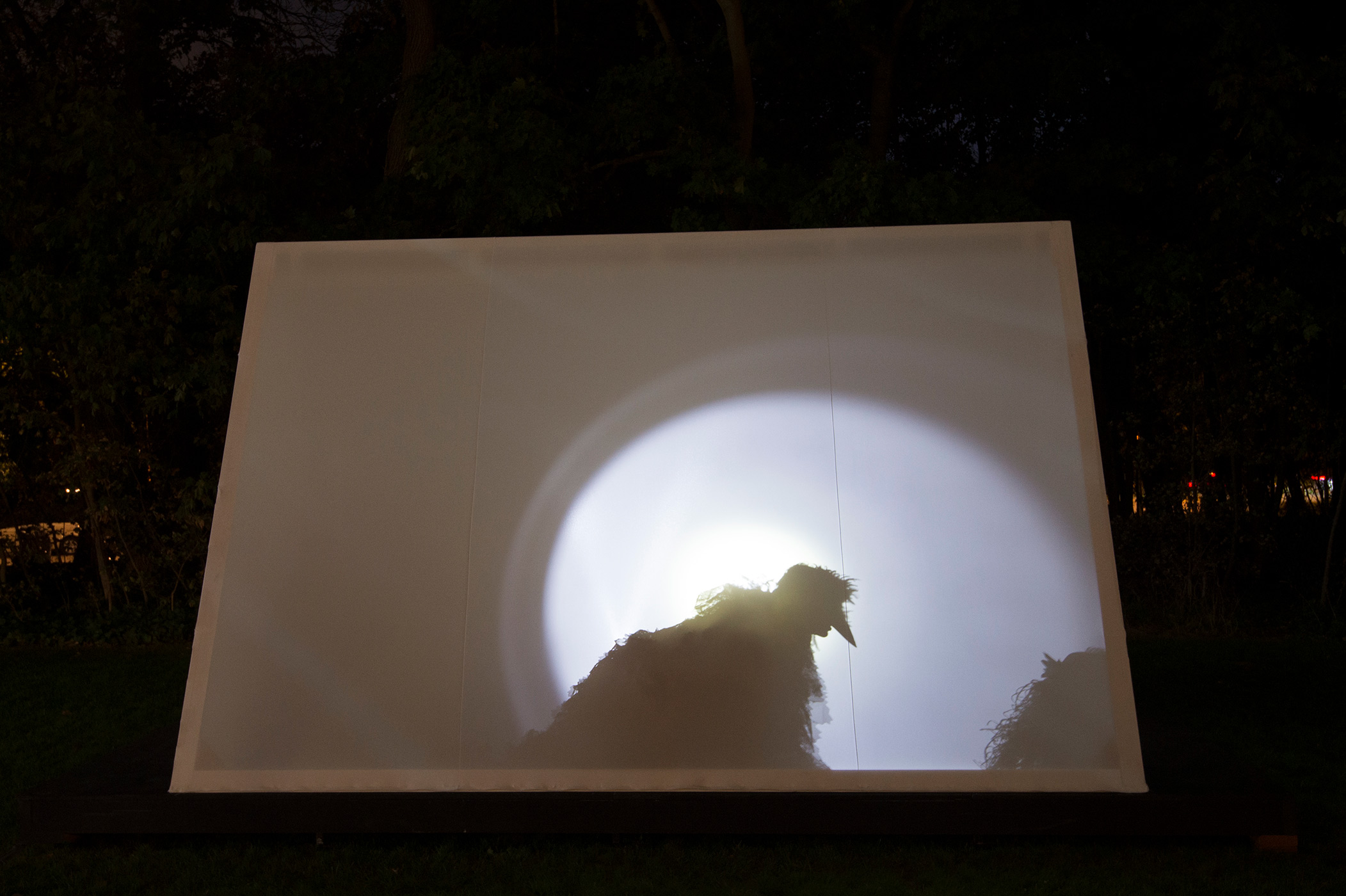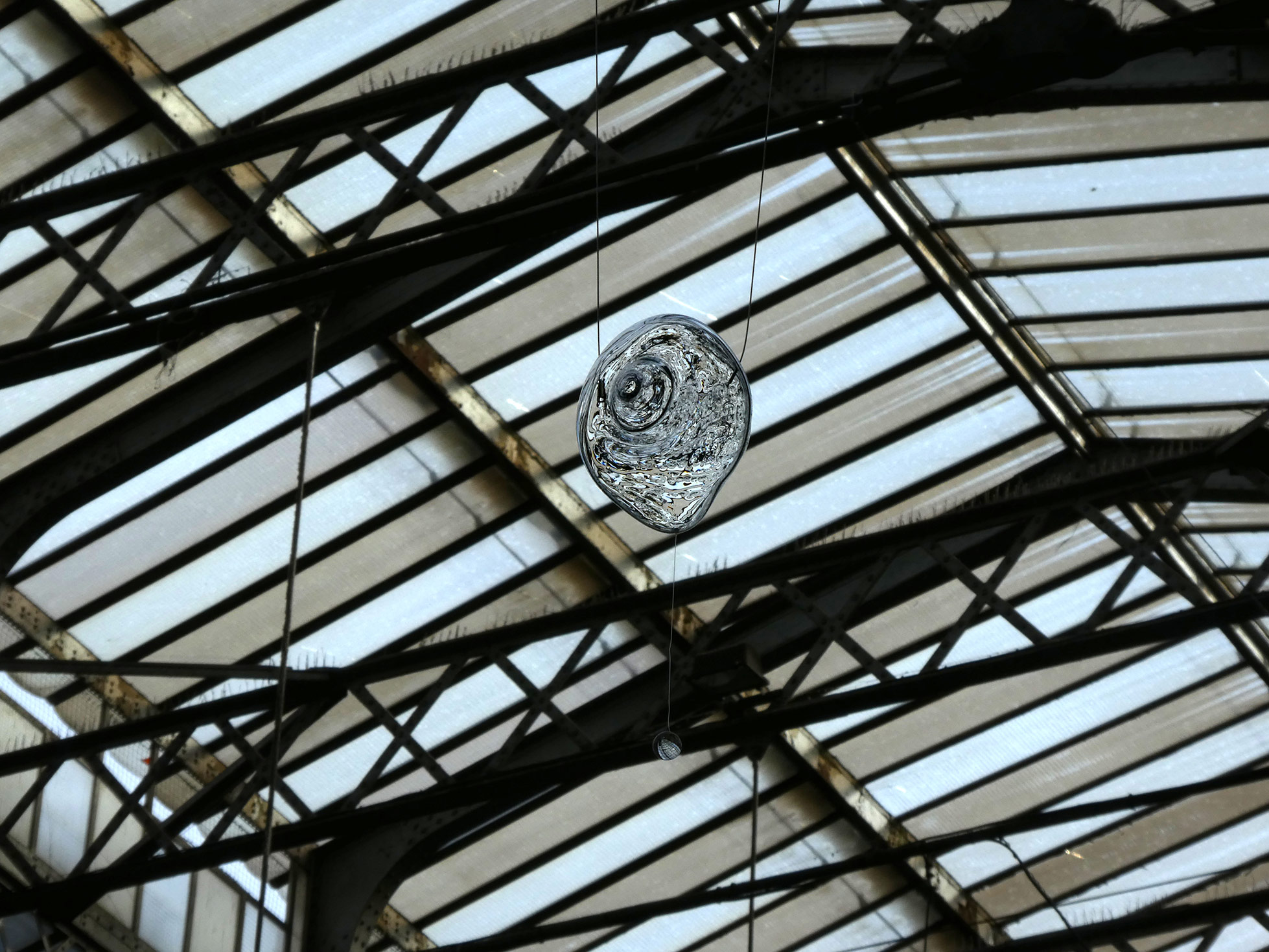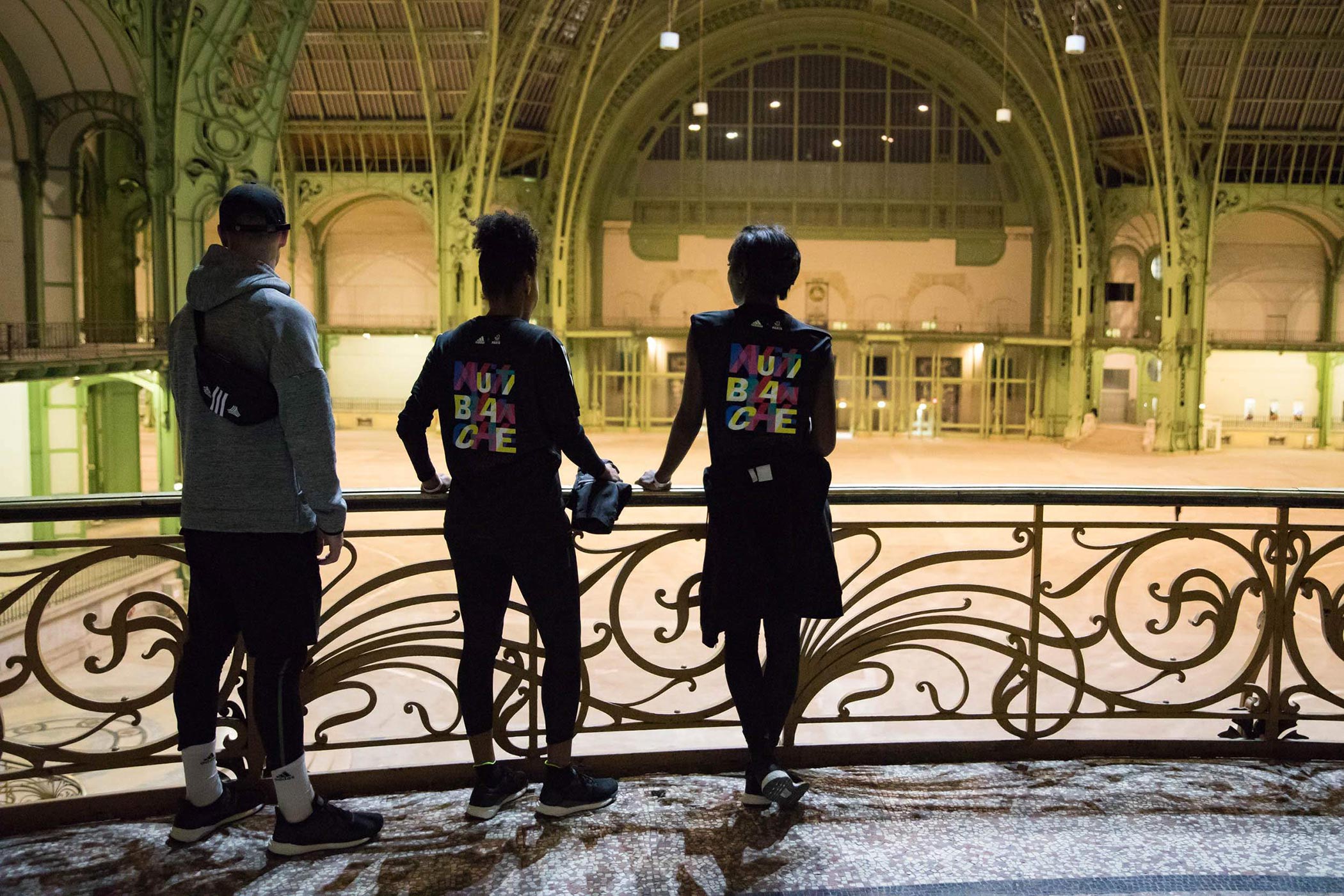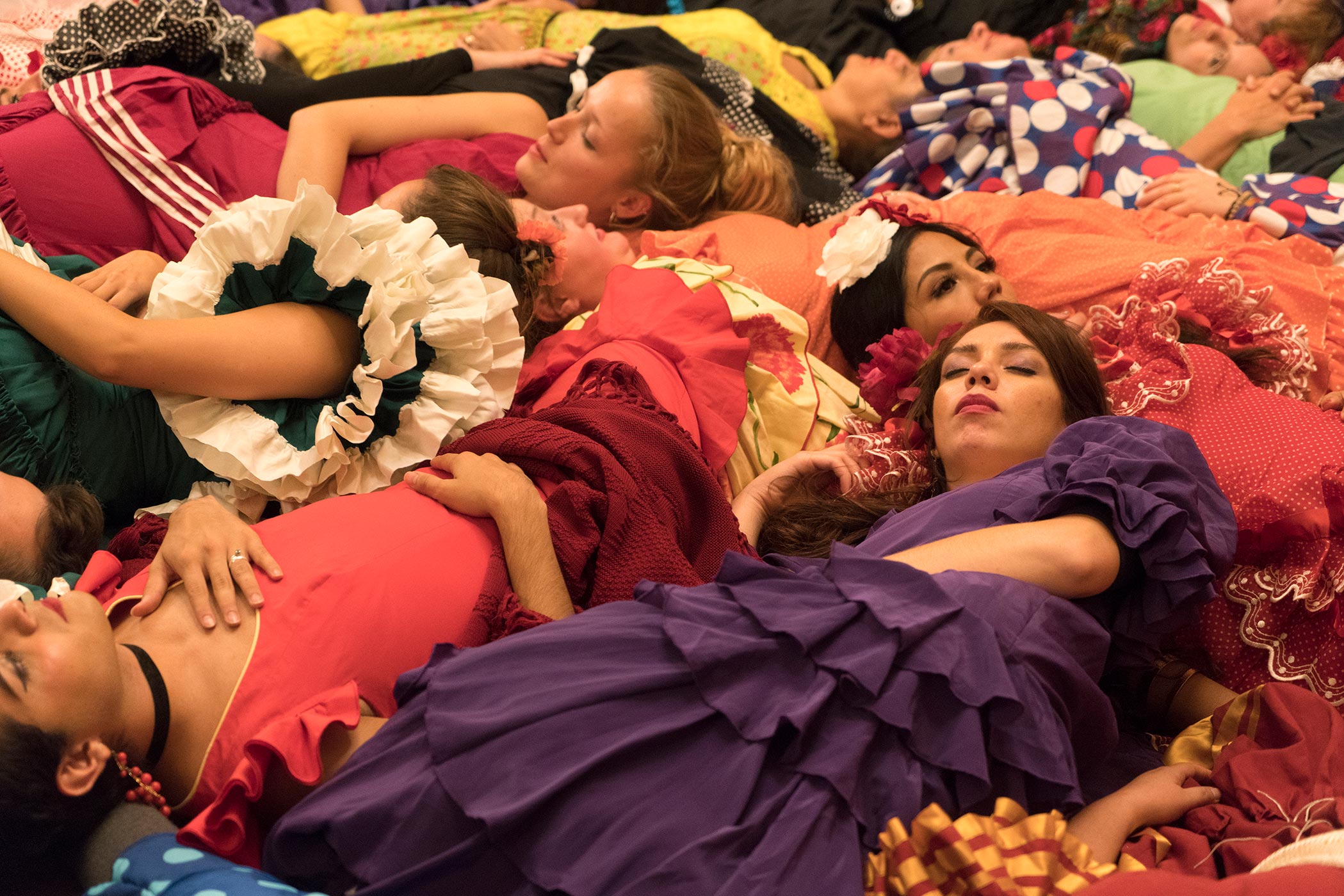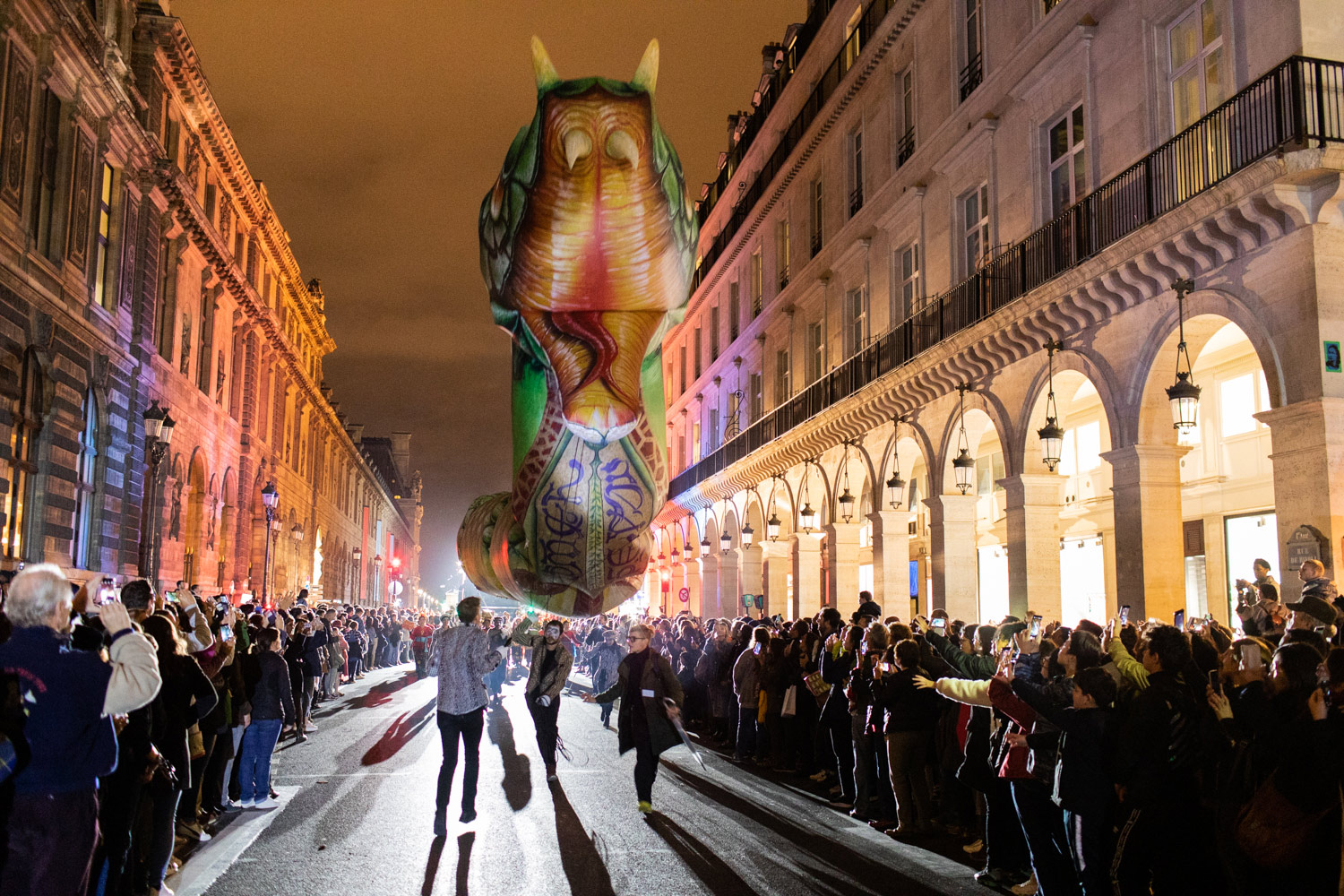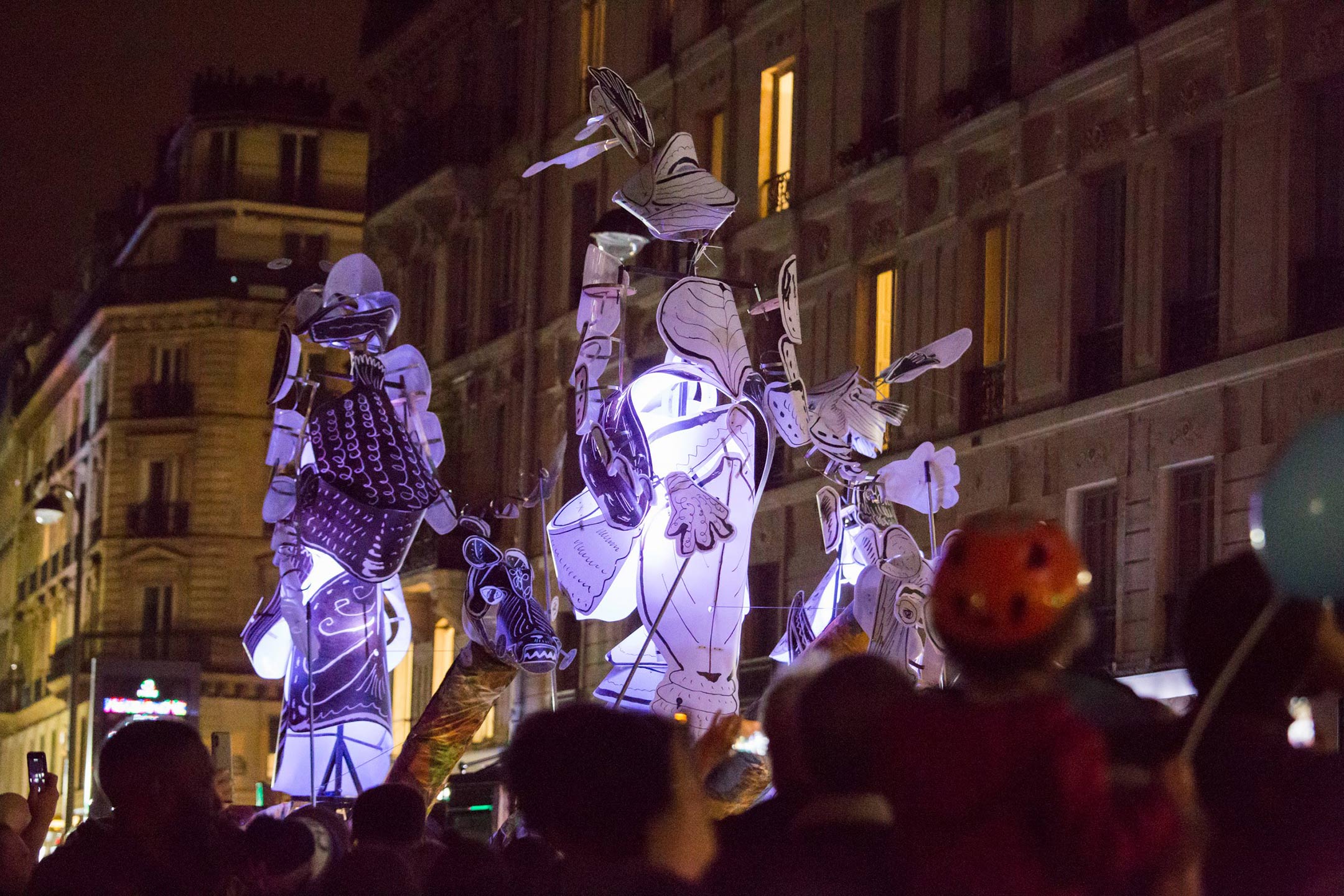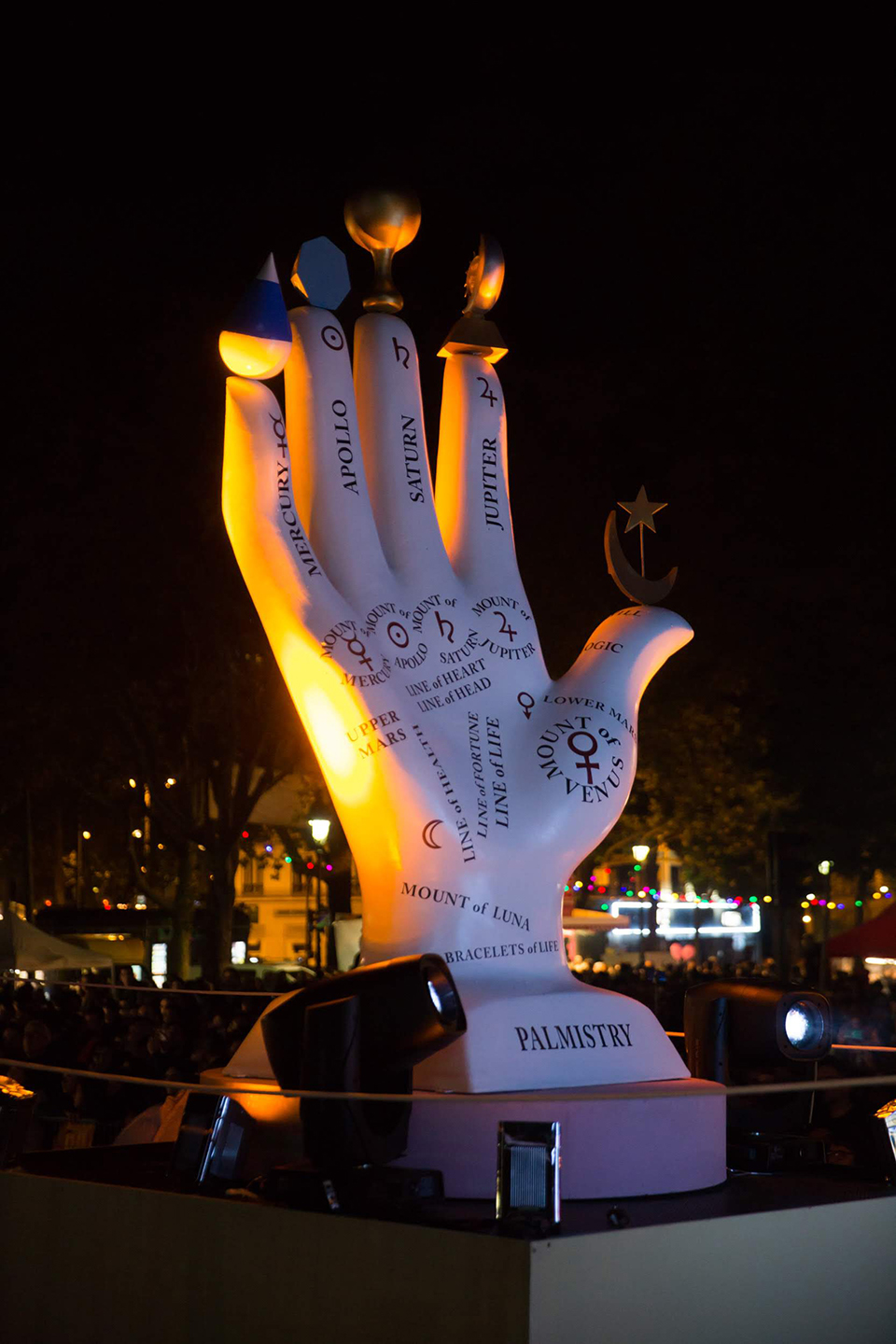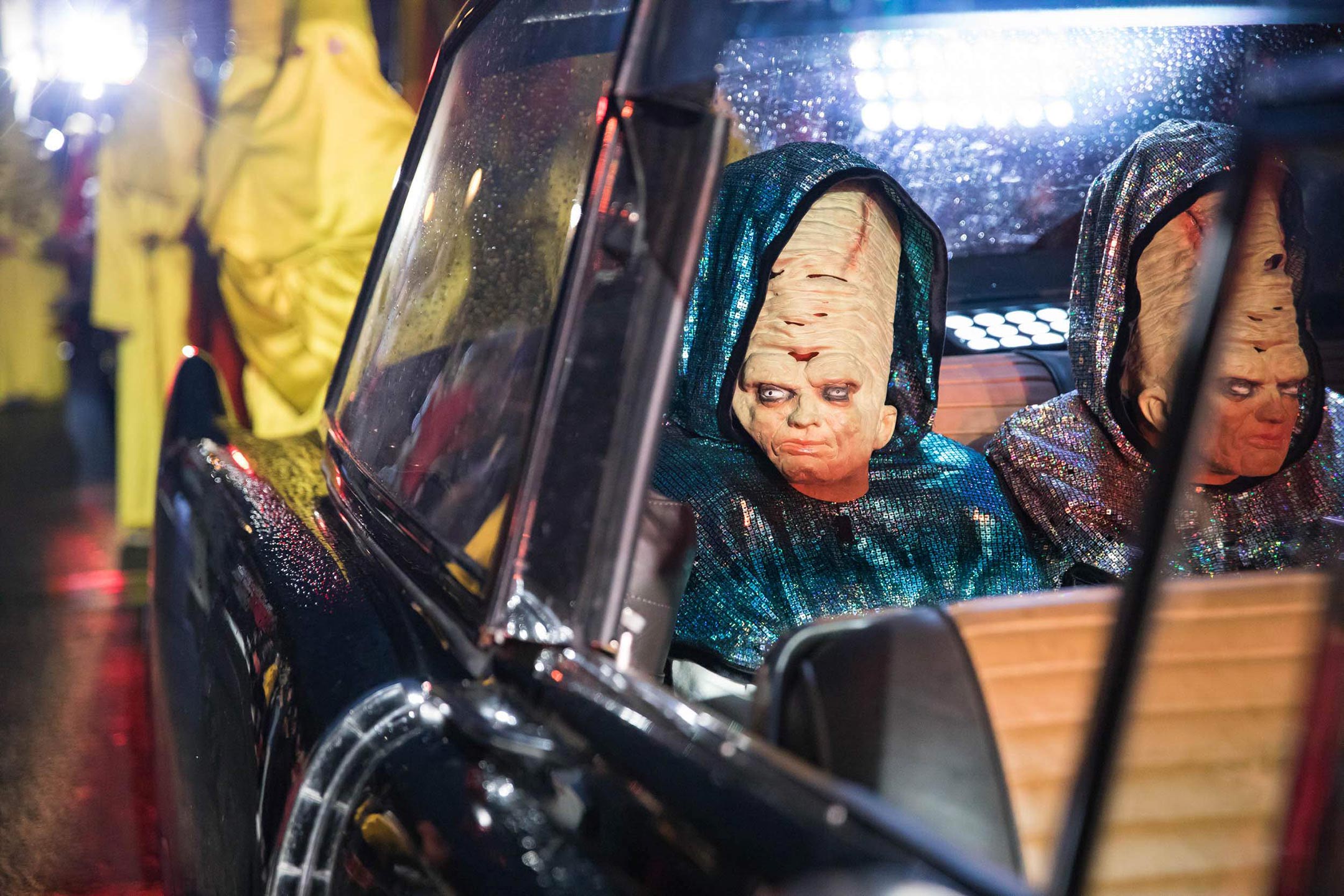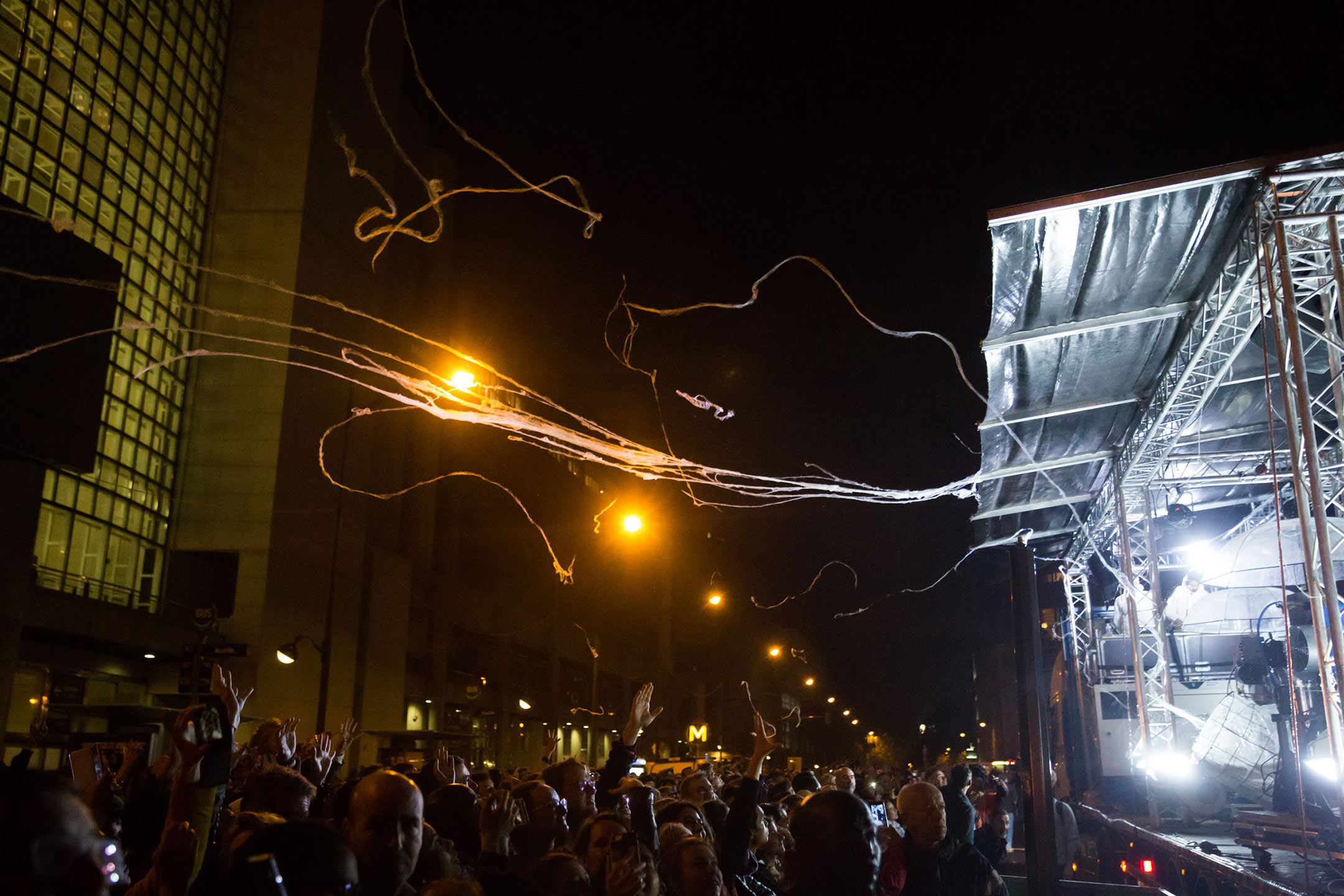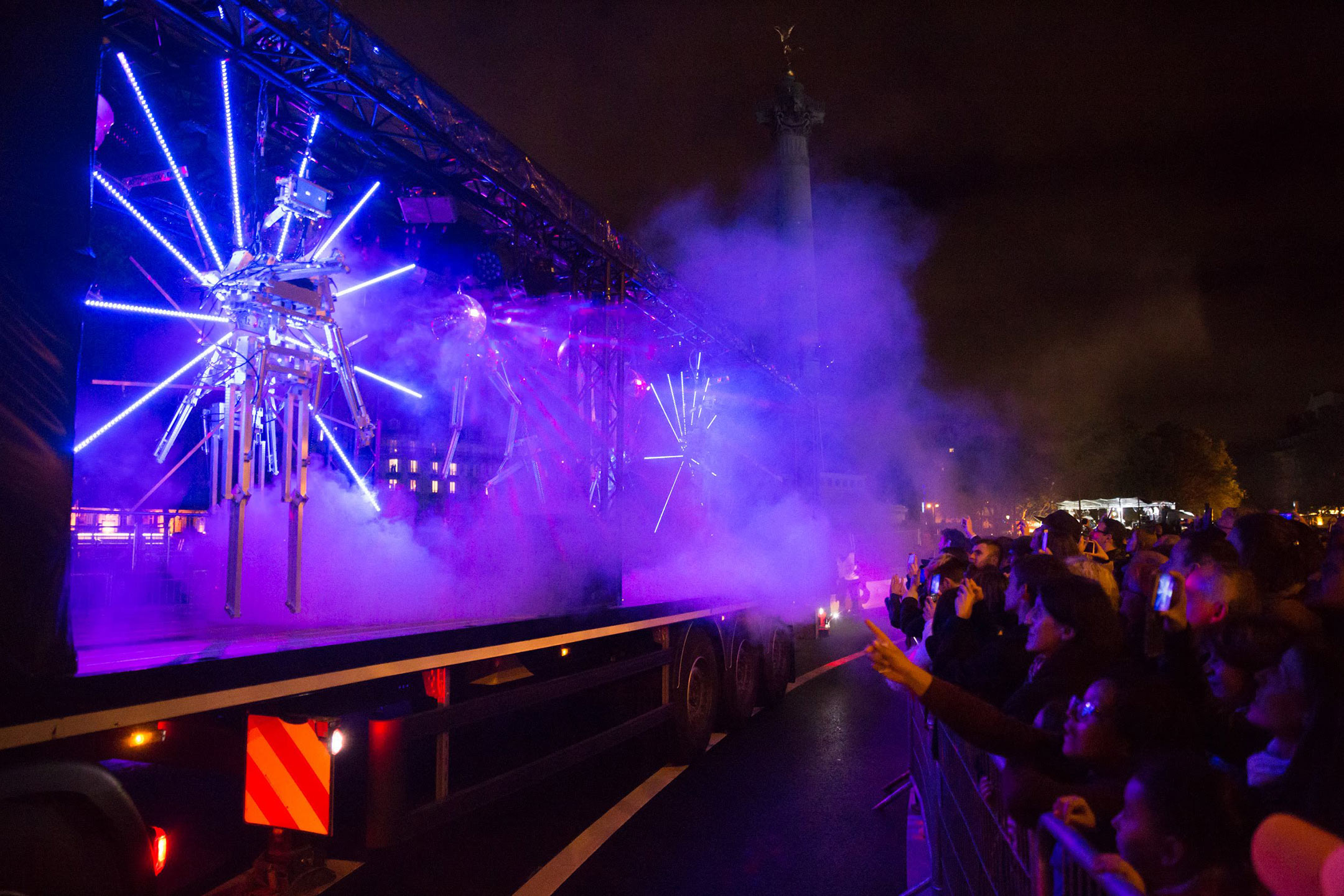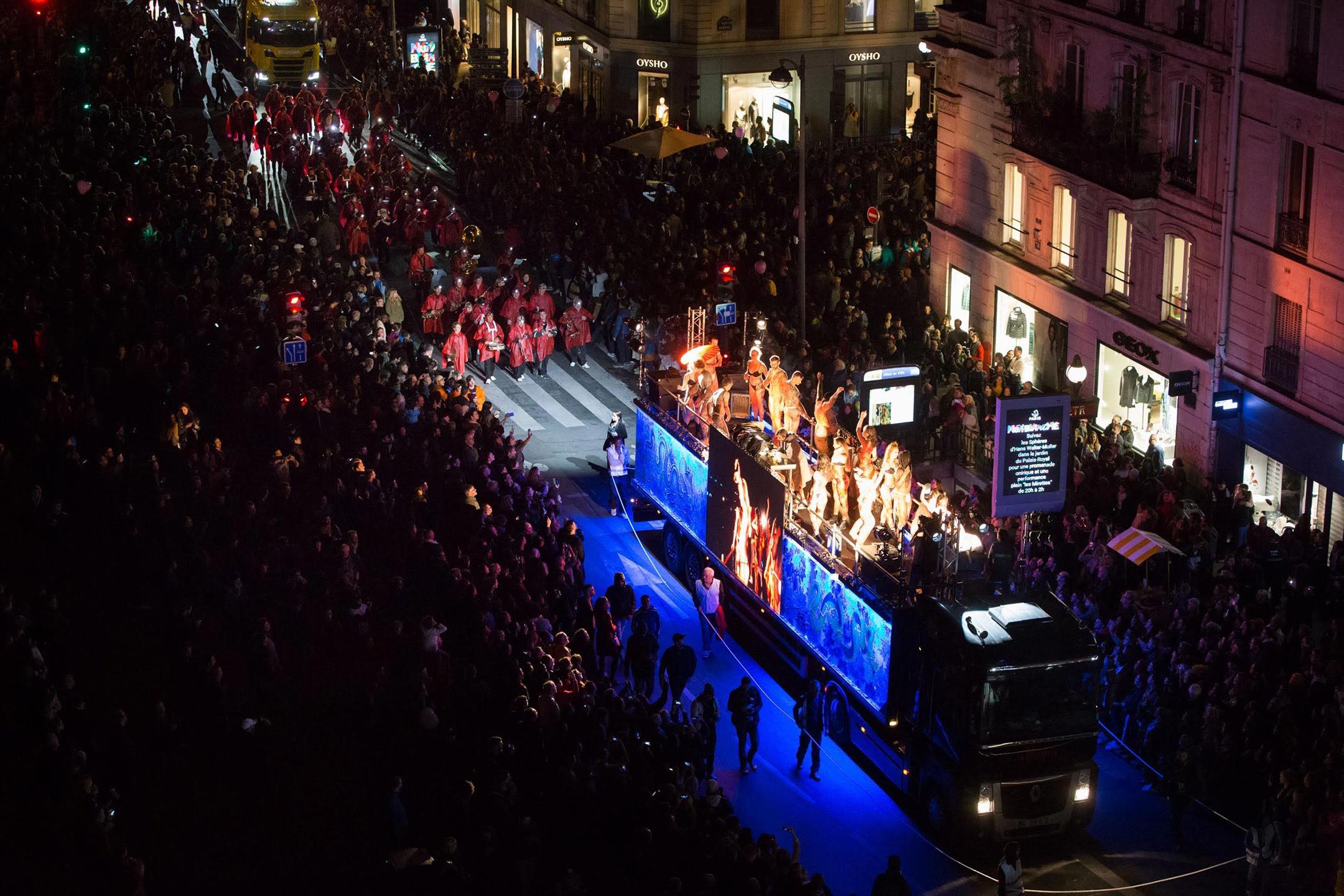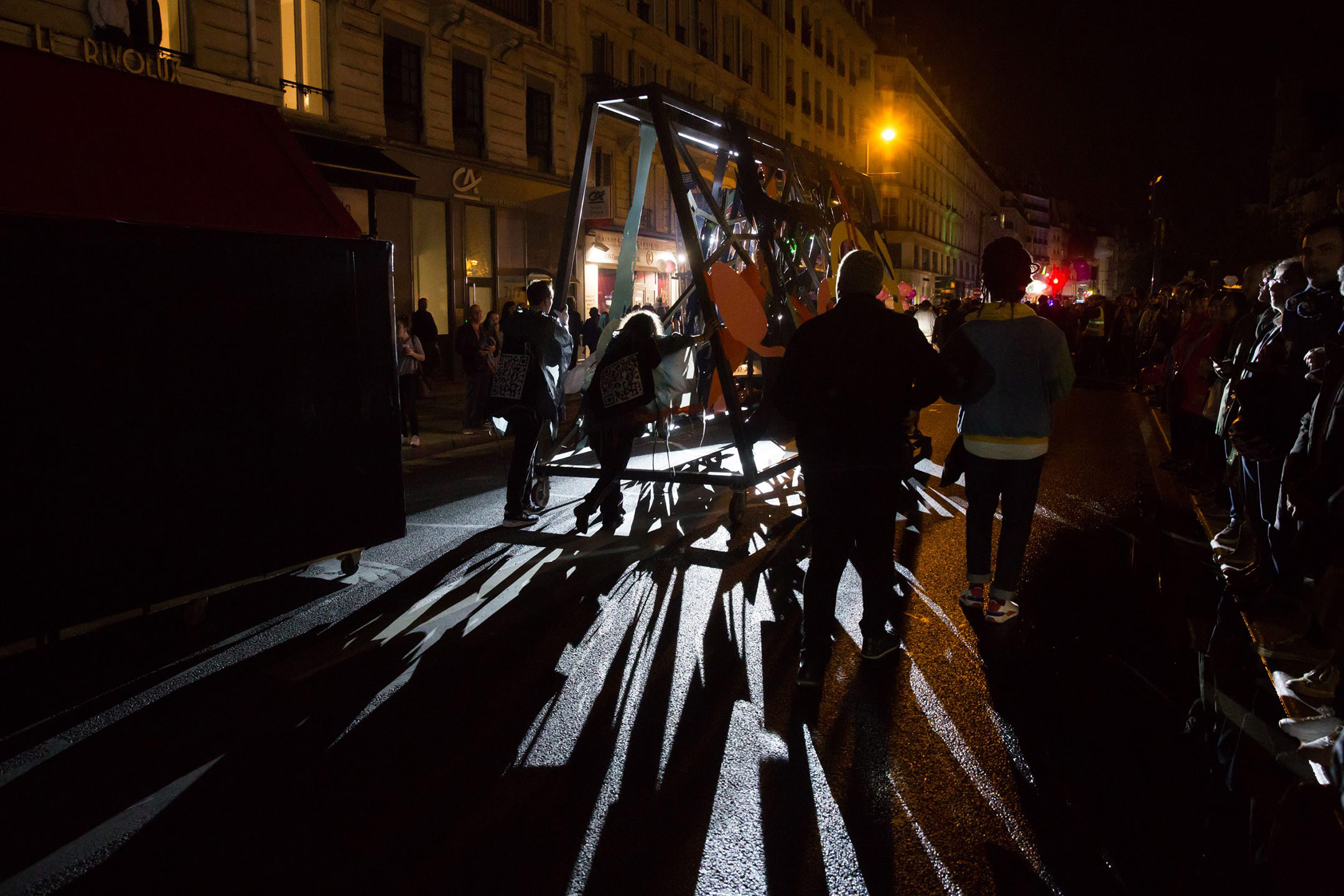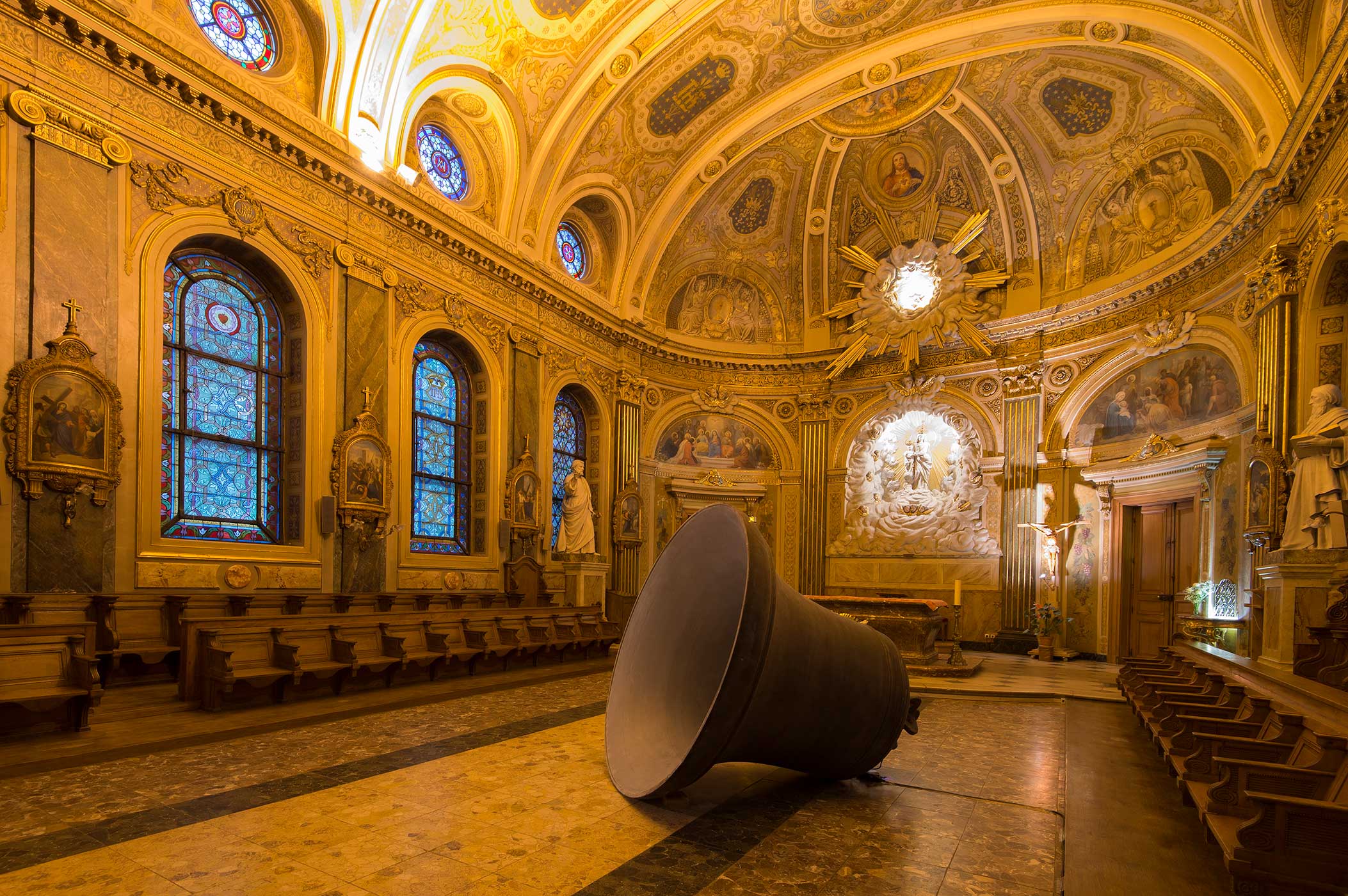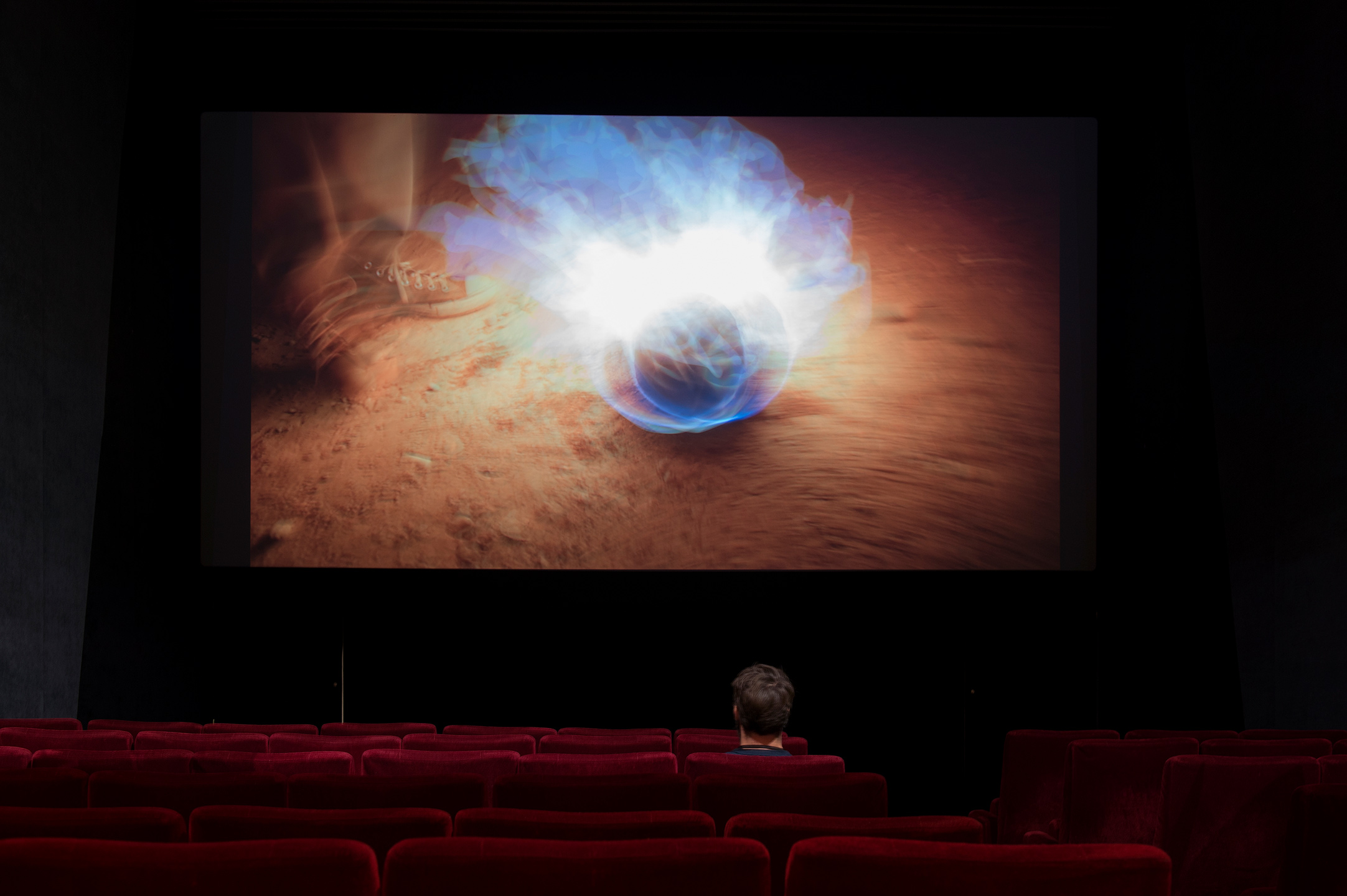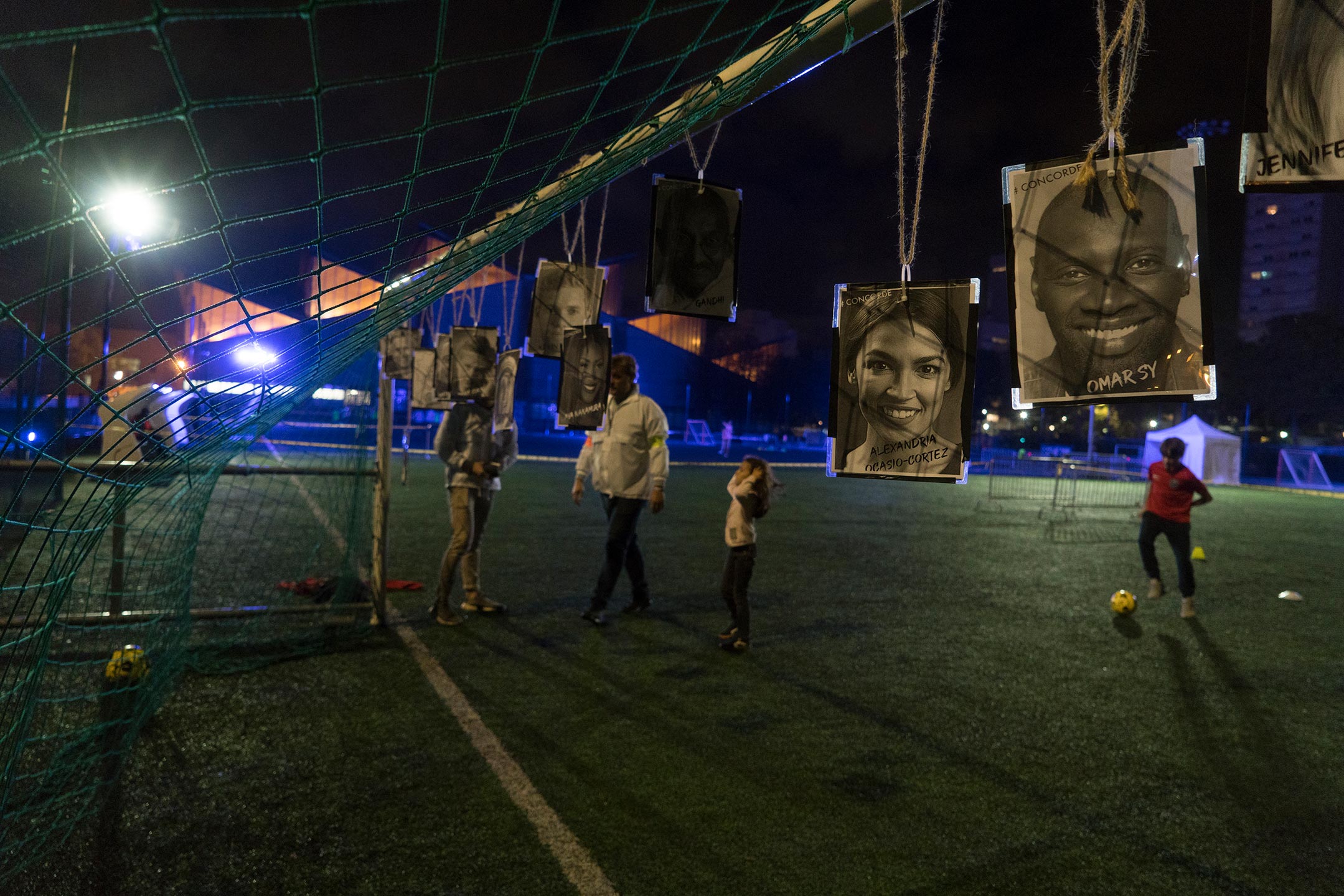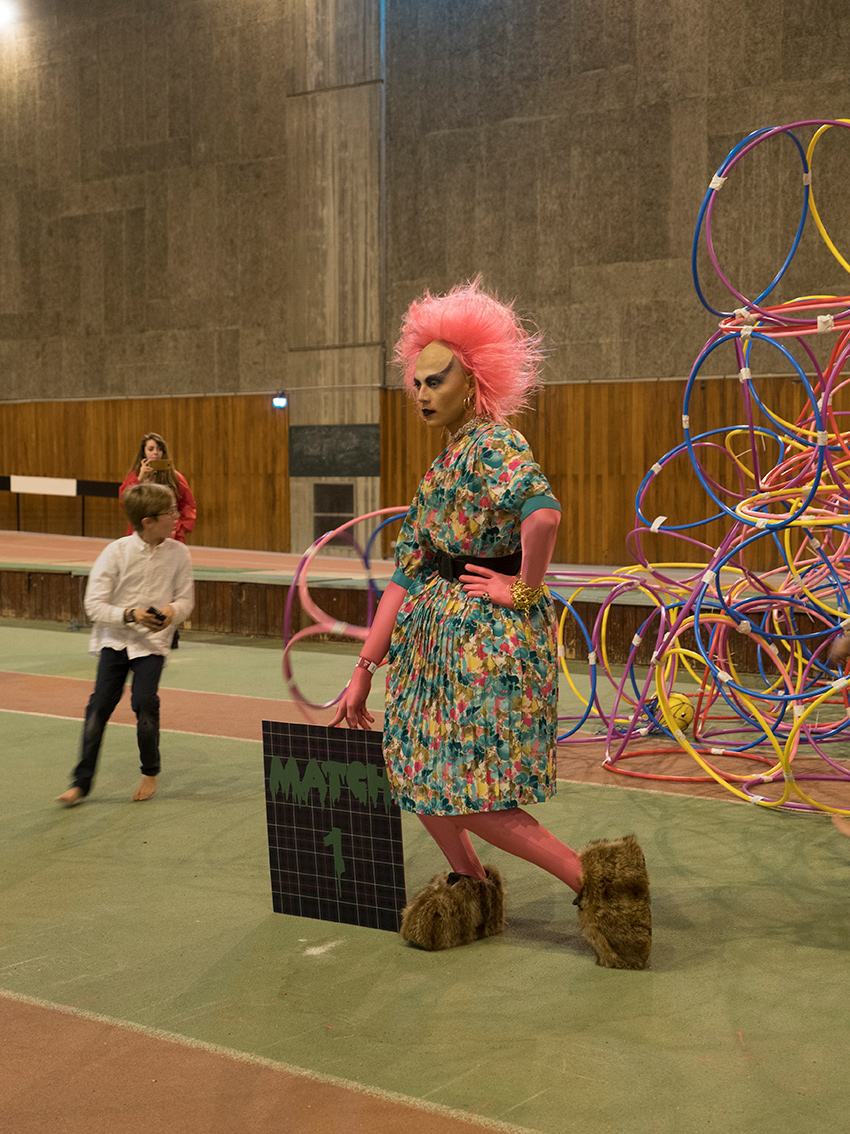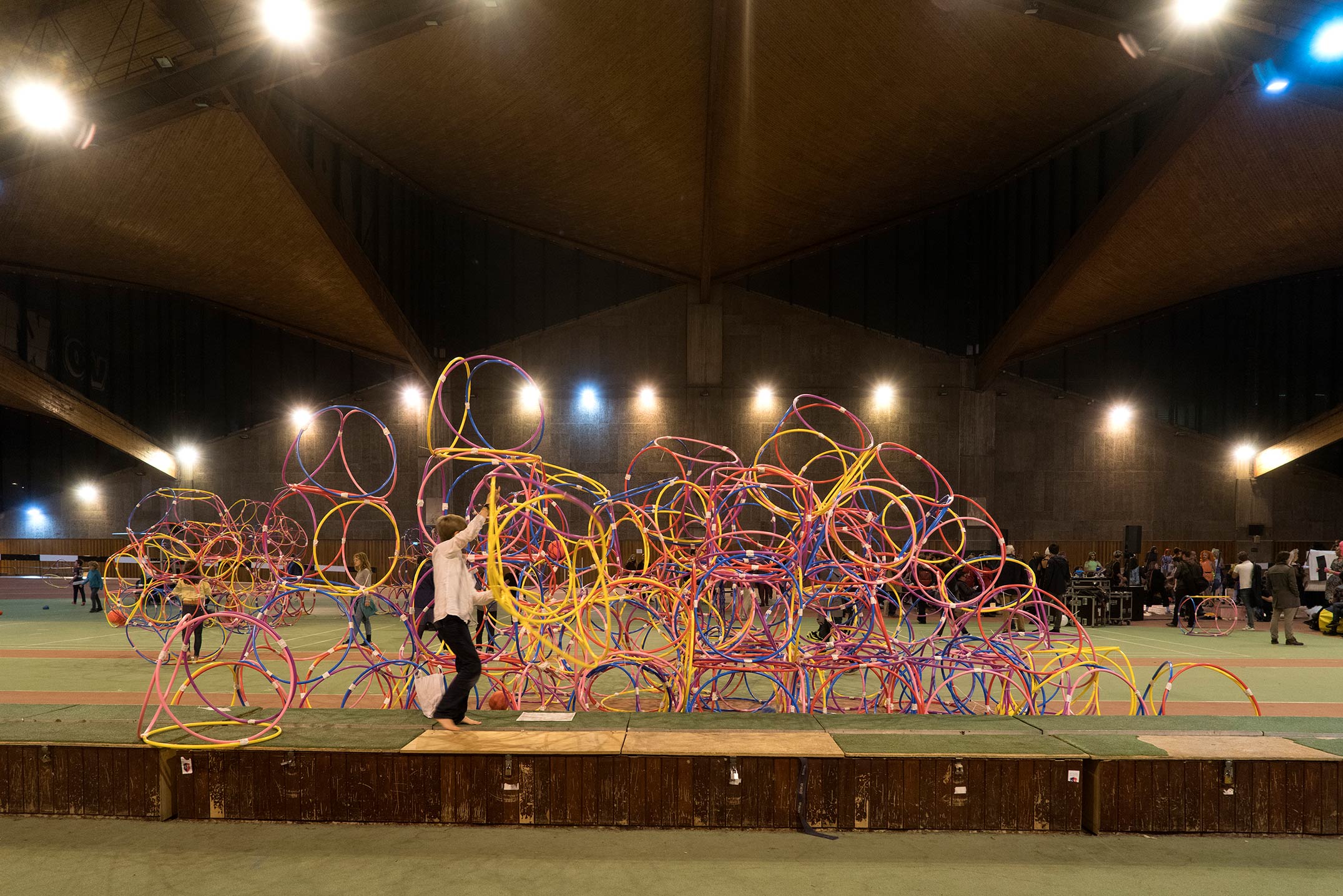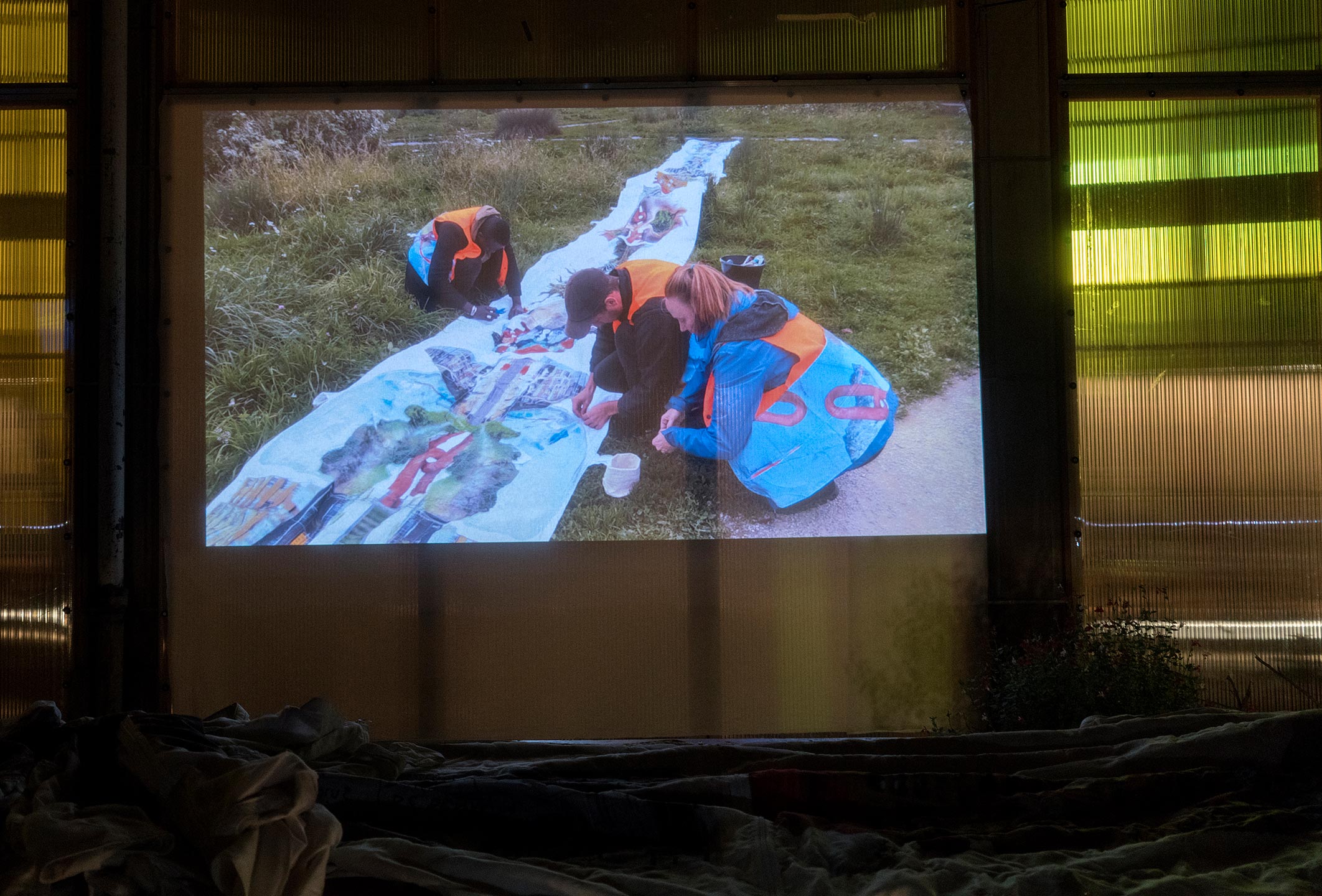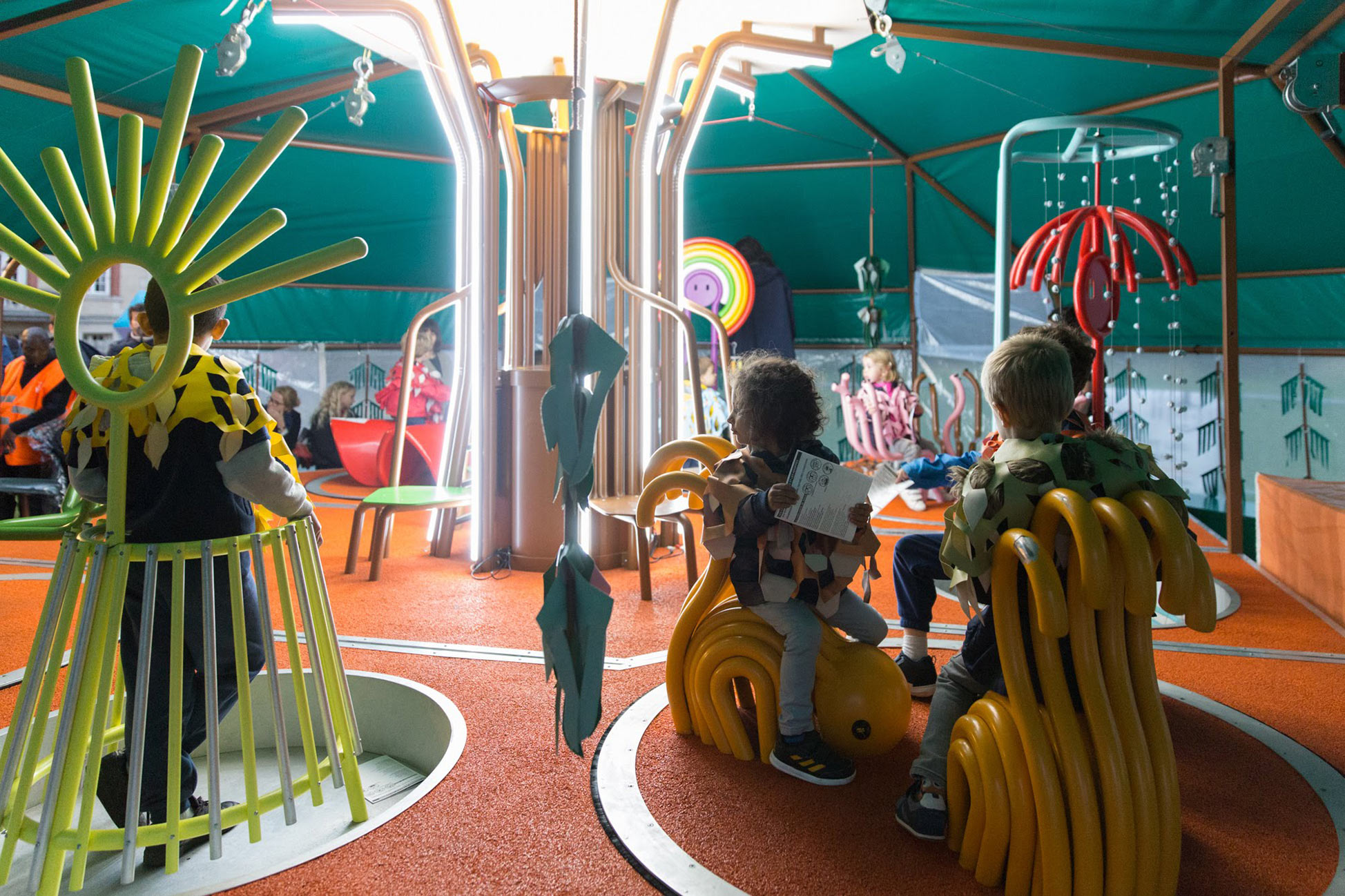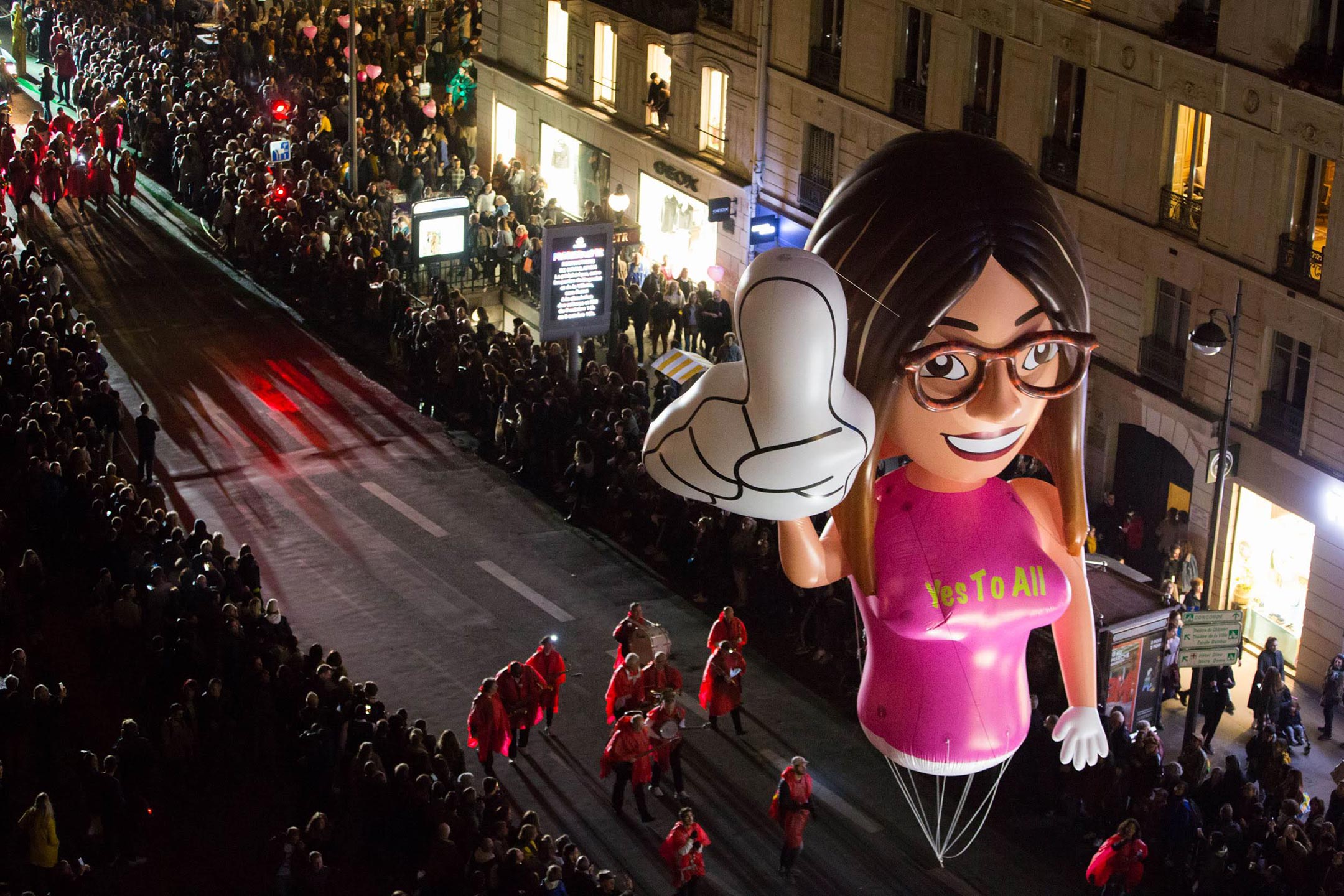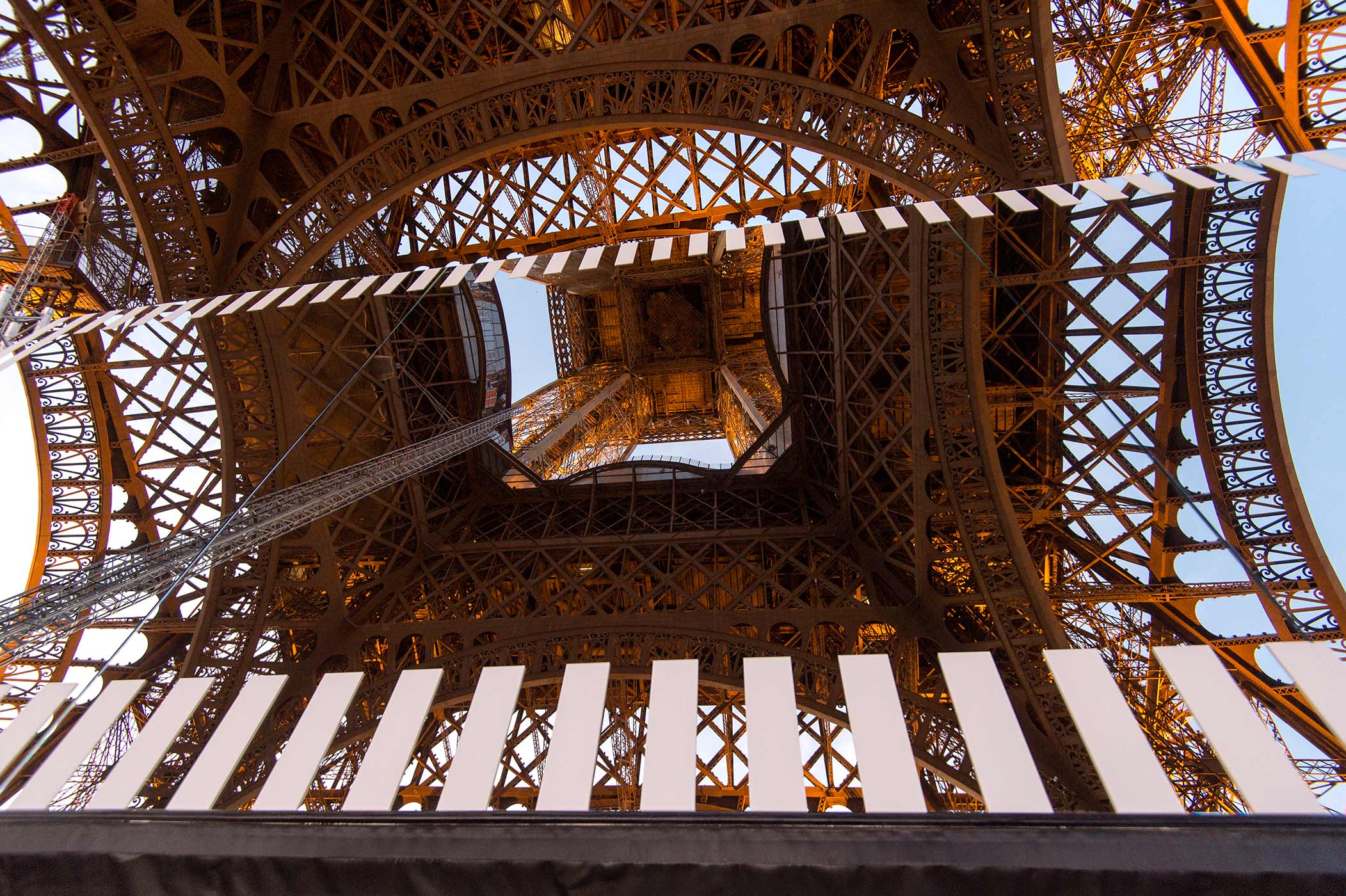 Under the artistic direction of Didier Fusillier and his artistic advisor Jean-Max Colard
A mobile, dancing, circulatory, walking, moving, carried away, sporting, festive night, mobilizing bodies, eyes and minds! For you, for all audiences, we have created a Nuit Blanche all in motion. Where the artists' works paraded in the form of creative floats, surrounded by musical groups. Where the artists themselves wander in a singular and poetic way through the city. And without this general movement, we invite you too to actively participate in this 17th Nuit Blanche of another kind: either by a somewhat sporty ride through the capital's prestigious cultural institutions, or by contributing to the symbolic transformation of the highway into a space and light velodrome!
Together, we propose to put in motion and question the ordinary separations between worlds and cultures: with the Parade, the field of contemporary art meets the popular traditions of celebration or carnival, while with the Velodrome, the Grande Traversée or with the artists who will invest the Ladoumègue sports centre, it is the 2024 Olympic Games that are on the horizon.
Finally, the movement is the desire to offer you a Nuit Blanche in line with the rhythm of the city, with its current challenges, with its diverse means of transport and its multiple mobilities.
Before we embark with you on this culturally eventful Nuit Blanche, we would like to thank the artists: visual artists, musicians, performers, voiding, they are the heart of our Night and have fully committed themselves to this extraordinary adventure, with the desire to participate in this great creative celebration that is Nuit Blanche. We would like to thank Anne Hidalgo, Mayor of Paris, and Christophe Girard, Deputy Mayor of Paris for Culture, for entrusting us with the artistic direction of this extraordinary Night in the Capital. A huge thank you also to the full mobilization of all the teams of the City of Paris, starting with the Cultural Affairs Department, as well as the Eva Albarran production agency. We would also like to express our sincere thanks to all the partners, public and private, institutional and business, who provided the financial and structural support needed to organise such an event.
AND NOW IT'S TIME FOR MOVEMENT AND A BEAUTIFUL ALL-NIGHTER FOR ALL OF US!