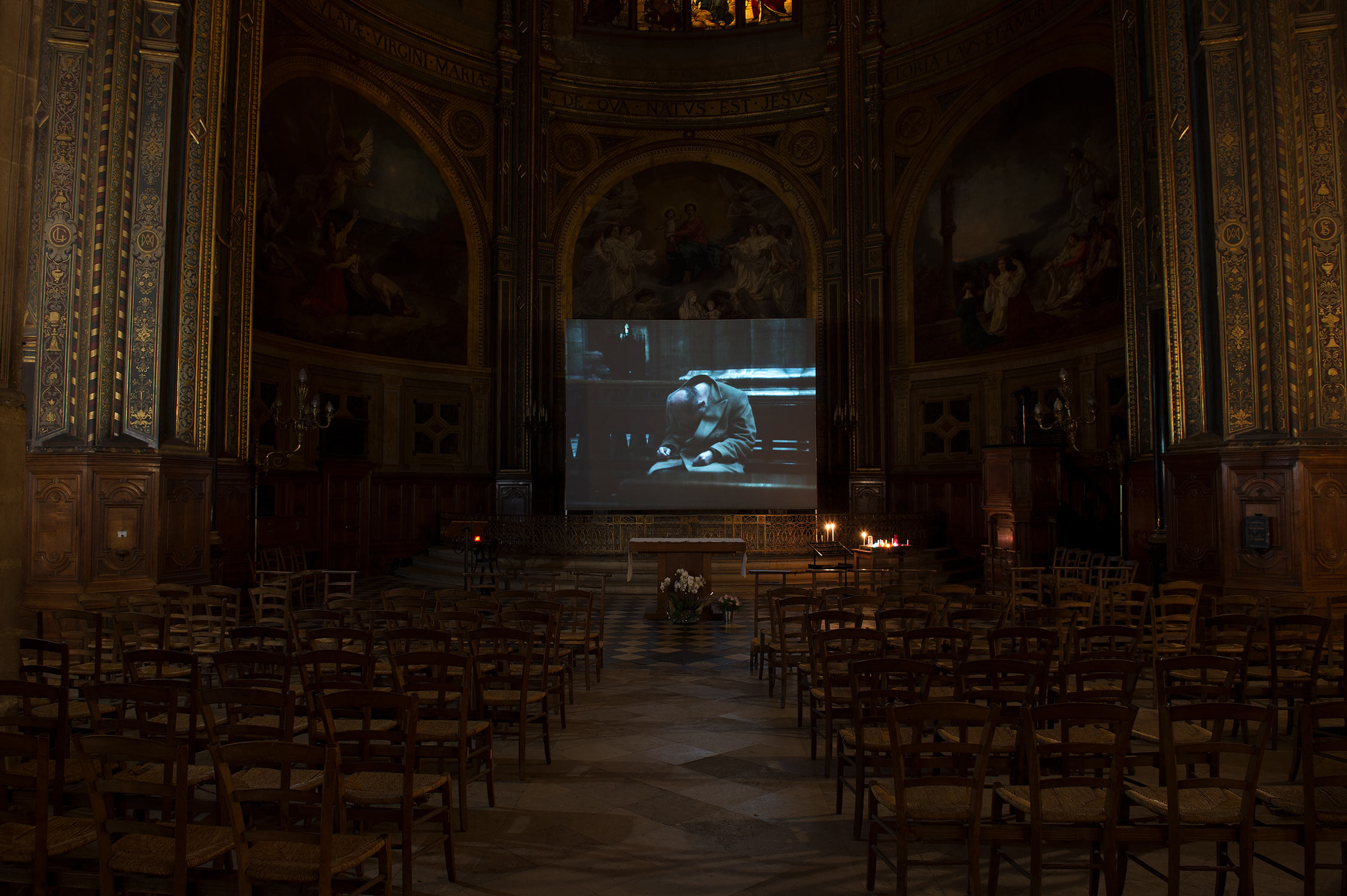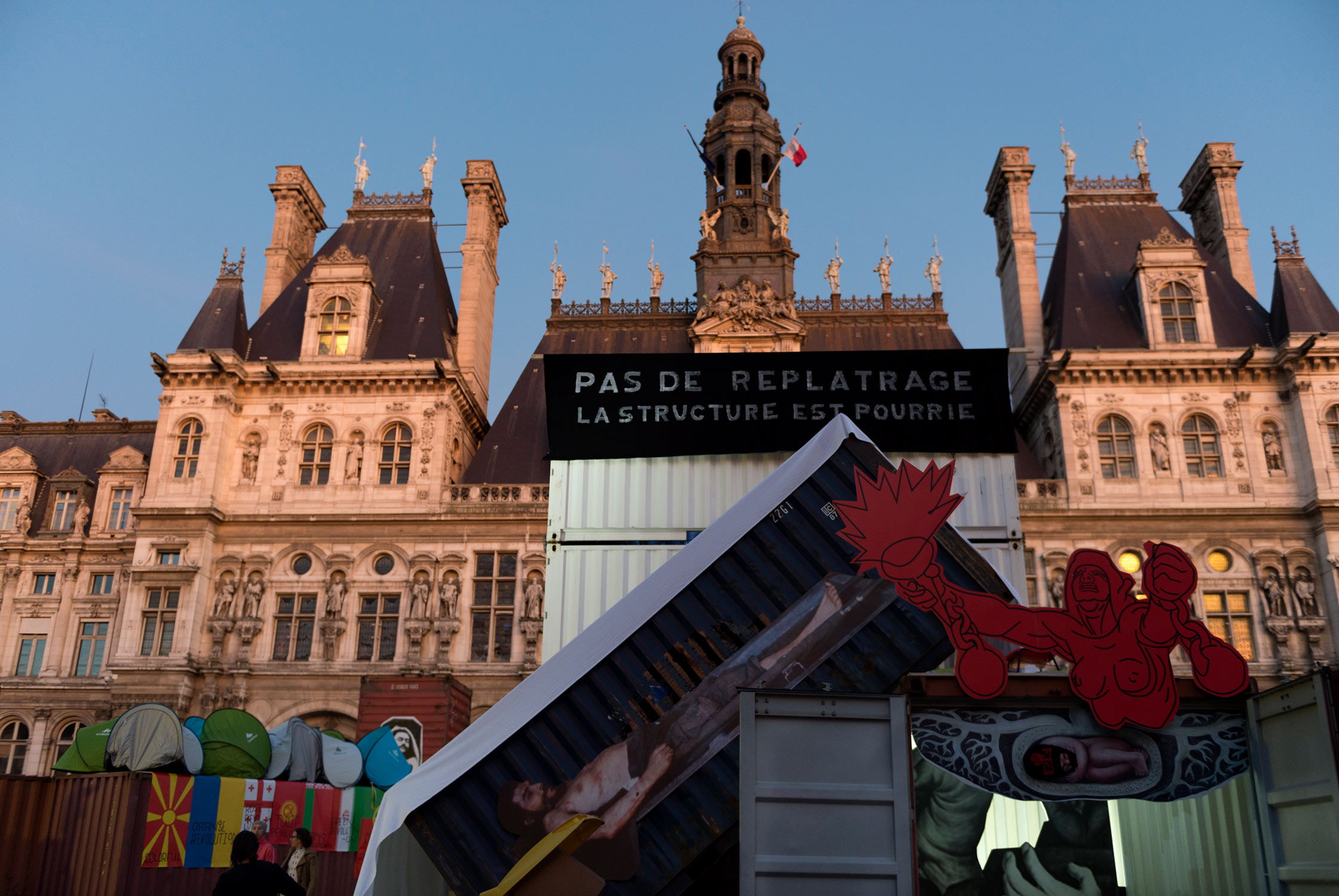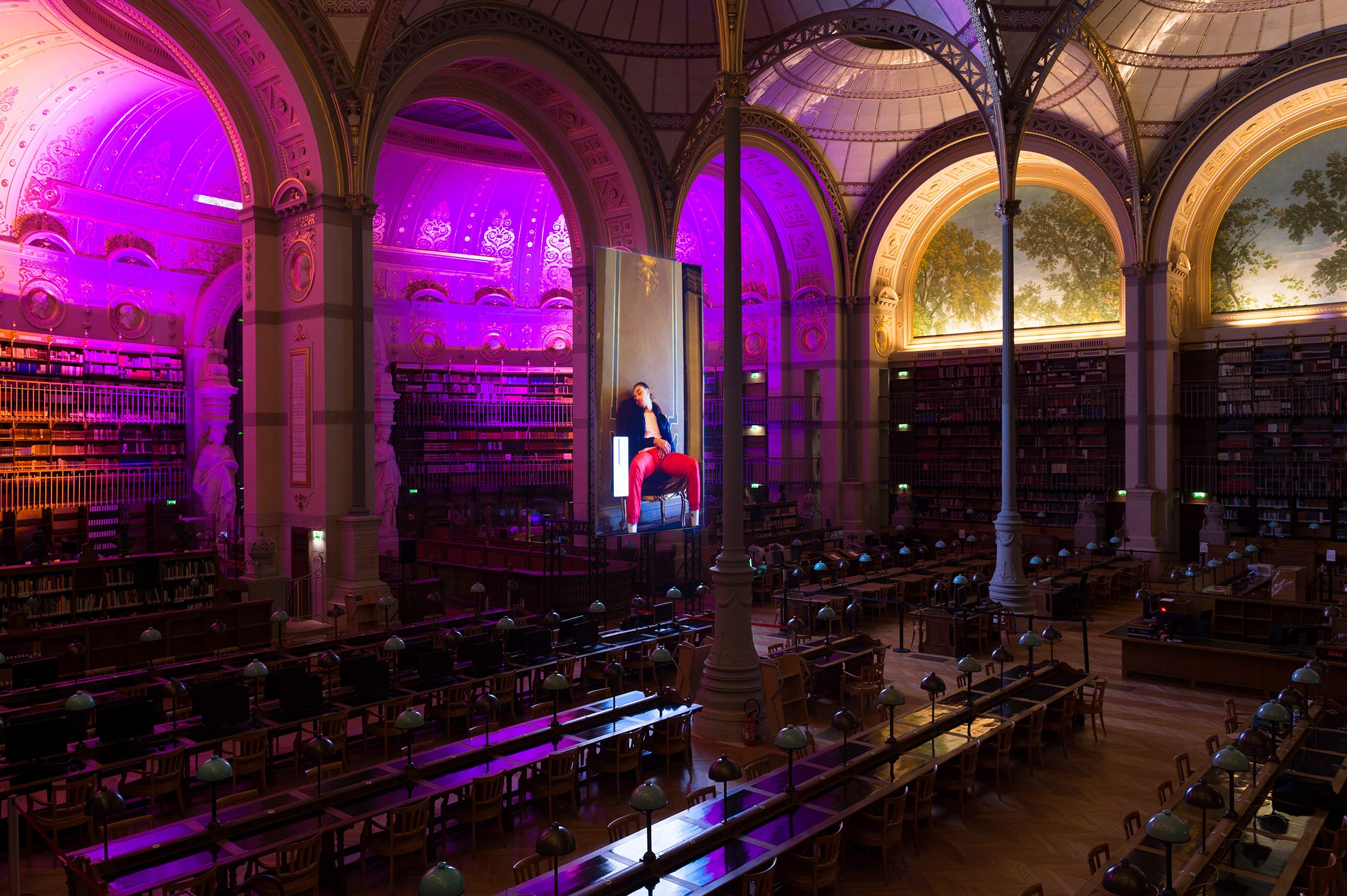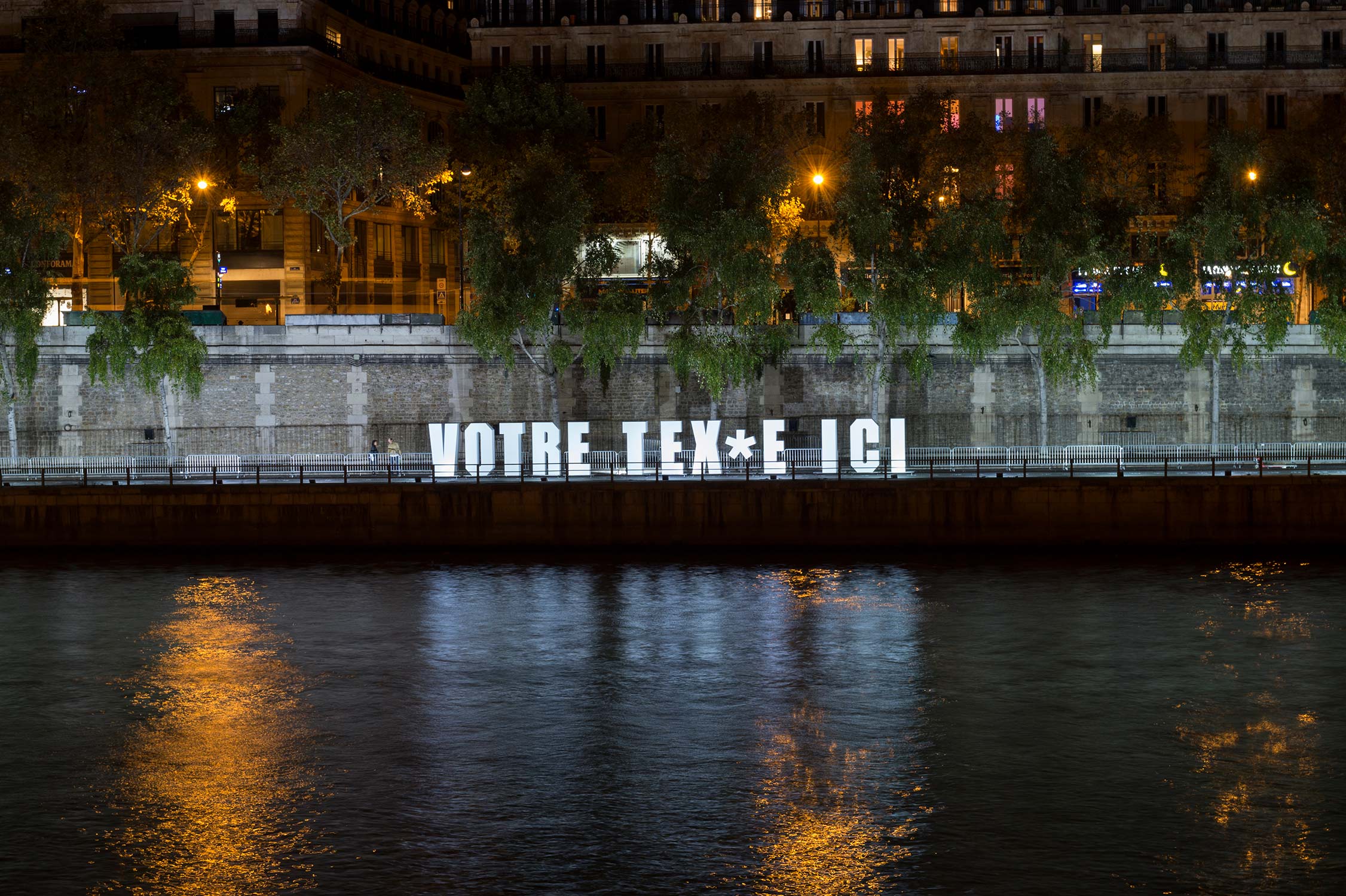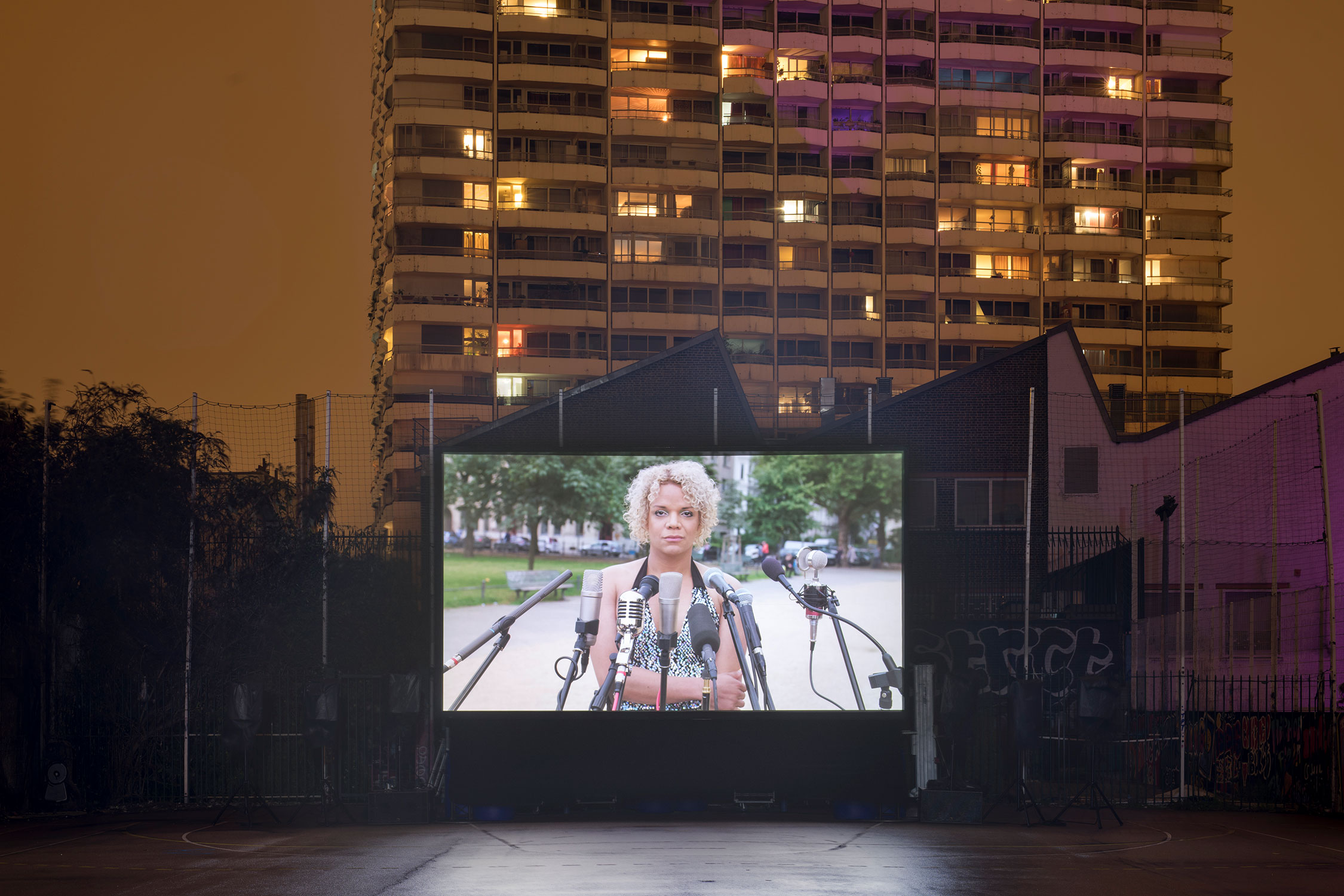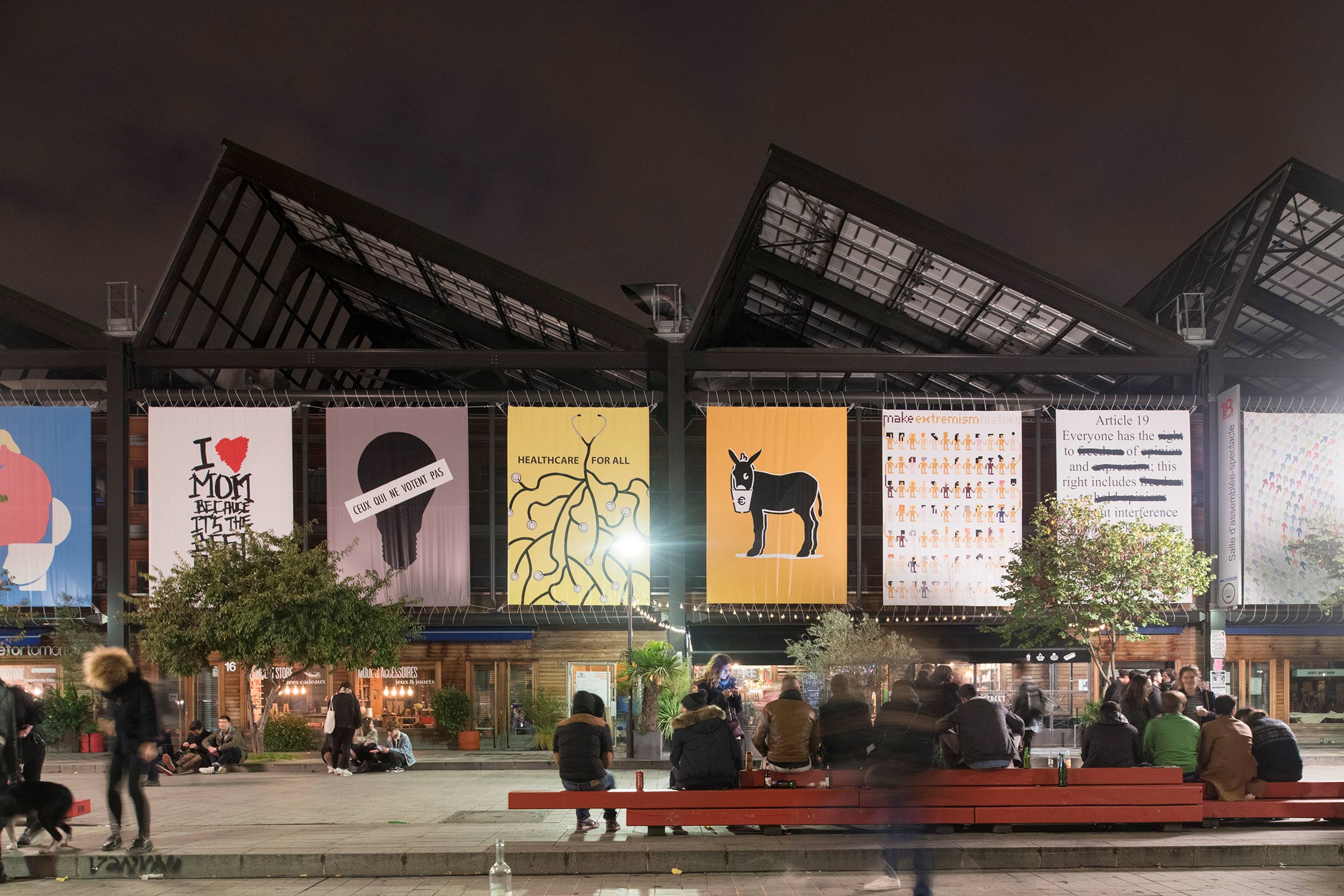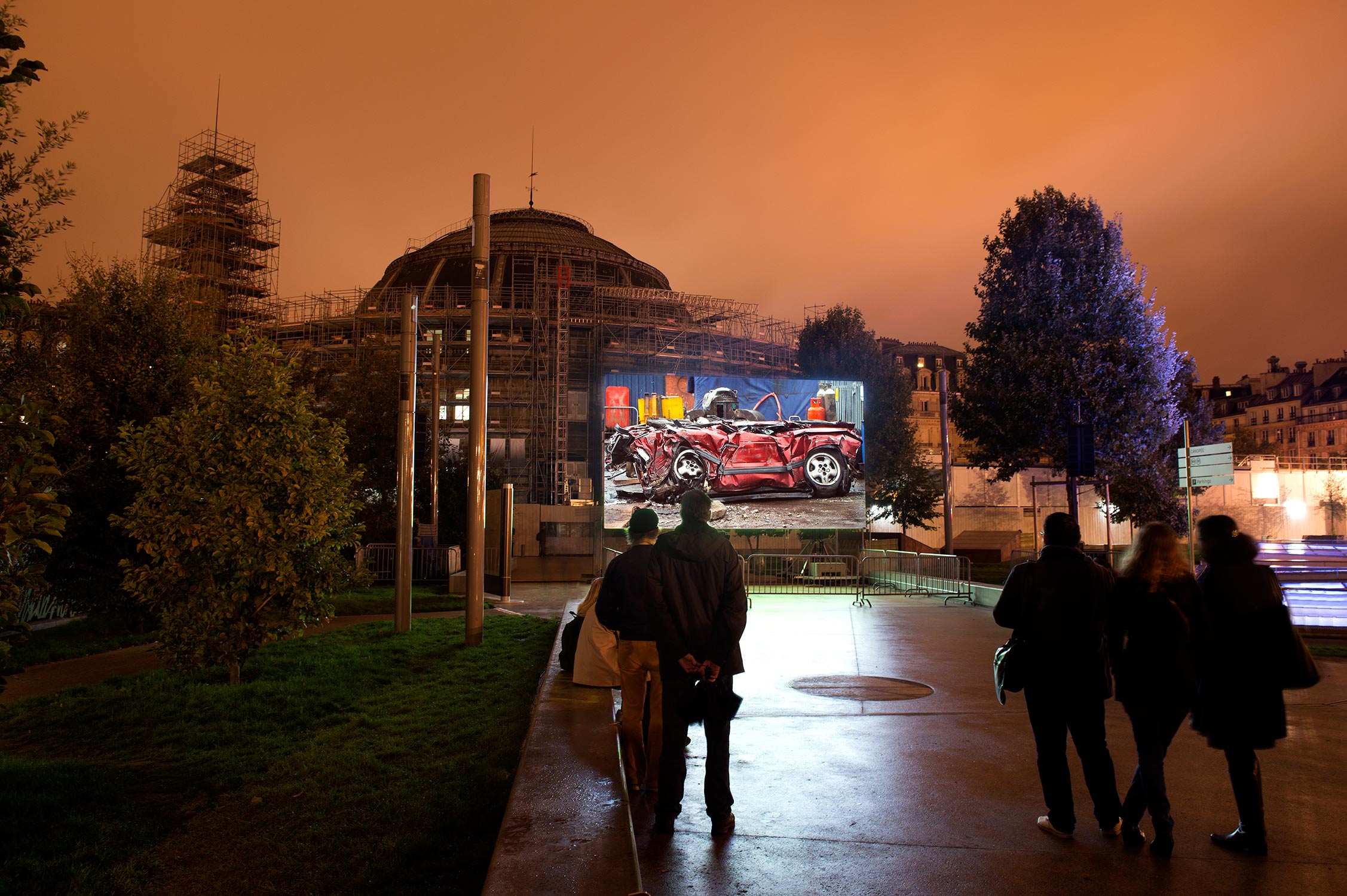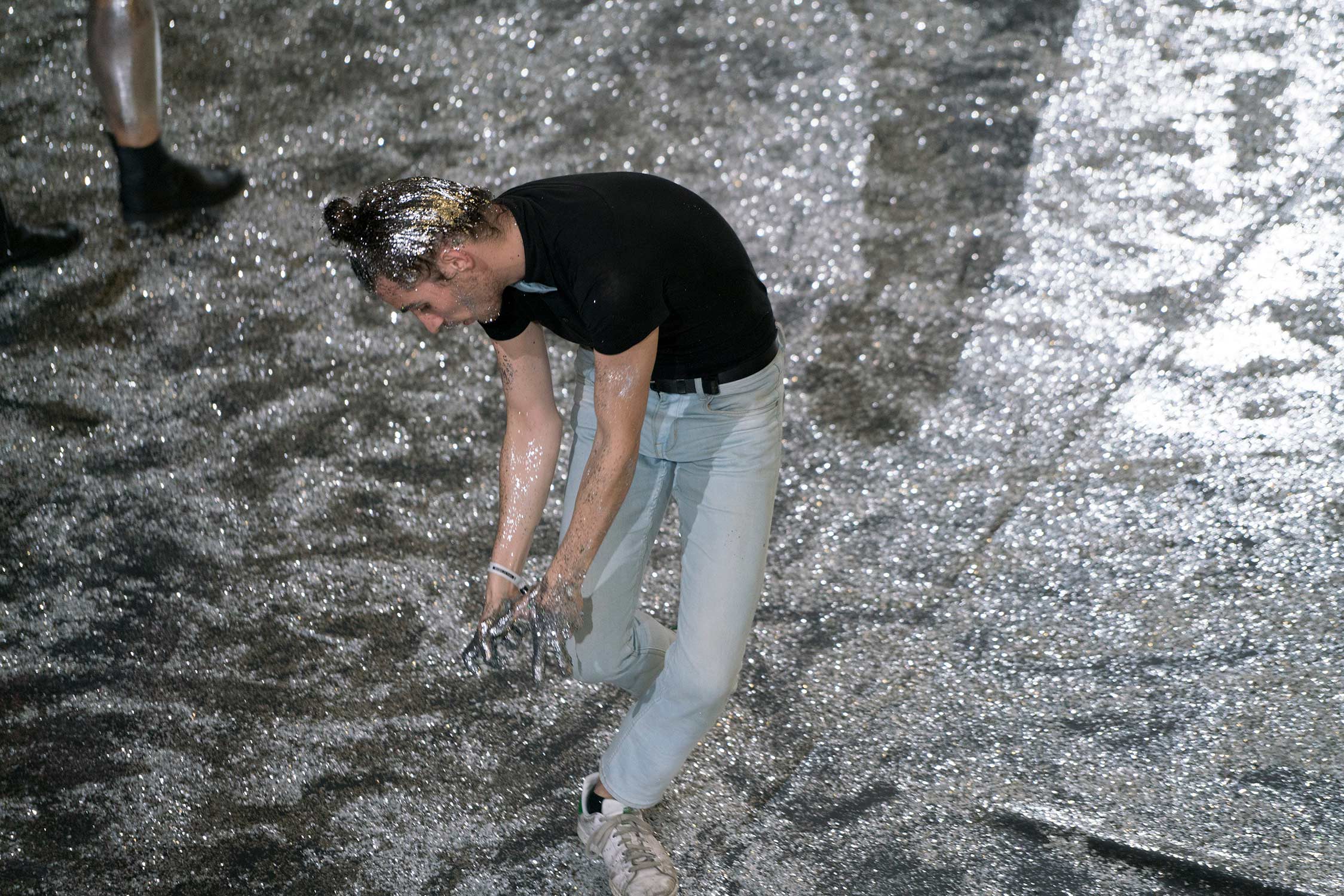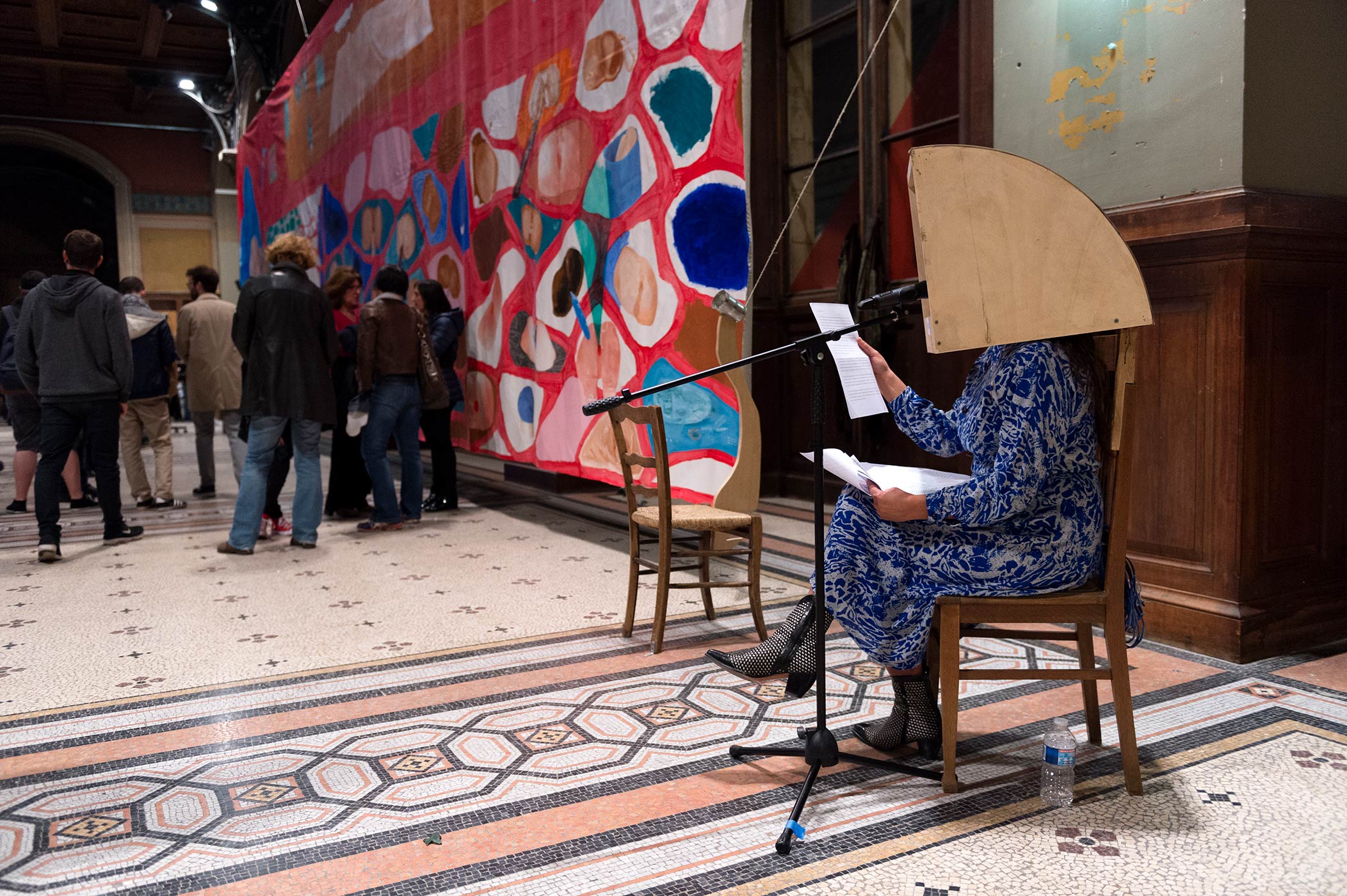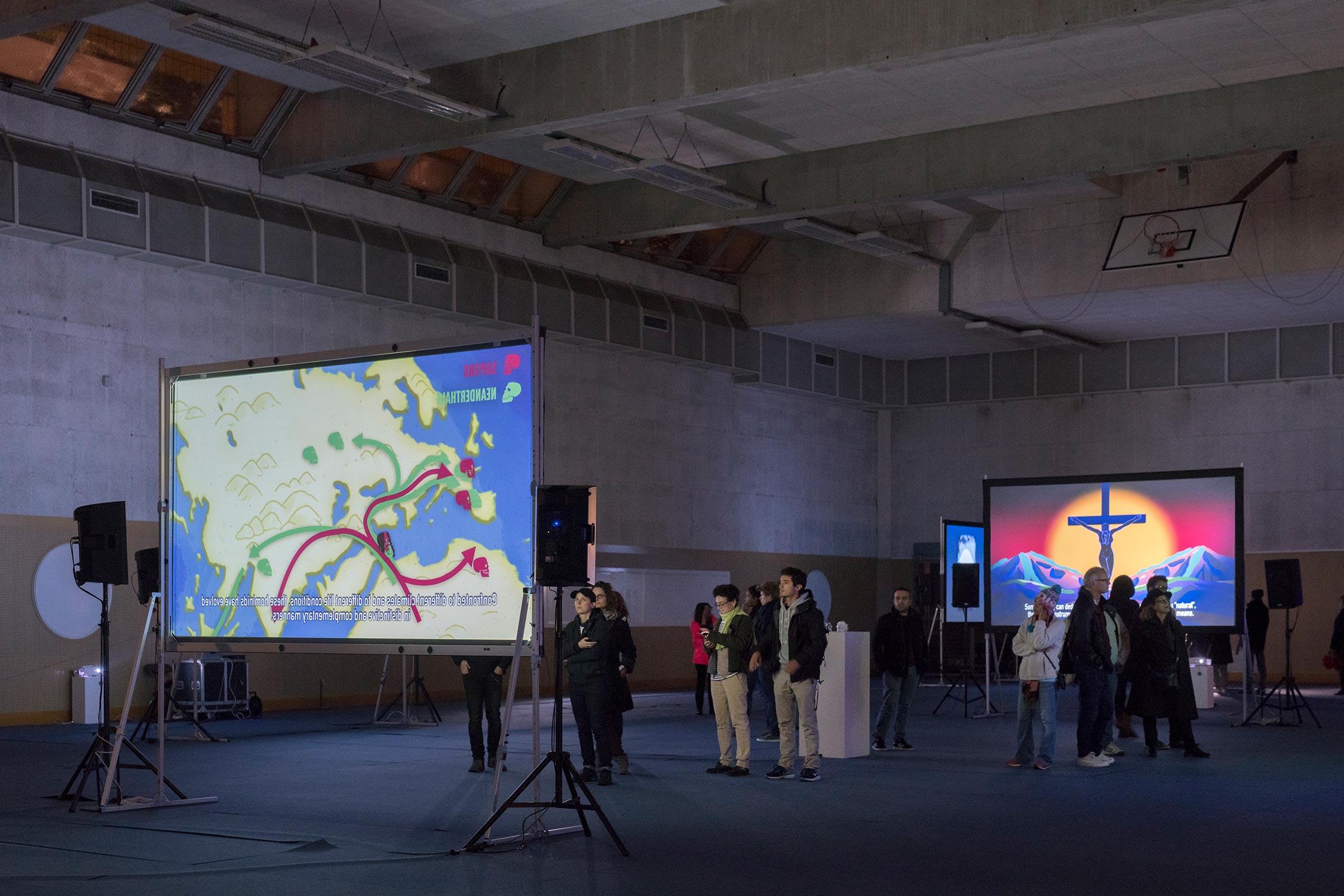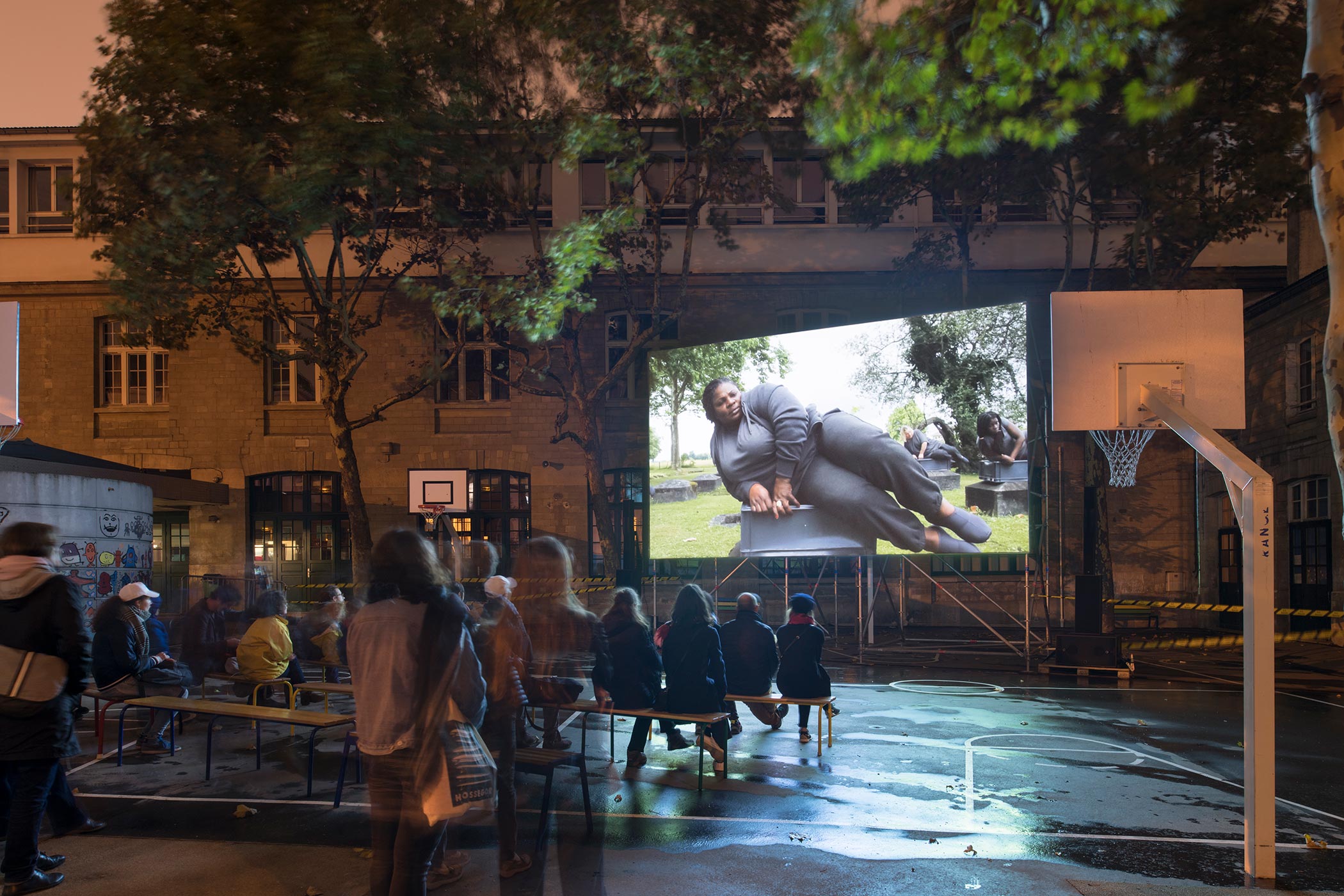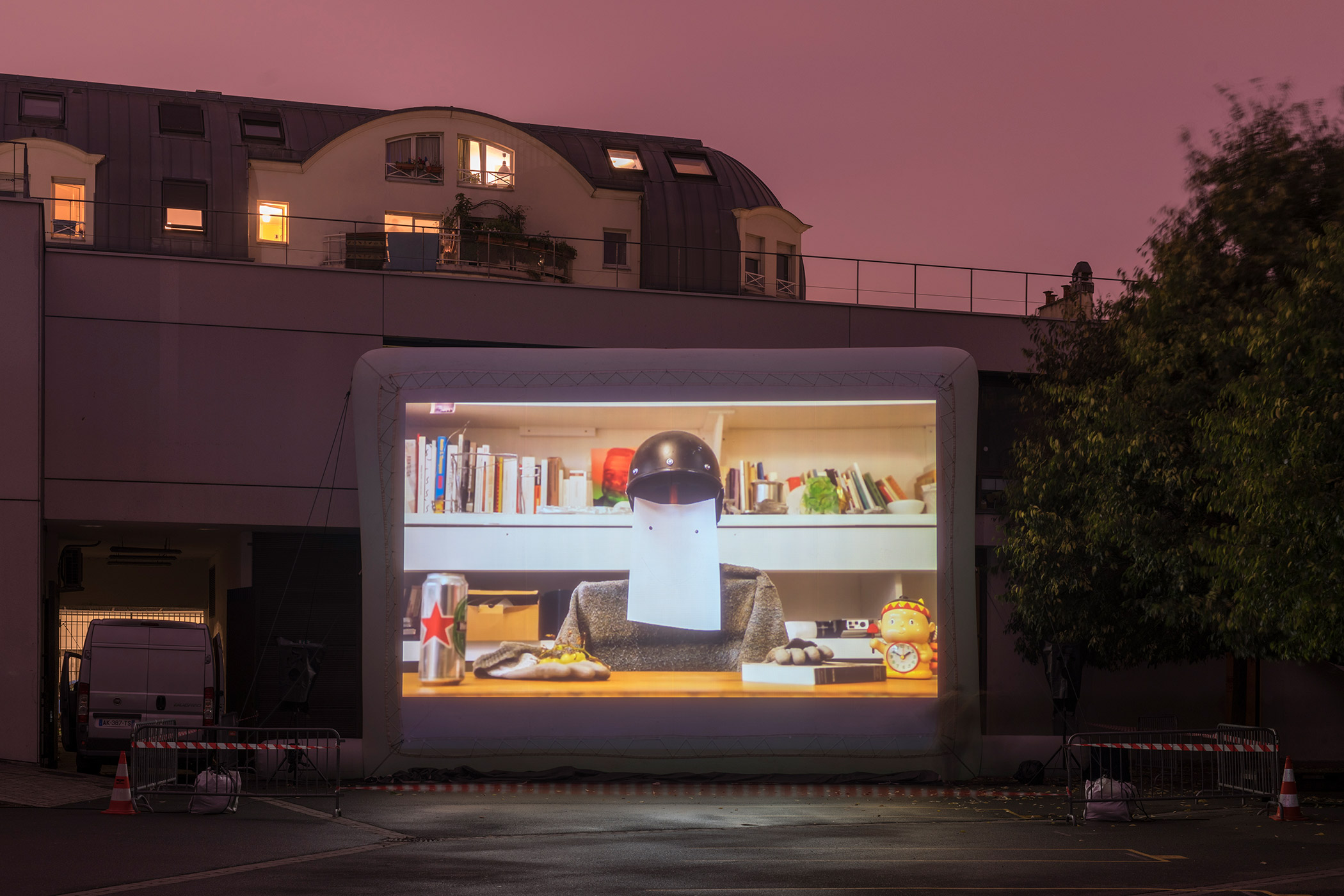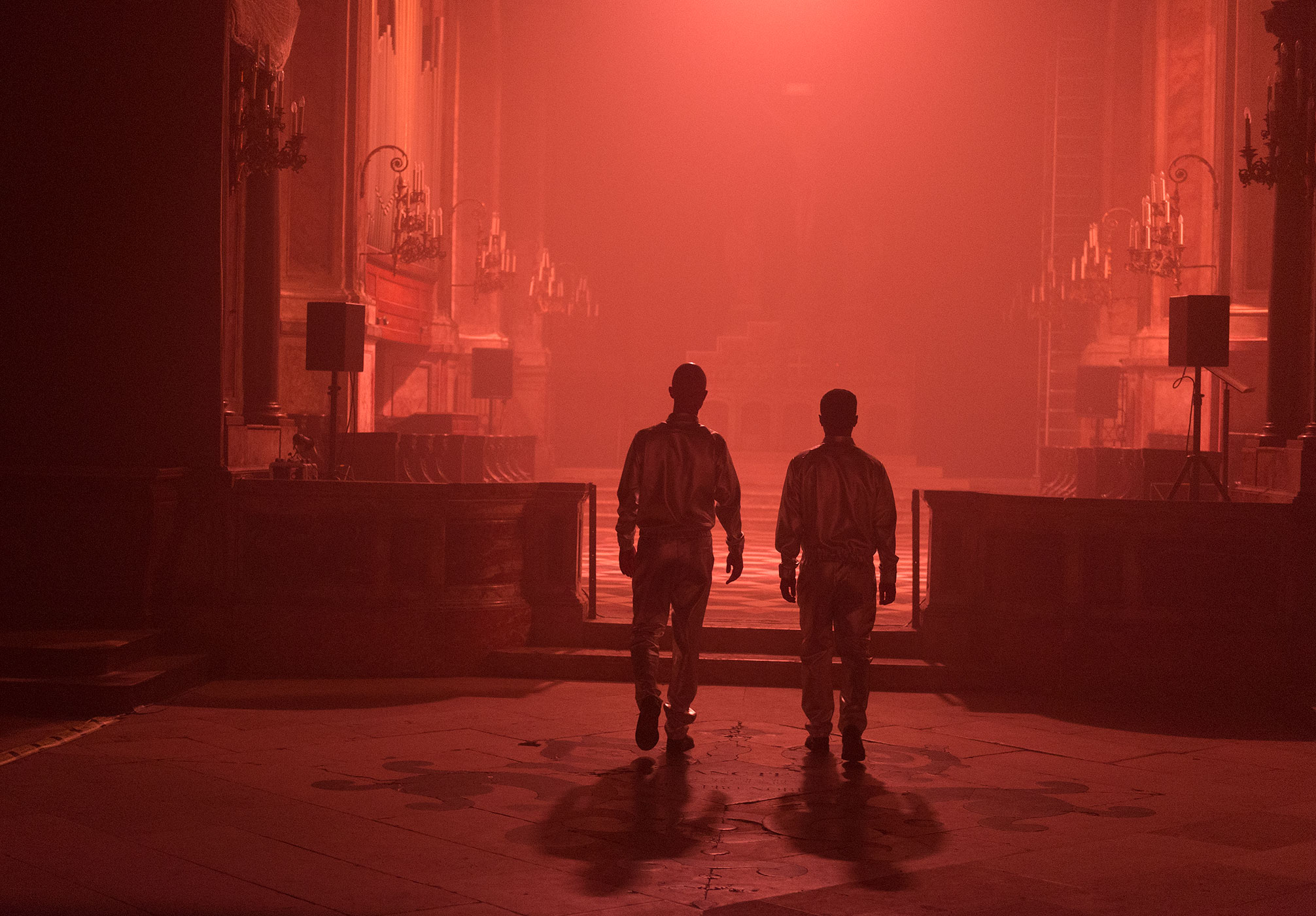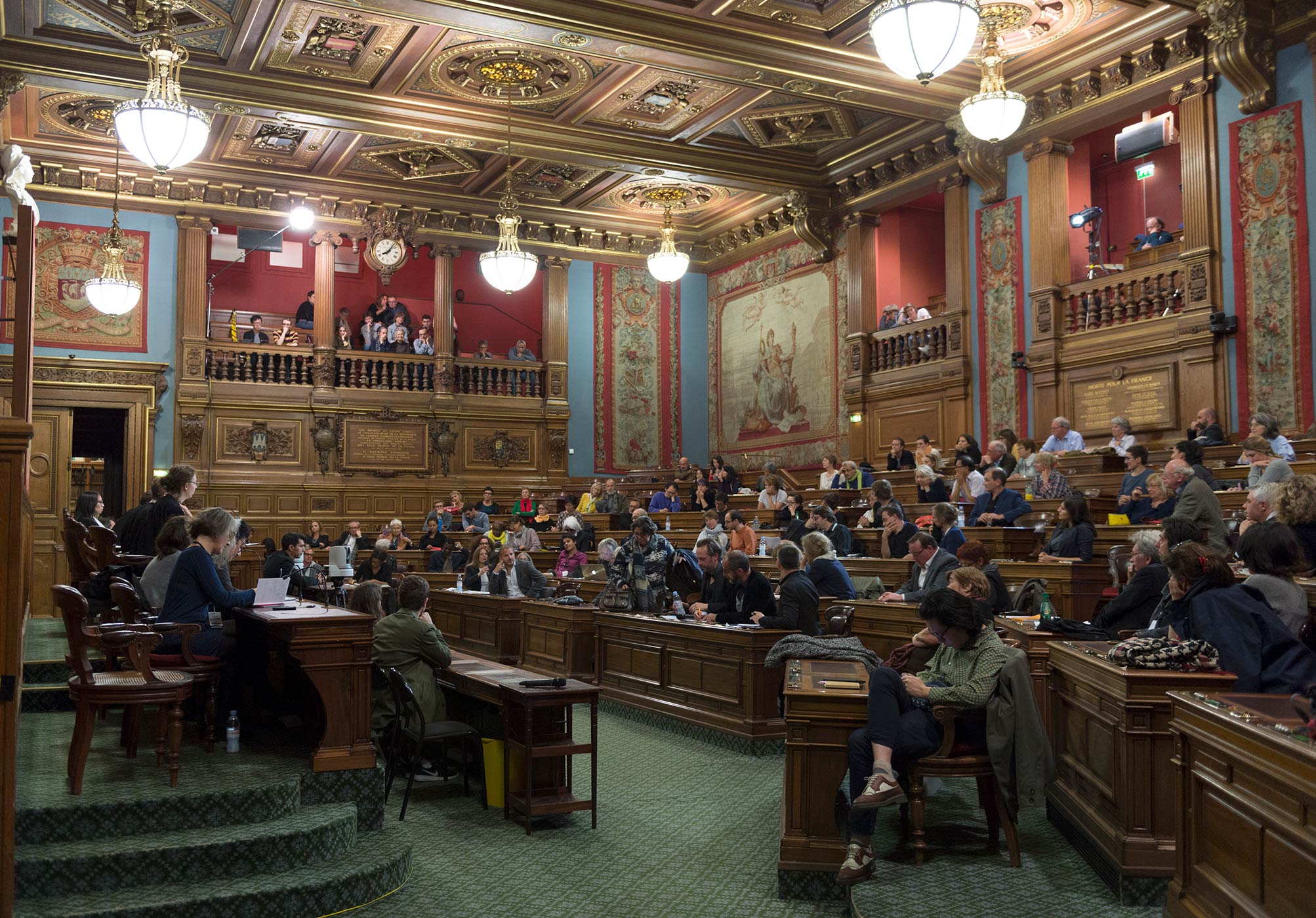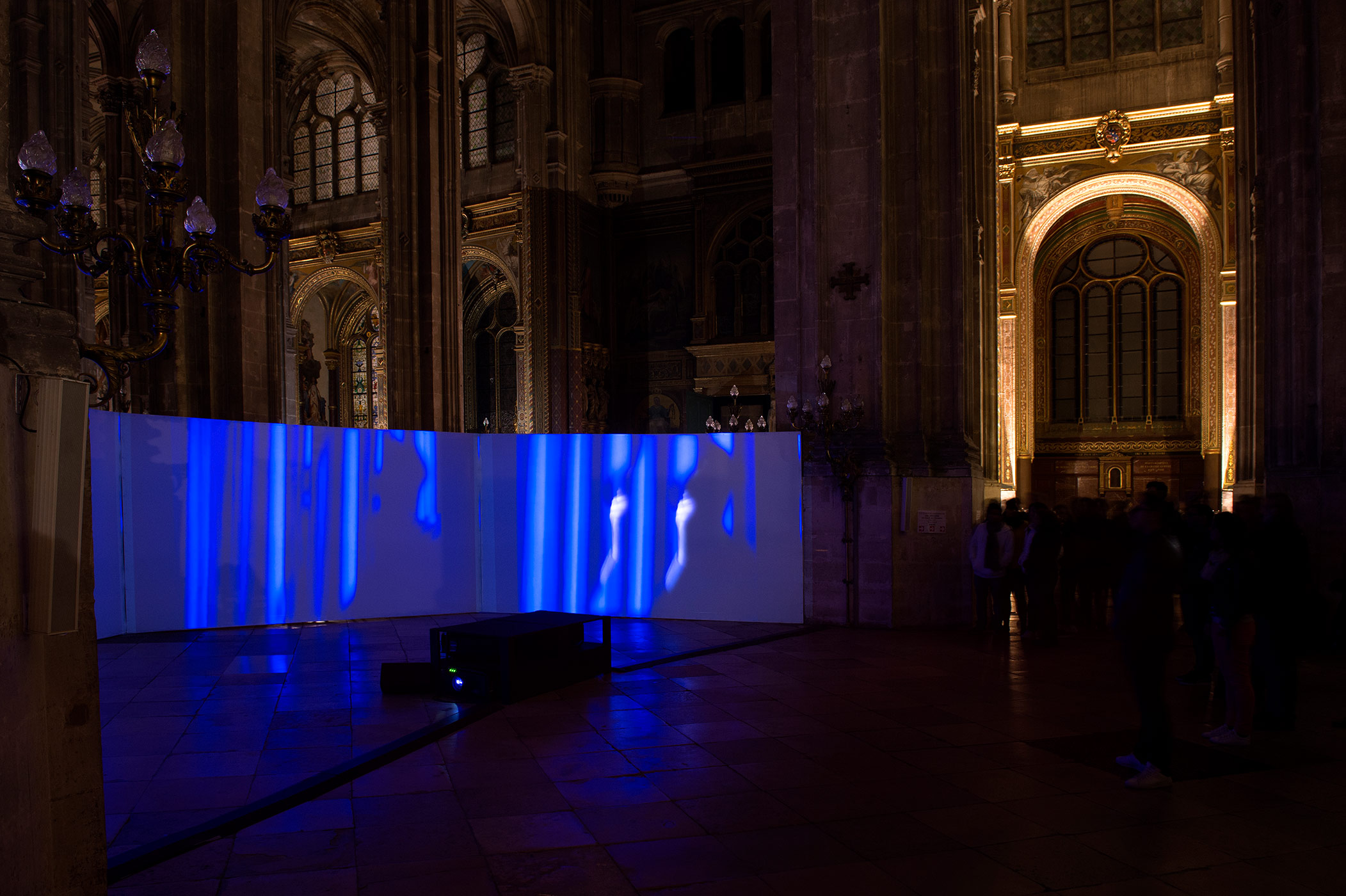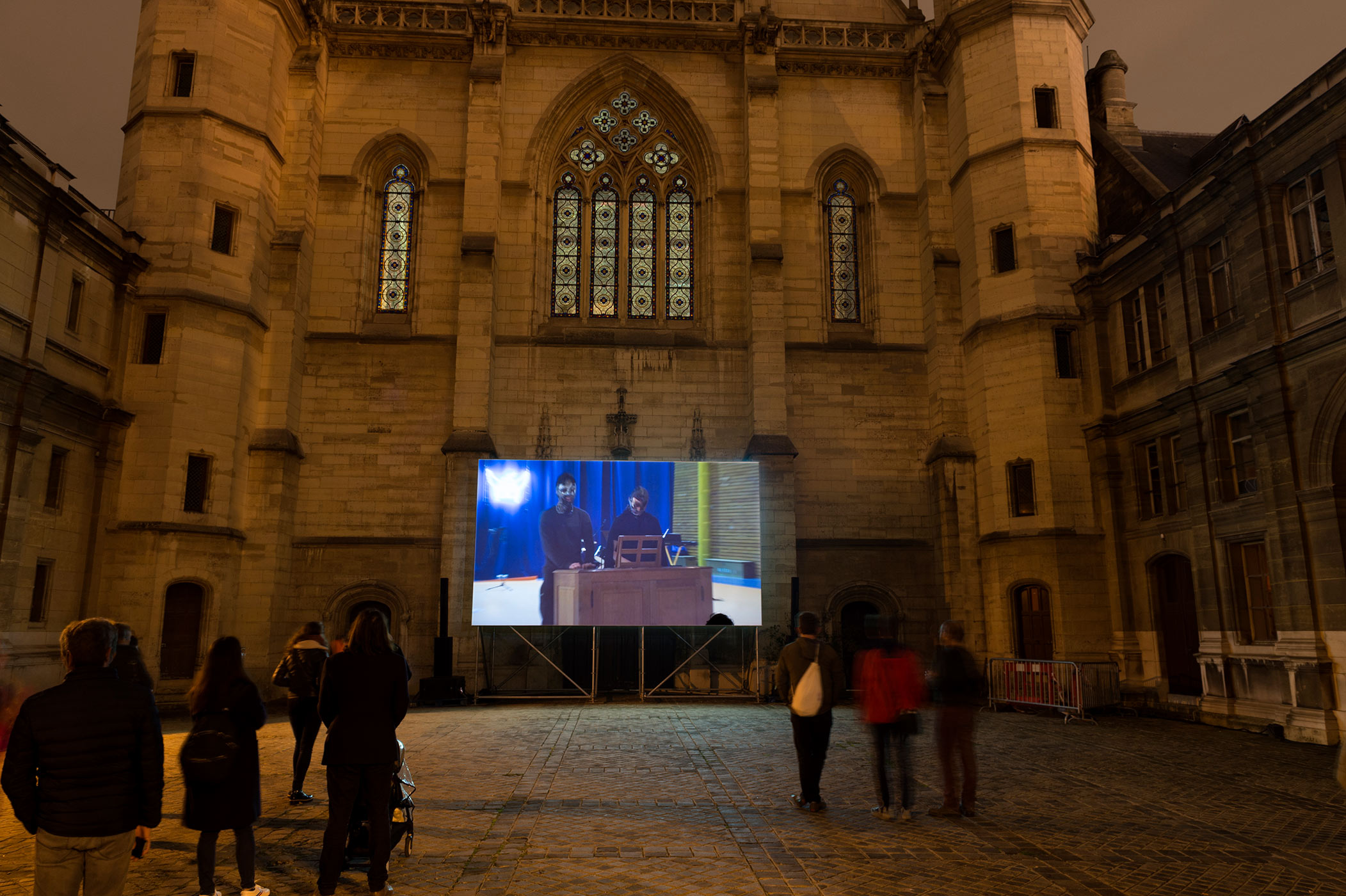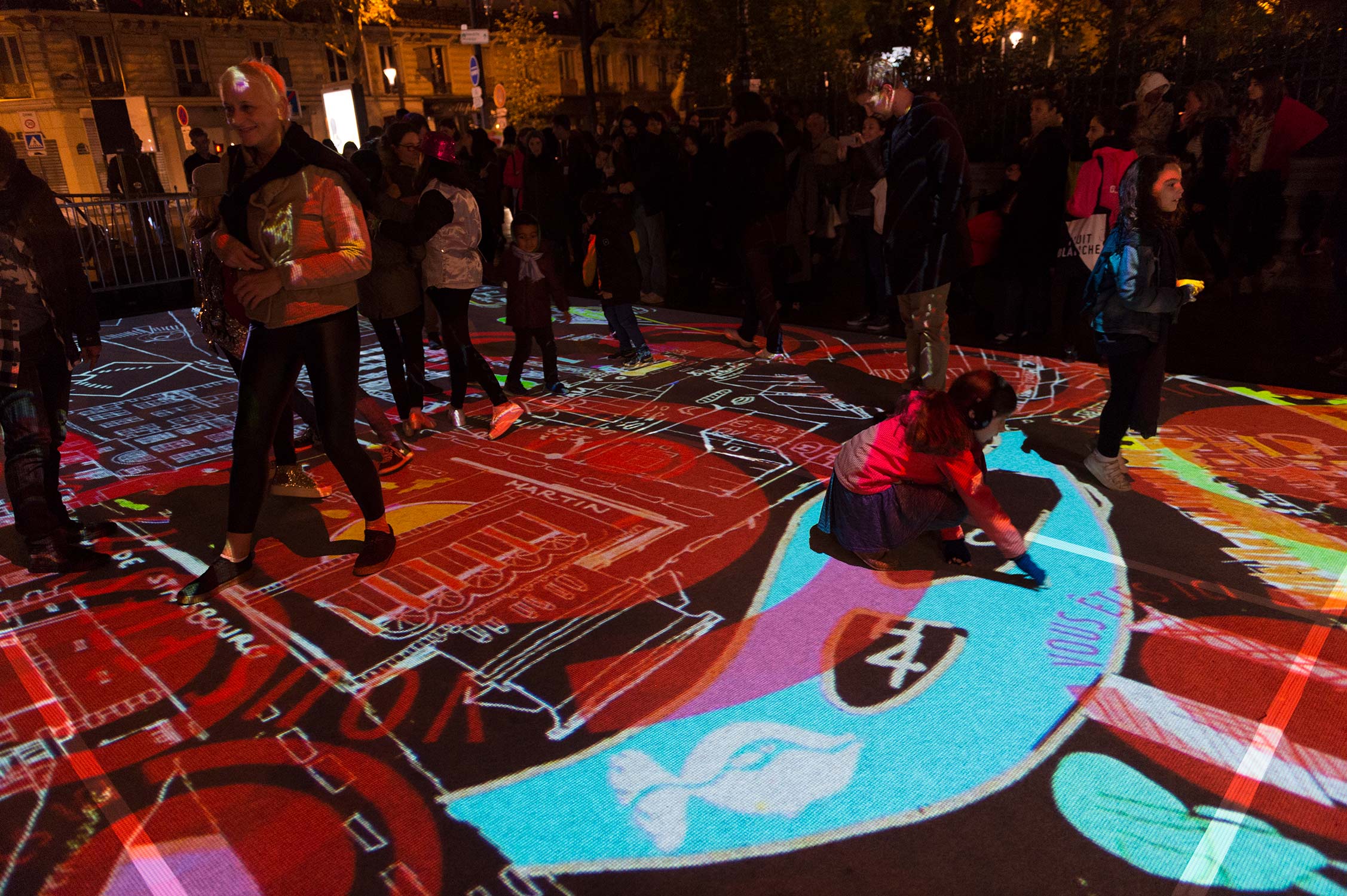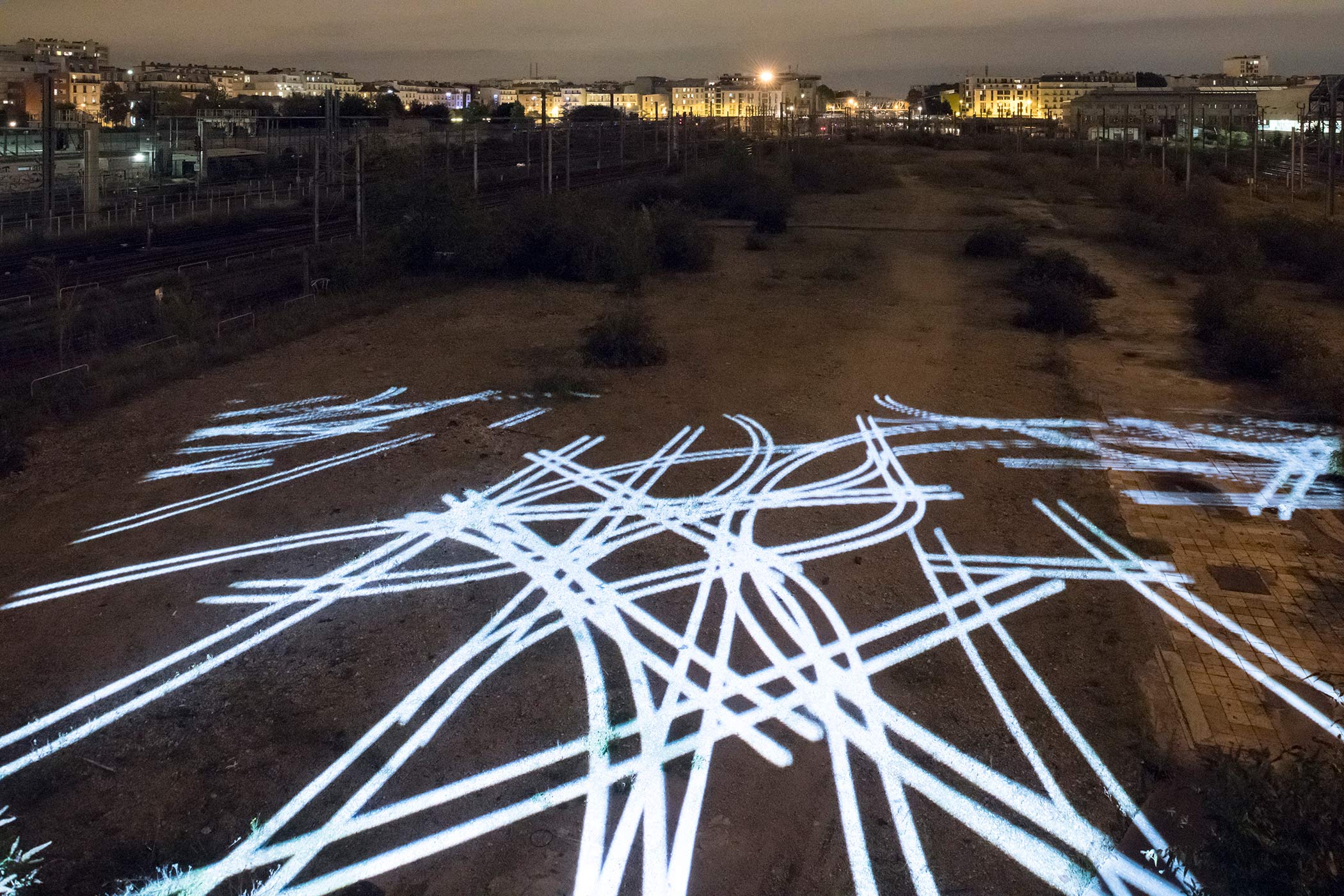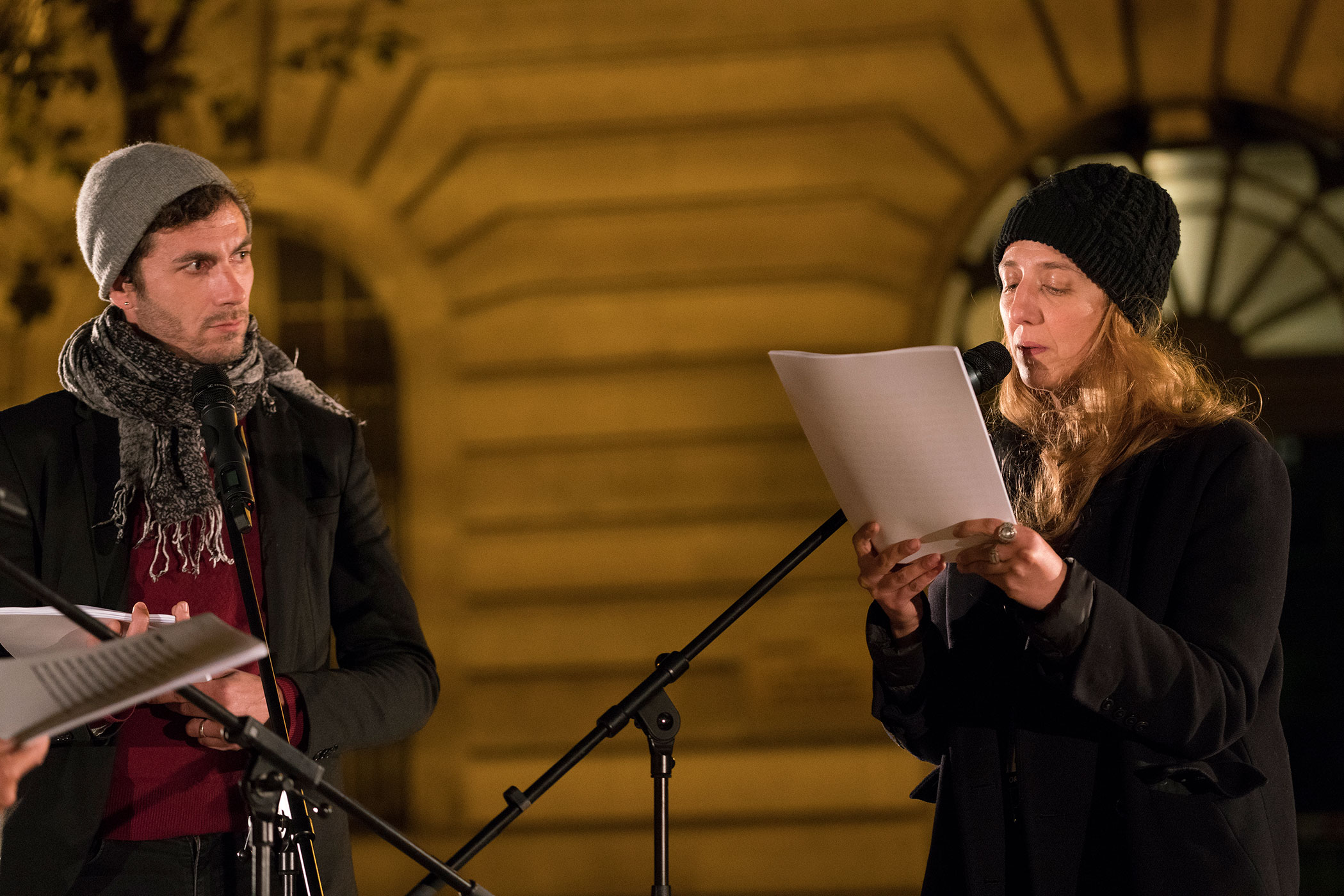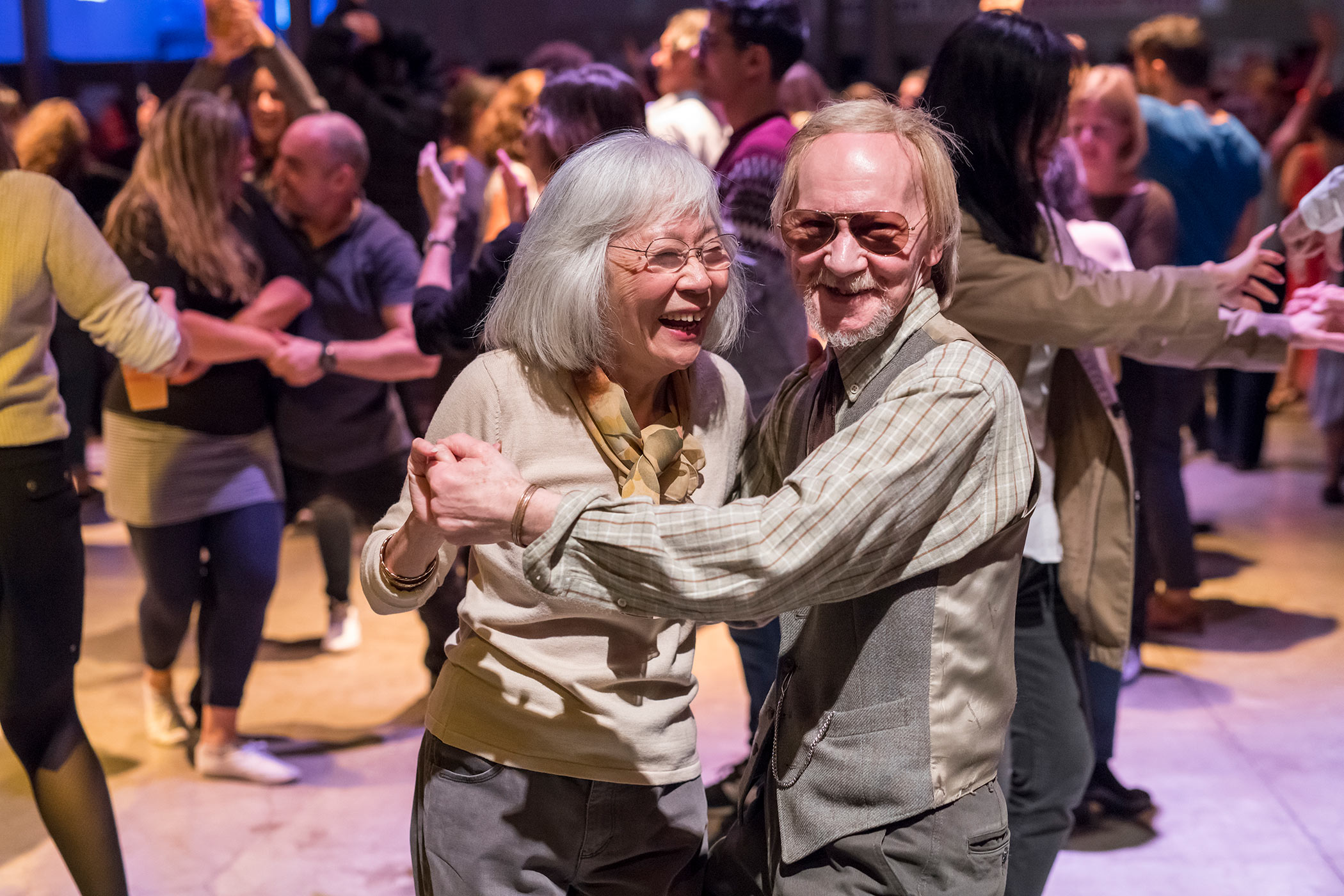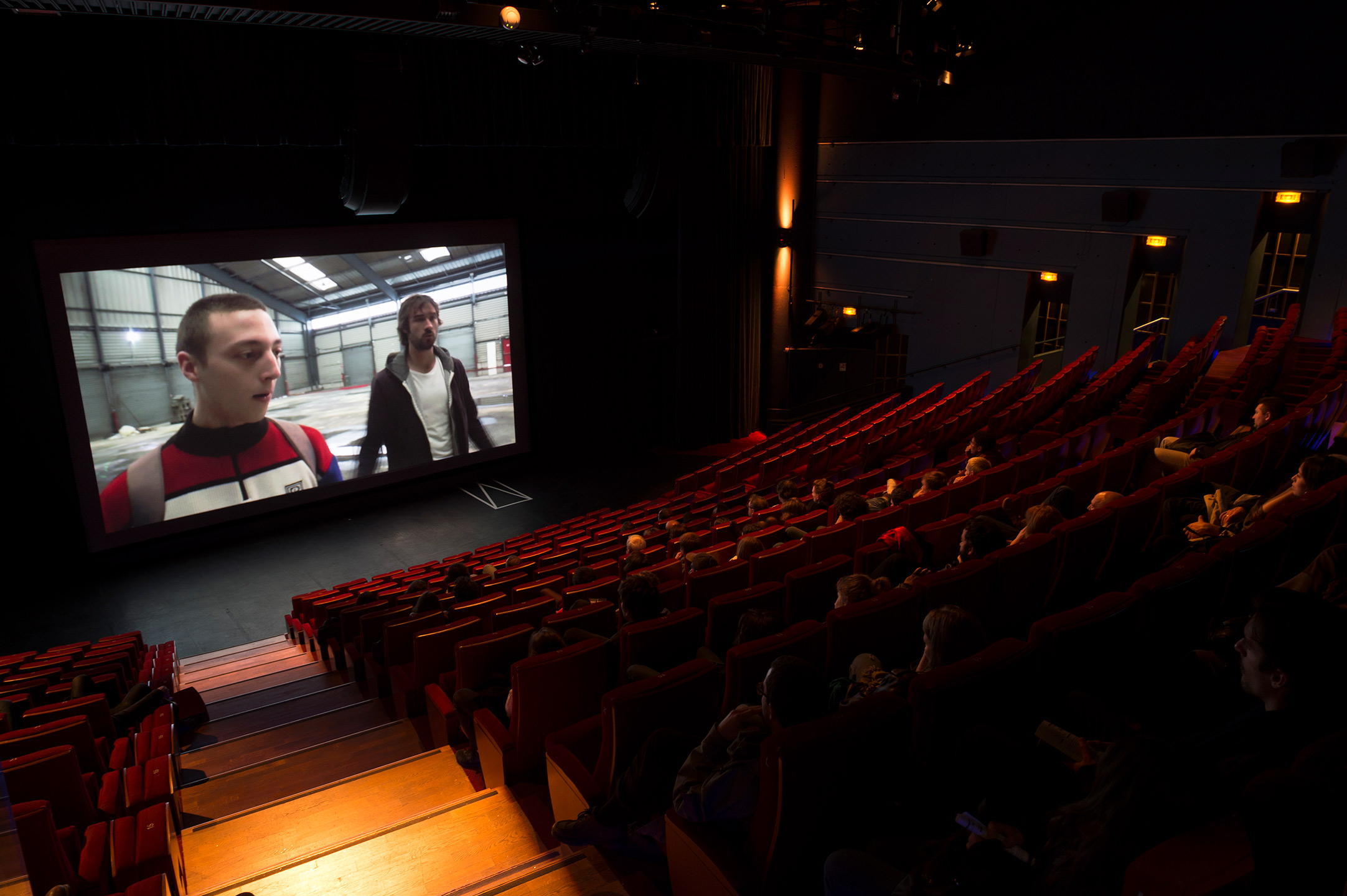 NUIT BLANCHE
Under the artistic direction of Charlotte Laubard
Sponsor: Ville de Paris
More than ever in these times of withdrawal, we need the collective. This Nuit Blanche aims to show artistic projects that combine different modes of collaboration and works that seek to represent the common good or to question the notion of common. From duos to artist collectives, from multidisciplinary groups to public participation devices, she presents projects that seek to move lines, perceptions and representations.
A collective work is always the result of negotiation between different points of view.
Because of this confrontation with the subjectivity of the other, it often assumes a heterogeneity, a hybridity that seems to me to be more in phase with the complexity of the world. The sense of urgency to be heard, the willingness to take action to change the reality around us, are the main drivers and lead individuals to choose to work together.
It is not surprising that the public space is privileged by these artistic projects that question its social substrate. The construction of identity, collective memory, the ways in which we interact, everything that characterizes us as a community (s) are at the heart of the features of this Nuit Blanche. In an emblematic way, I wanted it to take place in places of melting pot and gathering.
Finally, taking note that the notion of public space has considerably evolved with the rise of social networks, several works in this edition have the particularity of being deployed both in the city and on the Internet.
Charlotte Laubard