Les Extatiques 2022 – Paris La Défense & La Seine Musicale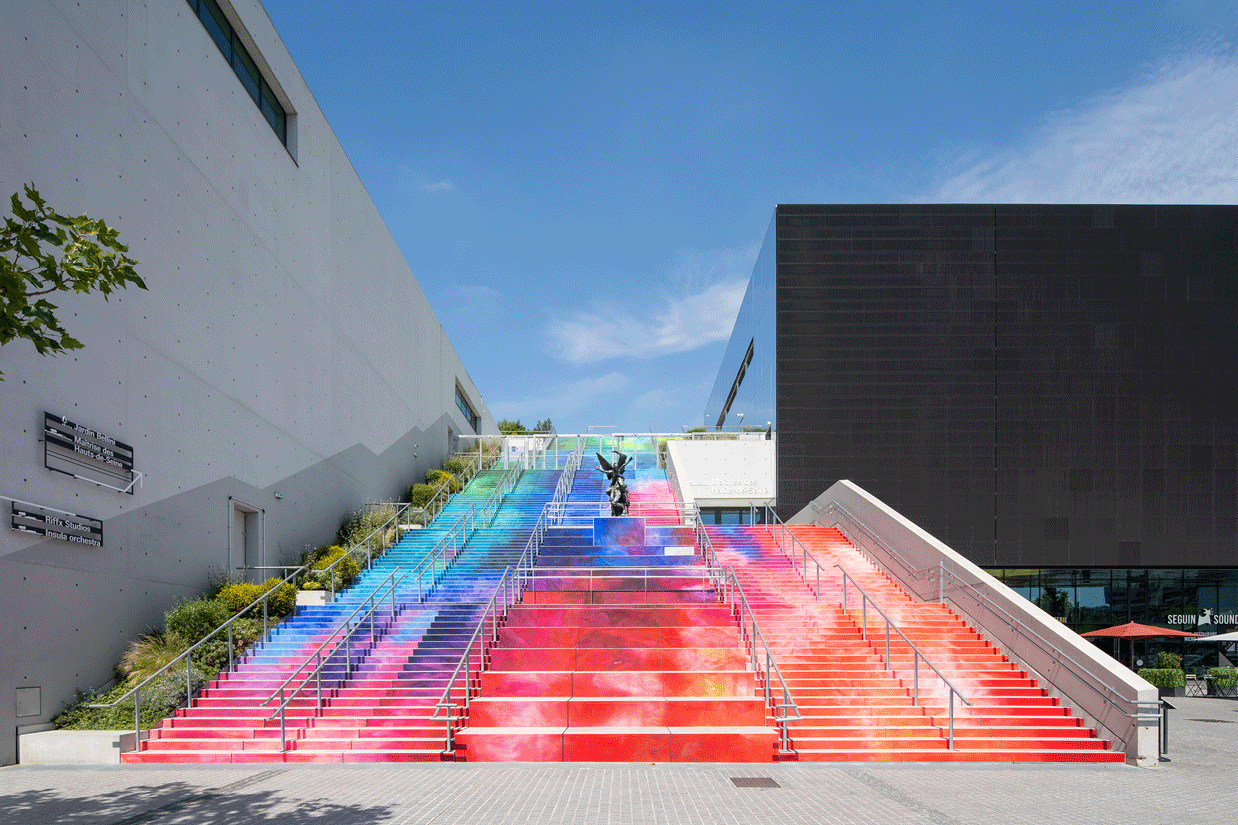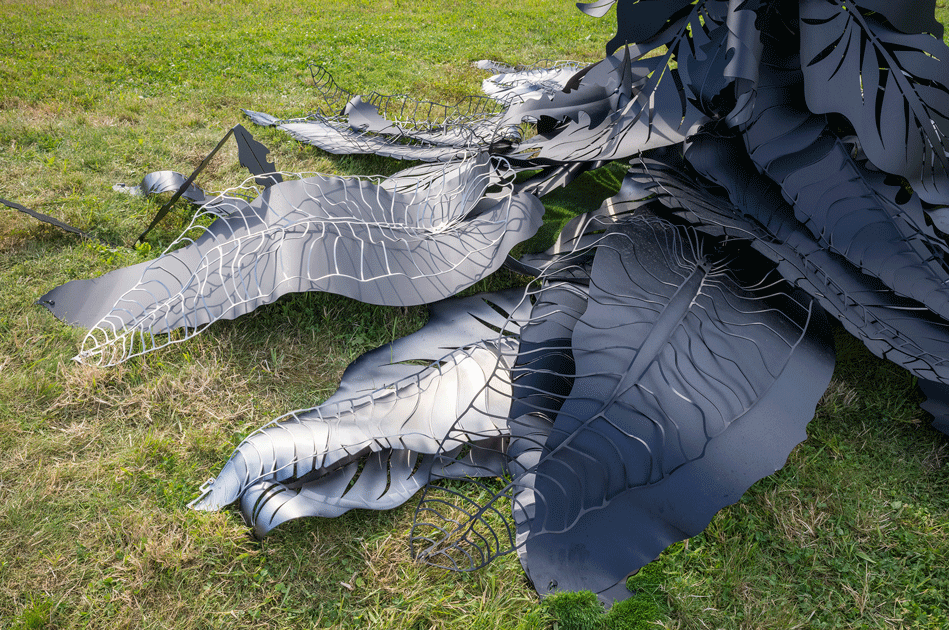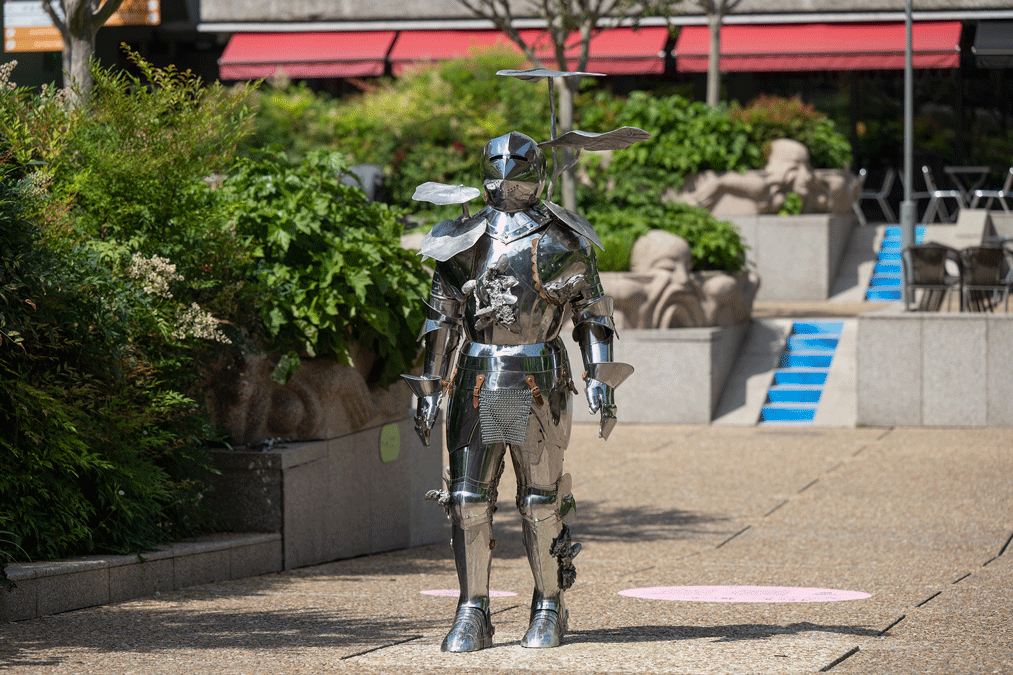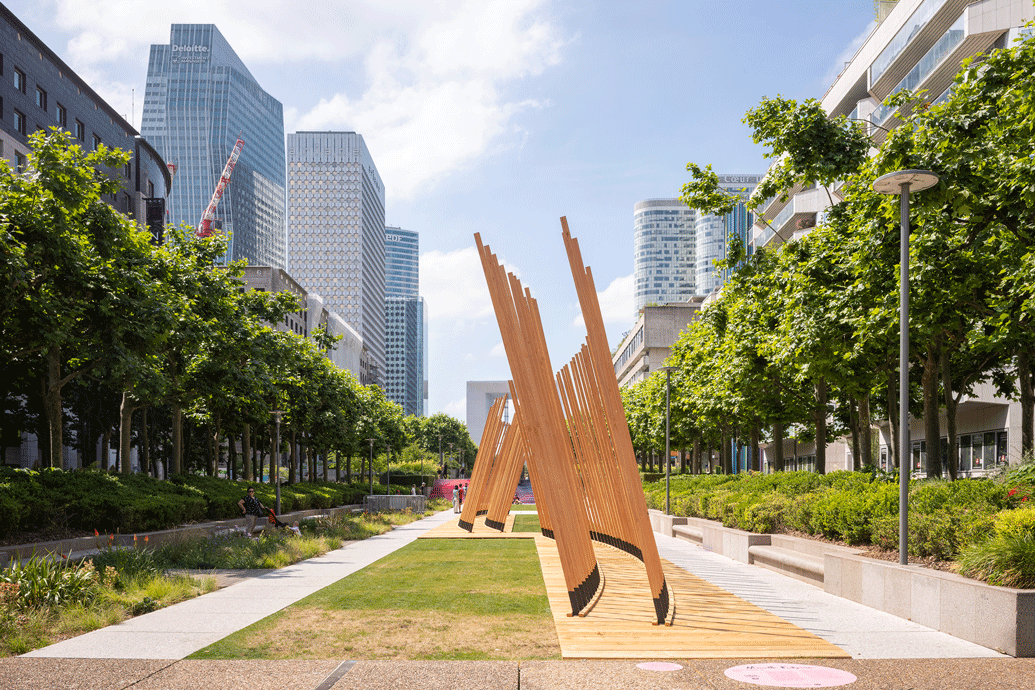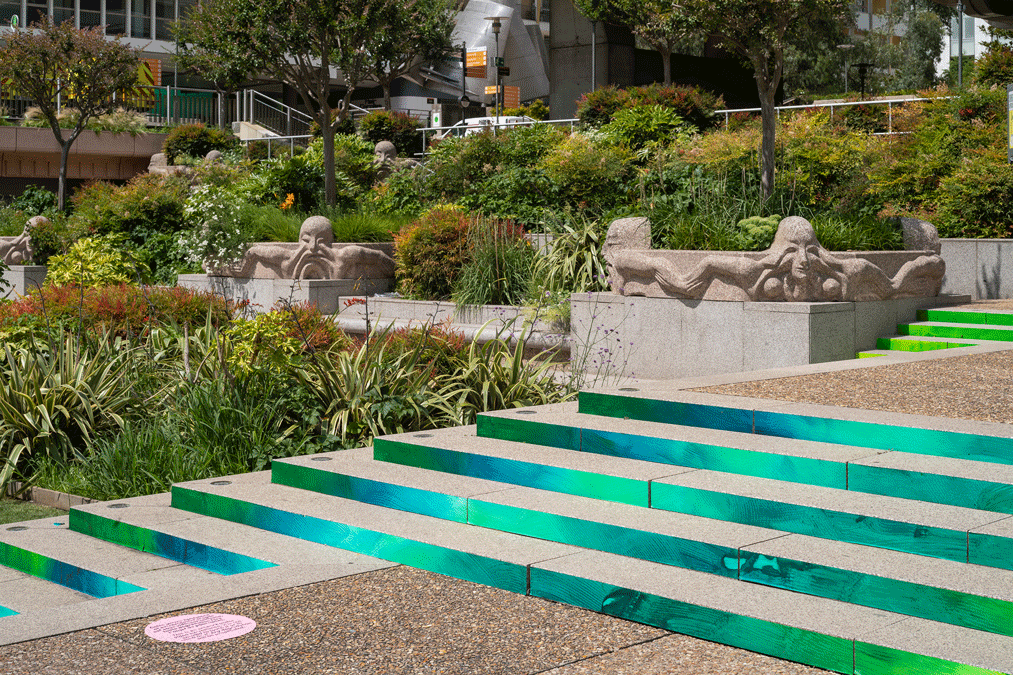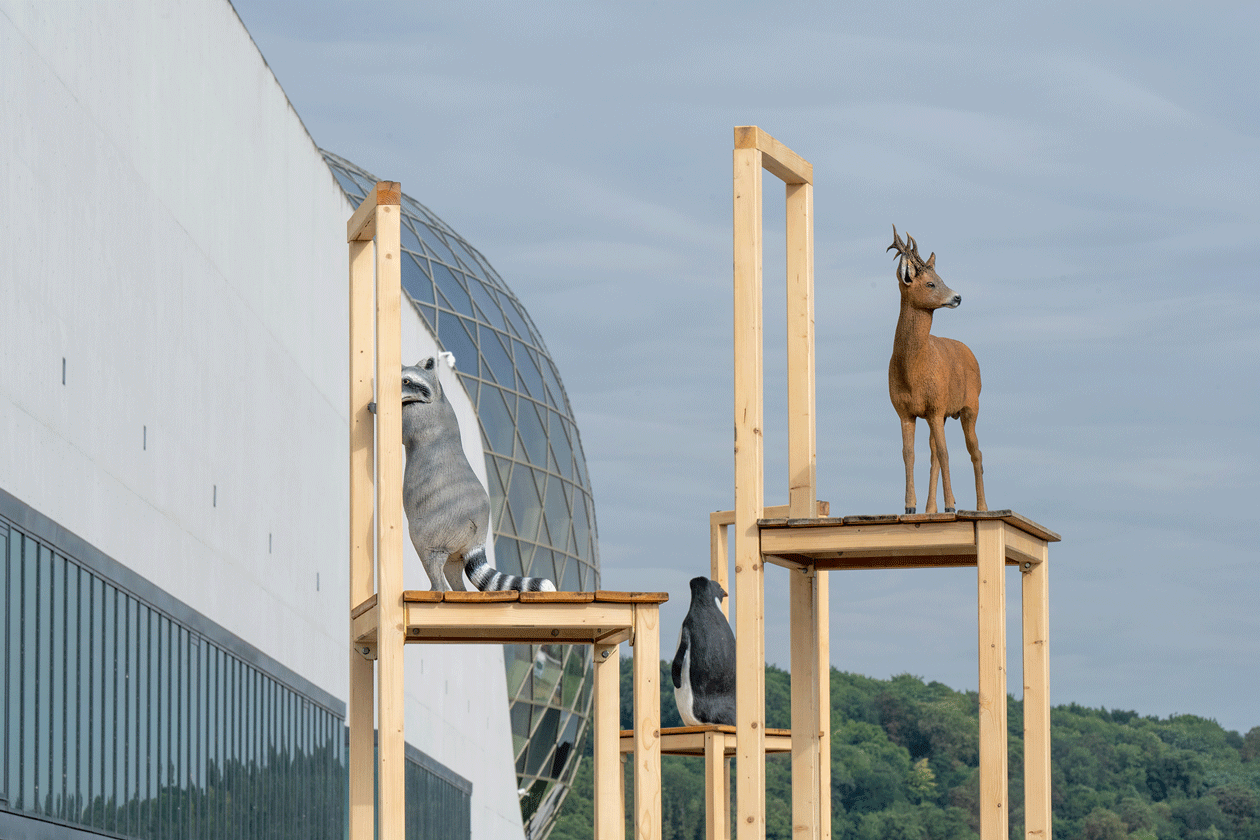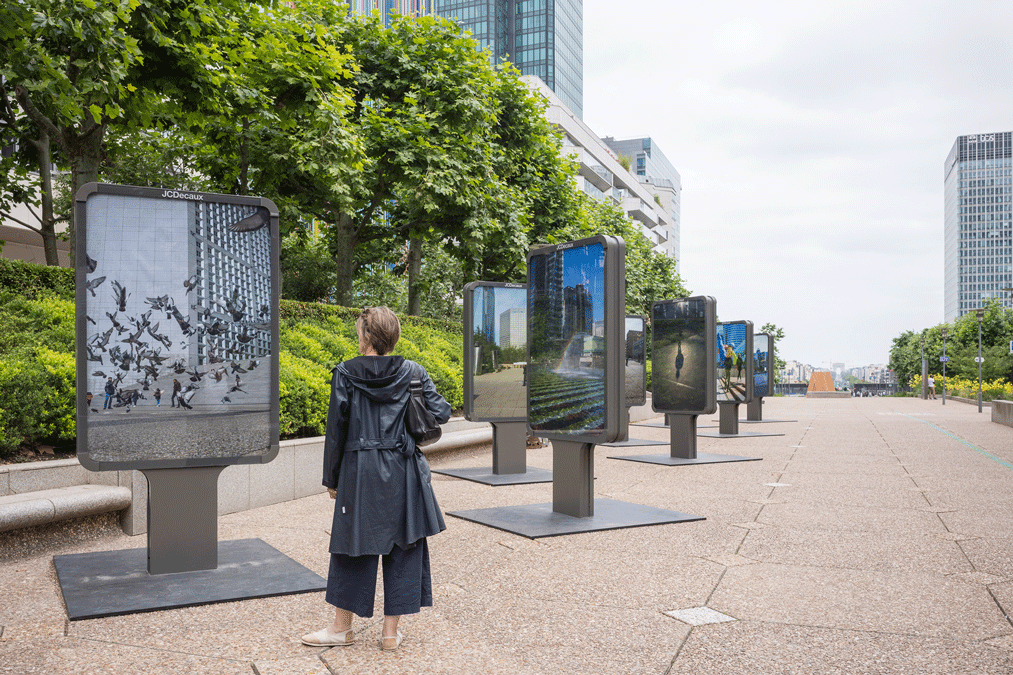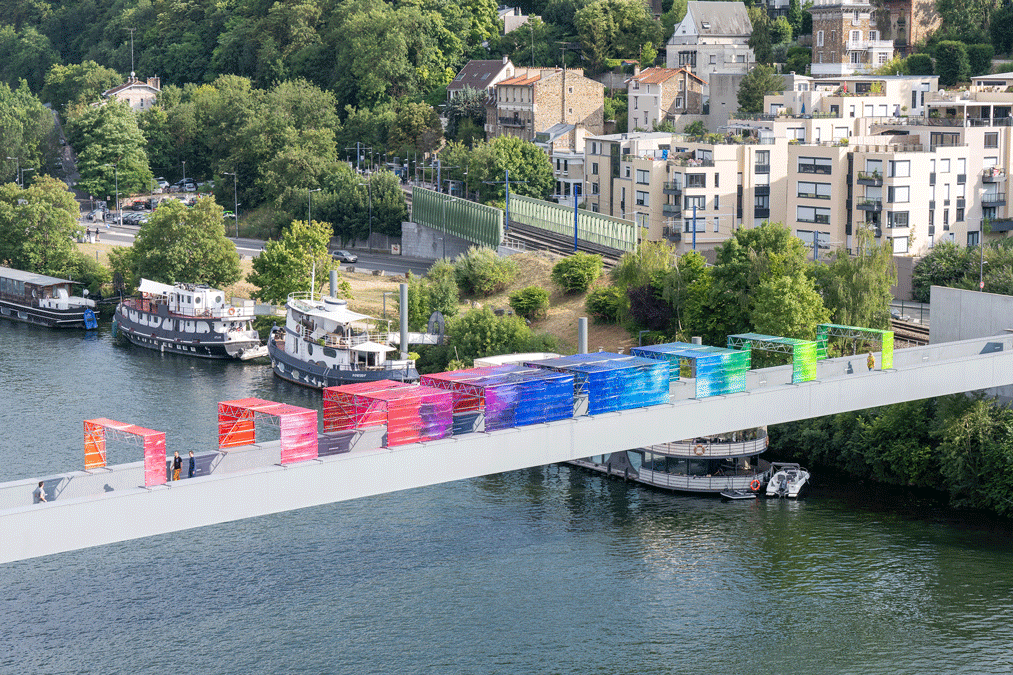 A must-attend event for art lovers, Les Extatiques are back this year with a new artistic direction, but with the same ambition of offering a time of wonder and questioning around social issues in an exceptional outdoor setting.  With the Seine as a natural link, the esplanade of La Défense and the gardens of La Seine Musicale welcome this year works around the celebration of life that respond to each other to form, over the course of the stroll, a real biotope. The exhibition poster, created by Jean Julien, one of the most sought-after illustrators in the international press, is the perfect representation of this.
David Moinard, curator and artistic director of the exhibition, takes visitors on a whole new journey through lively and generous works, joyfully celebrating life and inviting visitors to marvel at their imagination. An invitation to contemplation that will appeal to their sensitivity to perceive the living in what surrounds them through the different approaches of the 12 artists who have set out to write a desirable future.