Formule du temps, monographic exhibition of Angelika Markul – CIAP Vassivière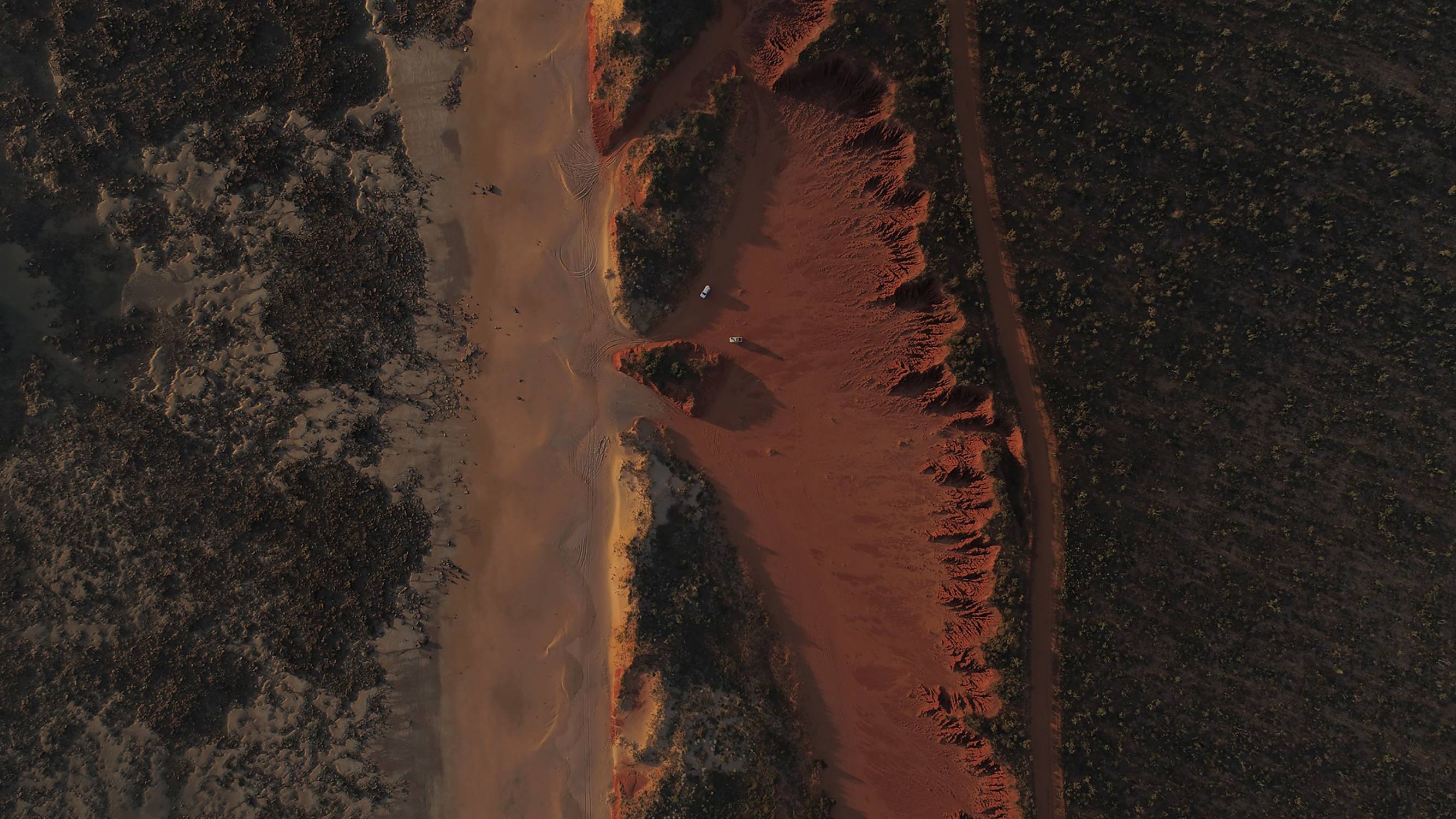 FORMULE DU TEMPS
A monographic exhibition of ANGELIKA MARKUL at the Centre International d'art et du paysage de l'île de Vassivière.
Exhibition from 2 JUNE to 1 NOVEMBER 2020
At the frontier of art, science and science fiction, FORMULE DU TEMPS is a journey through time and space, which the Art Centre takes as its vessel.
Echoing the ambiguity of Vassivière's territory, Angelika Markul proposes a series of immersive video installations, paintings and sculptures in wax and bronze. These new works plunge the visitor into unreal landscapes that question the origin of man, where the immensity of nature as well as technology occupy a central place.